Experience the solitude of the wide-open prairies as the wind ripples through a sea of grass beneath the clear blue sky.
Welcome to the latest stop on our VIRTUAL cross-Canada road-trip – Grasslands National Park, Saskatchewan!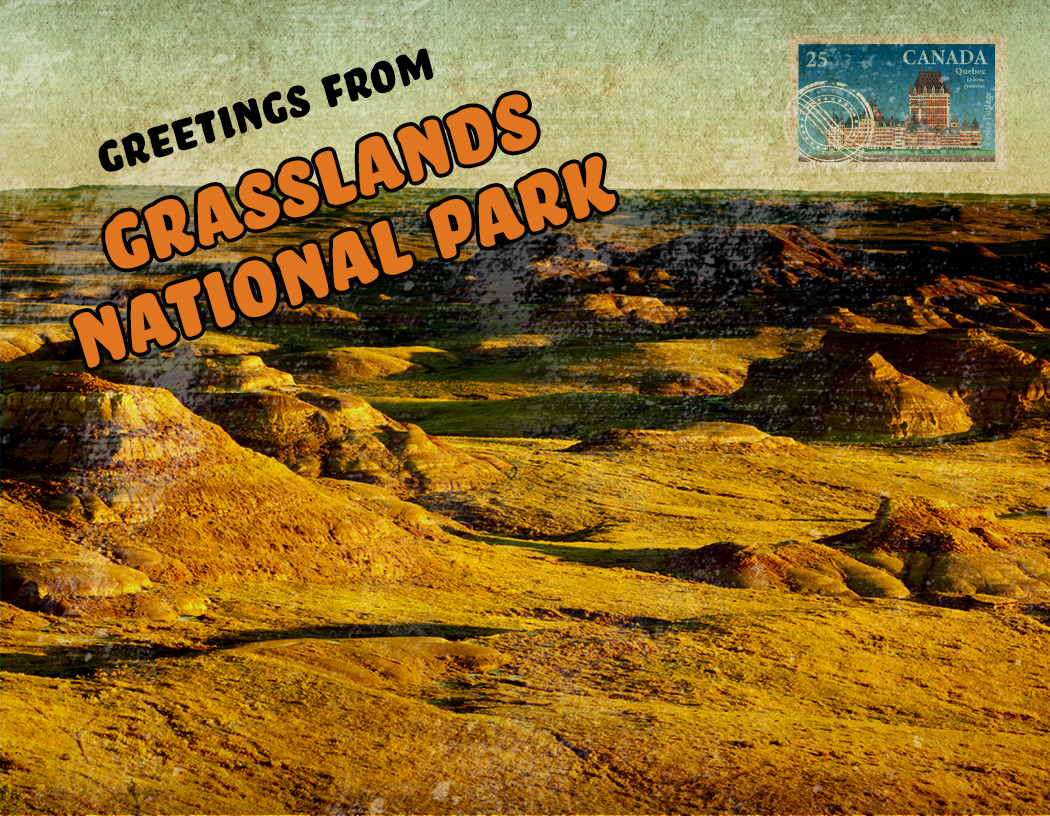 Join us as we learn about grassland birds, discover ways to support bird conservation from home, and share practical tips to introduce you to birdwatching – a fun and family-friendly activity for all ages!
If you're just joining the road trip, you can check out our previous stops to explore additional activities.
Pack Your Bag!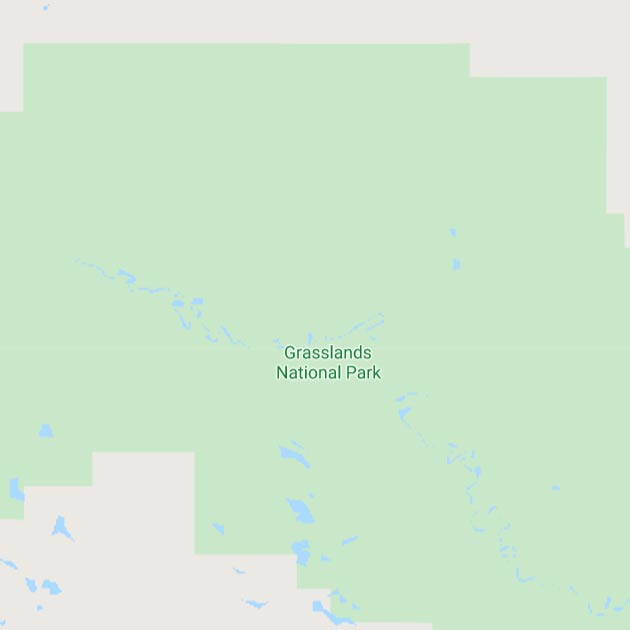 As we head out to discover the grasslands, here are a few resources and activities to help your family explore this amazing location from home.
Word Search – Learn more about Grasslands National Park with this fun word search.
Scavenger Hunt – Download a copy of this week's virtual scavenger hunt and see if you can find some of these items near your home!
Birdwatching Gear – Ready to try this week's outdoor adventure? Don your best birding hat, grab a bird identification guide and strap on a set of binoculars!
Travel Journal – Find a journal or make your own so you can write about your weekly adventures!
Ready to explore? You can virtually visit Grasslands National Park by clicking the Google Earth or Google Map links above.
Learn about Local Wildlife
Across North America, grasslands birds are in steep decline due to the loss of native prairie habitat. Once a common sight on the prairies, burrowing owls are now sadly one of many grassland bird species listed as "endangered" under Canada's Species-at-Risk Act.
Learn more about Burrowing Owls and the threats facing them by watching the video below and by visiting Hinterland Who's Who for more information.
Outdoor Adventure
Birdwatching is the perfect activity to get kids of all ages interested in nature because birds can be found everywhere! Whether you live in a downtown high-rise or out in the country, you've likely seen or heard one of our feathered friends close by.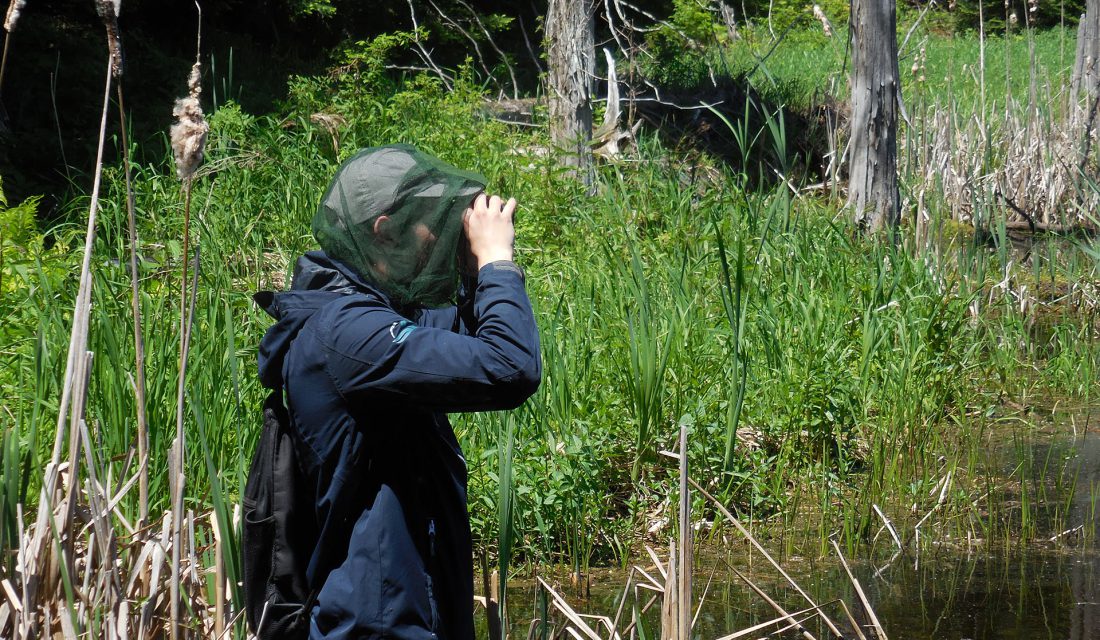 So what does it take to become a birder? Believe it or not, birdwatching doesn't have to be complex or time-consuming. You don't need to know everything about birds to get started. All that you need is a keen eye, a few basic materials and your curiosity!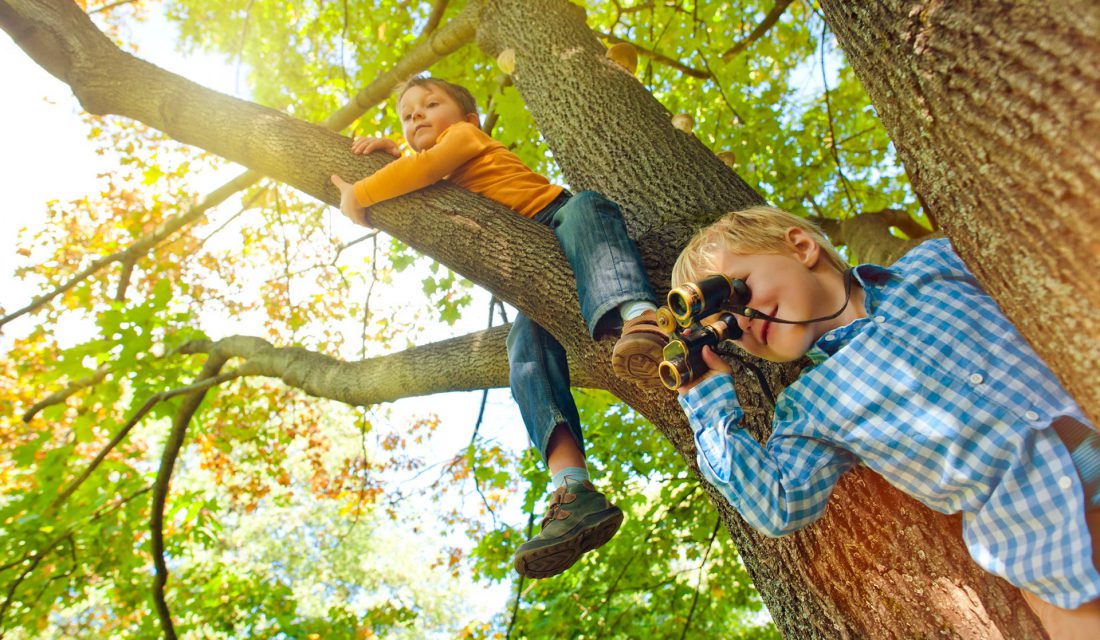 Visit our page for some handy tips, videos and resources to help your family get started with birding at home, your local park or a nearby bird observatory.

You can also join CWF and Birds Canada for a family-friendly birding webinar this week to gain practical tips and resources that will help you get started with birding!
Birding for Families
Wednesday, July 29, 2020
10 a.m. PT/1 p.m. ET
Register Here
Take Action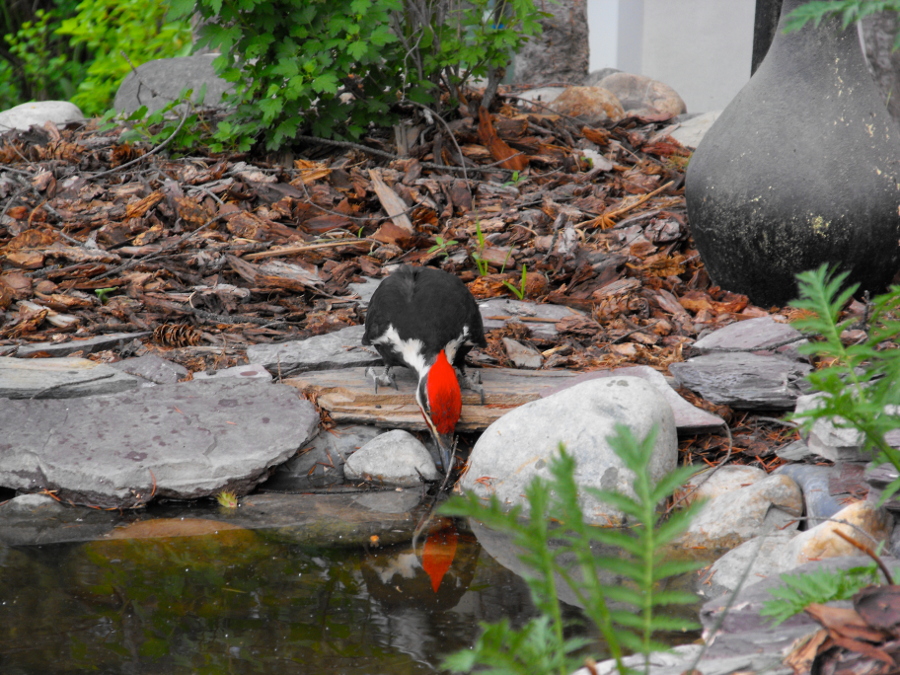 There are many ways you can help support bird populations close to home! Lend our feathered friends a hand by taking part in one of the activities below.
Share Your Memories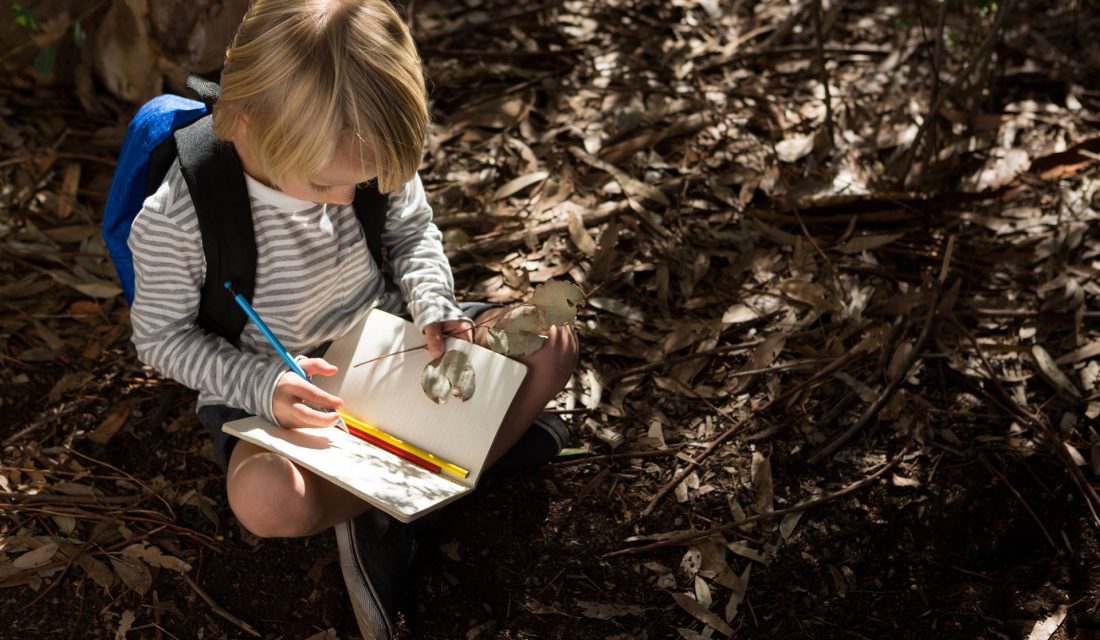 As you take time to virtually explore Grasslands National park this week, keep track of what you learned in your Travel Journal! Take time to reflect on your experiences by thinking about the following questions.
What did you like about visiting Grasslands National Park?
Is there anything you would like to learn more about?
Did you try this week's activity? If so, did you enjoy it?
What is one thing you can do at home to support bird conservation?
As a special souvenir, you can also send an e-postcard to your family and friends, download this week's postcard or make your own!
Contest!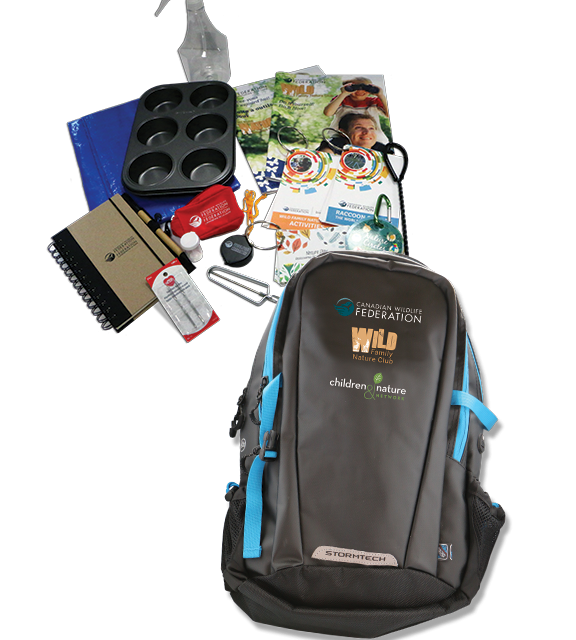 Show us how your family is participating in our virtual cross-Canada road trip! Post a picture on social media using #WeeklyWild and you will automatically be entered into a monthly draw for your chance to WIN a fabulous WILD Family Nature Club adventuring backpack full of goodies. Learn how you can win >
Don't miss a Weekly Wild update! Sign up for free at the Canadian Wildlife Federation's Reconnecting Canadians.