When there's so many cold-weather months in Canada, we definitely have destinations perfect for a winter family getaway. And if you aren't travelling, take this as inspiration and look up what your own city offers with these ideas in mind:
1. Skating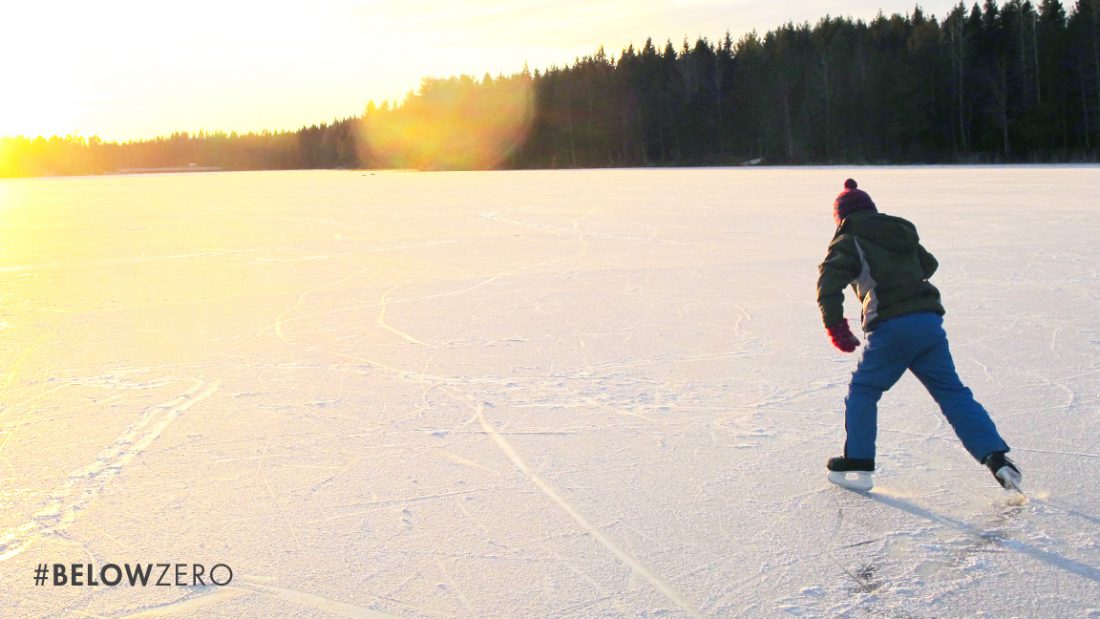 So many communities create outdoor rinks. If you're lucky, some lakeside neighbours might also clear the snow for some fun too! You probably already know about Ottawa's Rideau Canal, but did you know about the World Pond Hockey Championships?
Destination Idea: Plaster Rock, New Brunswick for the World Pond Hockey Championships February 8-11, 2018
2. Snowshoeing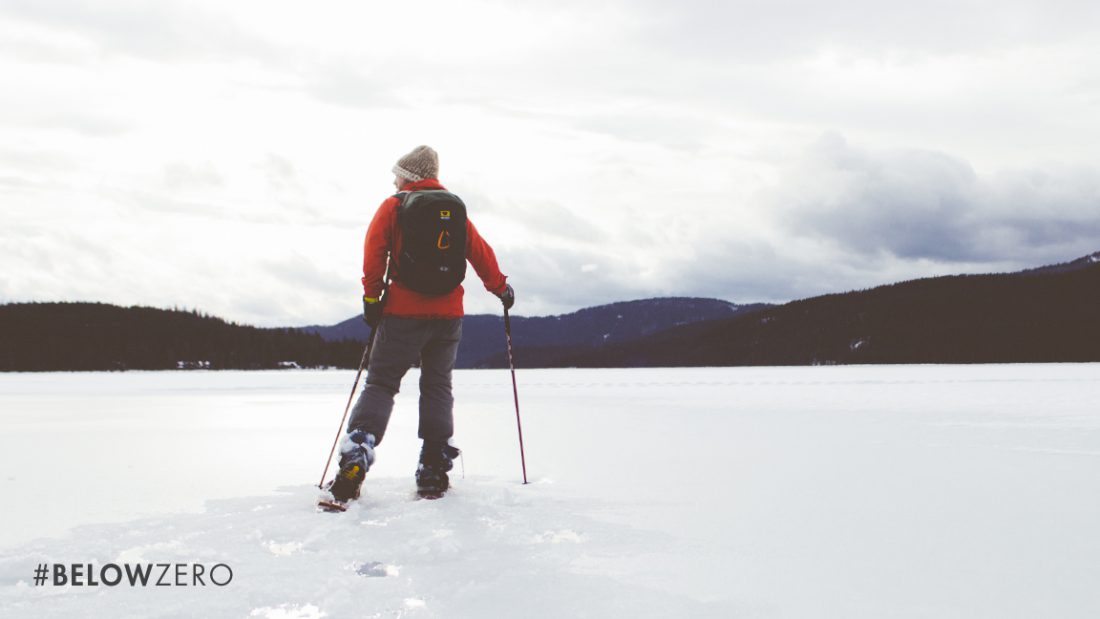 Check into your local provincial or national park to see if they offer rentals or guided walks. A great idea is also to check out retailers like Canadian Tire, or even second-hand websites such as Kijiji to see if any neighbours are selling theirs for an inexpensive family adventure nearby.
Destination idea: Jasper National Park, Guided Snowshoe Walk, Alberta
3. Maple Syrup
You probably can't get more Canadian than maple syrup in the snow. It's a fun and rewarding experience for the family, especially the tasting part (if you are visiting a location that already has some for purchase, even better!).
Destination idea: Sugar Moon Farm, tours tasting & hiking, outside Halifax, Nova Scotia
4. Photography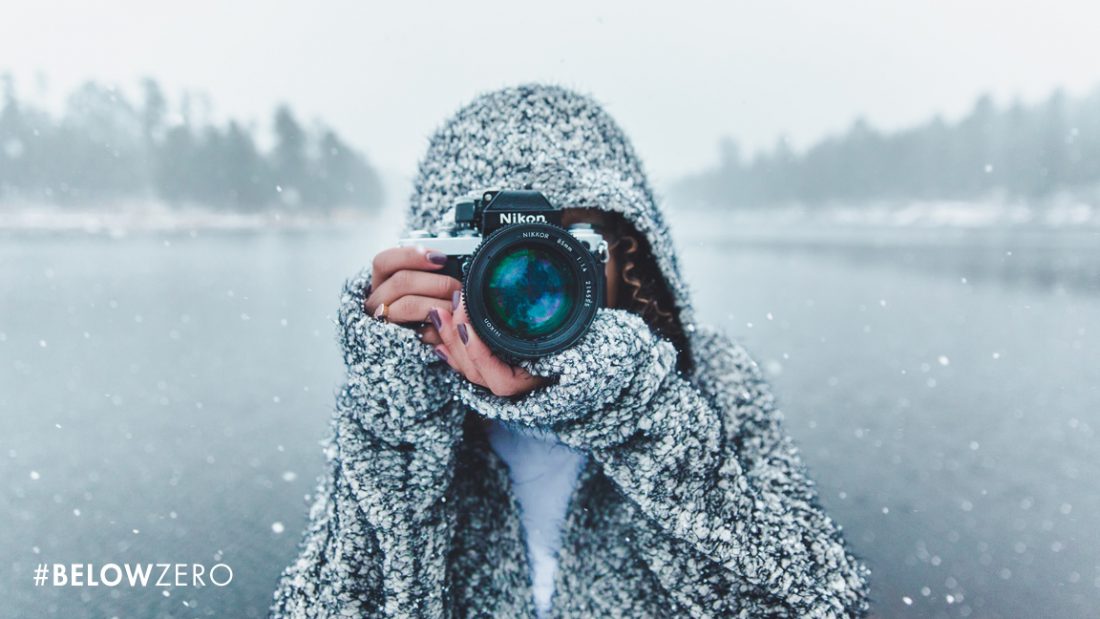 There is lots to be seen and just because there may be snow on the ground doesn't mean it isn't a great time to share. CWF has teamed up with iNaturalist to create an app that is ideal for sharing your wilderness experience with Canada.
Destination idea: Your backyard, local trails, or community park!
5. Skiing/Snowboarding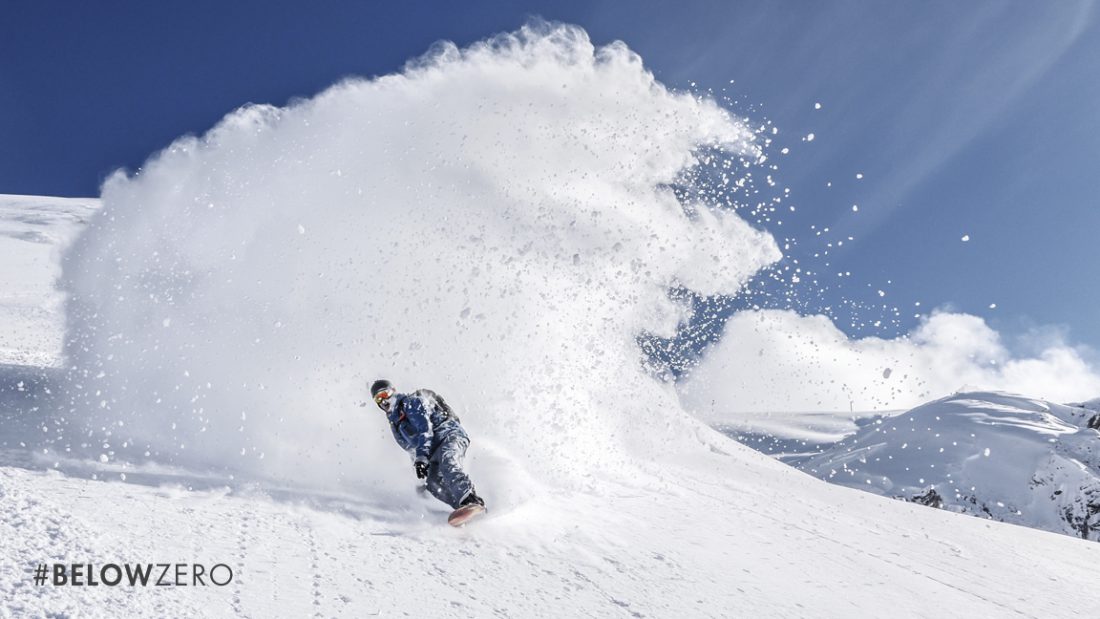 Fresh air and adventure at all levels, from beginner to expert. Snowboarding and skiing are great ways to get fresh and be right there amongst the trees, mountains and Canadian winter habitat. CWF is equally interested in environmental best practices for the hills. Learn more about what My Sustainable Canada has put in place to ensure the hills work together with the environment.
Advocacy idea: Ask the owners at your ski hill if they follow best practices for wildlife and habitat, and encourage them to follow suit if they haven't already!
6. Tobogganing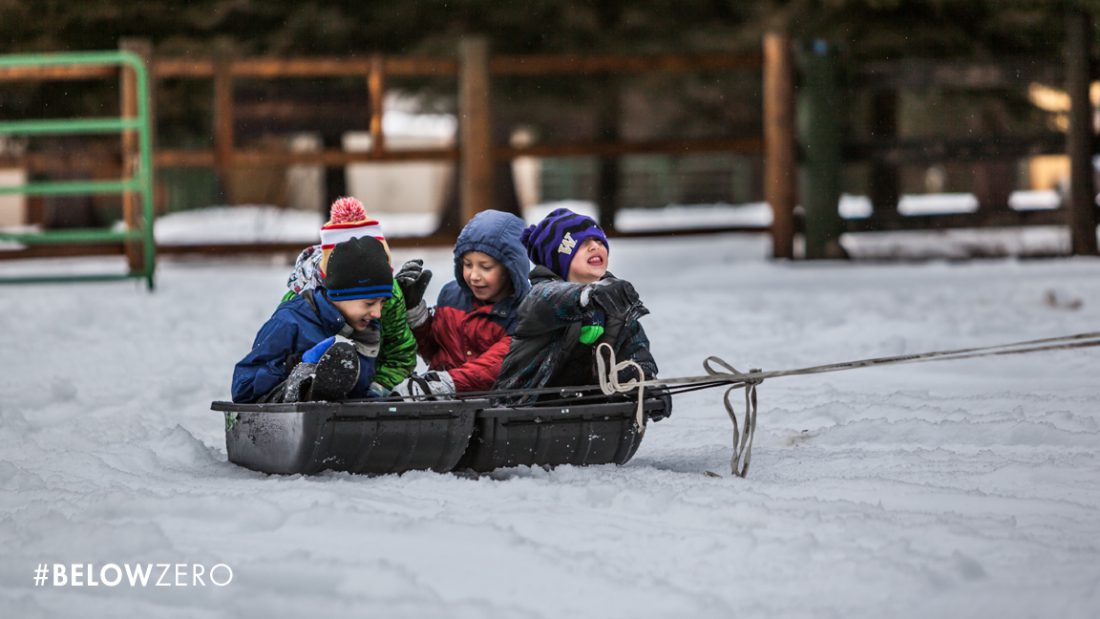 Sledding down the smallest hill on your front lawn, local park, or "the big hill" most places seem to have, is a popular winter pastime. Remember to bundle up! There are some cozy new winter CWF toques on our online store, support wildlife conservation while staying warm!
Destination bonus: It's FREE! At the top of the hill, stop and take a deep breath. Winter may be long and extremely cold, but sledding is a fantastic way to have fun.
7. Winter Carnivals
Check your community website to see if your town hosts winter festivals. These usually bring out hot chocolate, sometimes ice sculptures, games and activities.
Search idea: Just type "Winter Festival" followed by your town or closest big city to see what comes up.
8. Last but not least…Treasure Hunt
No snow in your neck of the woods? Look no further. GeoCache! You'll need:
A mobile phone with GPS enabled (or GPS unit)
Warm clothing & snacks
Log onto the CWF Geocache website
Start your treasure hunt!
Decide on a cache, enter its coordinates on your GPS, and go out and try to find it. Caches are hidden in nearly every major (and minor!) town across the world. Currently, there are more than 800,000 hidden geocaches. All caches contain a logbook or paper scroll to sign when you find it; some caches contain small treasures. You can also hide your own caches and post them online for others to find. It's a worldwide treasure hunt.
Learn more about the wonders of winter by joining CWF's Below Zero campaign.