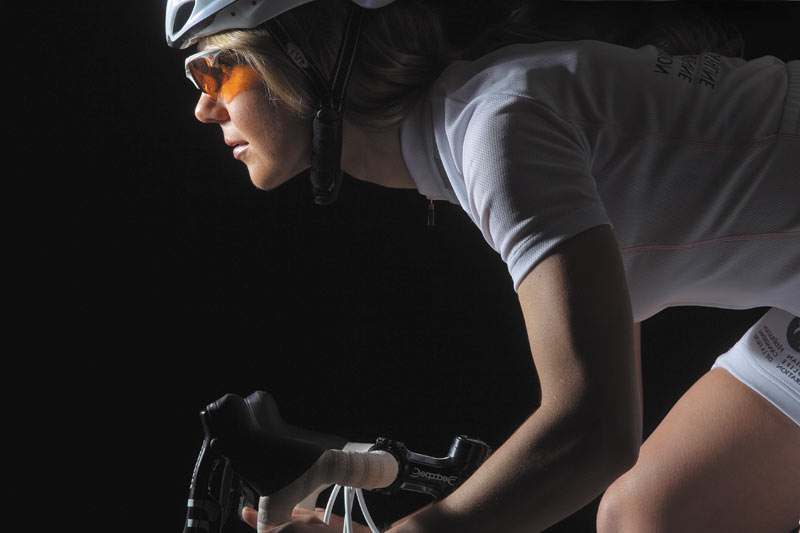 The first leg of the Canadian Wildlife Federation Bike for Wildlife is about to kick off and CWF hopes to see you along the route.
CWF Athletic Ambassador Angella Goran is cycling 6,000 kilometres from Victoria to Halifax to raise awareness about wildlife conservation and the importance of getting outdoors to connect with nature. She'll visit schools and community centres along the way, and use social media to update her progress.
"Being outside can inspire all of us," Goran says. "Whether your passion is cycling, walking, swimming or bird-watching, experiencing our natural world is an incredible opportunity as well as a gift."
The Bike for Wildlife kicks off in Victoria, B.C. on August 14th and will be making the first seven stops of the ride in British Columbia. At each stop, Angella will be hosting a variety of activities from conservation presentations to biking with local cycling groups.  The goal remains the same: encouraging Canadians to get outside and raise awareness for CWF's wildlife conservation programs.  For a full list of event stops, see the schedule below.
CWF's Bike for Wildlife will highlight how the organization has been connecting Canadians to nature and making a difference to at-risk wildlife. CWF is urging Canadians to explore all that nature has to offer and take this unique opportunity to make a connection with the great outdoors in your own communities. For more information about how get involved, visit bikeforwildlife.ca or contact CWF at 1-800-563-9453.