What's being done to conserve this iconic and threatened species?
Boreal caribou are named after the habitat they call home – the boreal forest. These majestic animals are a population of Woodland Caribou that live year-round in the expanse of boreal forest stretching across Canada from British Columbia to Labrador. Caribou are a unique member of the deer family because both males and females grow antlers. They are also an essential part of our ecosystems and an iconic Canadian species – just take a look at our quarters!
However, forest disturbance from industrial development is threatening the habitat that sustains boreal caribou, leading to population decline across most of the country. To date, 37 of 51 boreal caribou herds in Canada are considered not self-sustaining populations, which means 73 per cent of our herds need immediate help. Without transformational change to forestry management across Canada, the situation for boreal caribou will remain dire.
Boreal caribou are listed as Threatened under Canada's Species at Risk Act – but is enough being done to change this status?
What is Canada doing to help boreal caribou?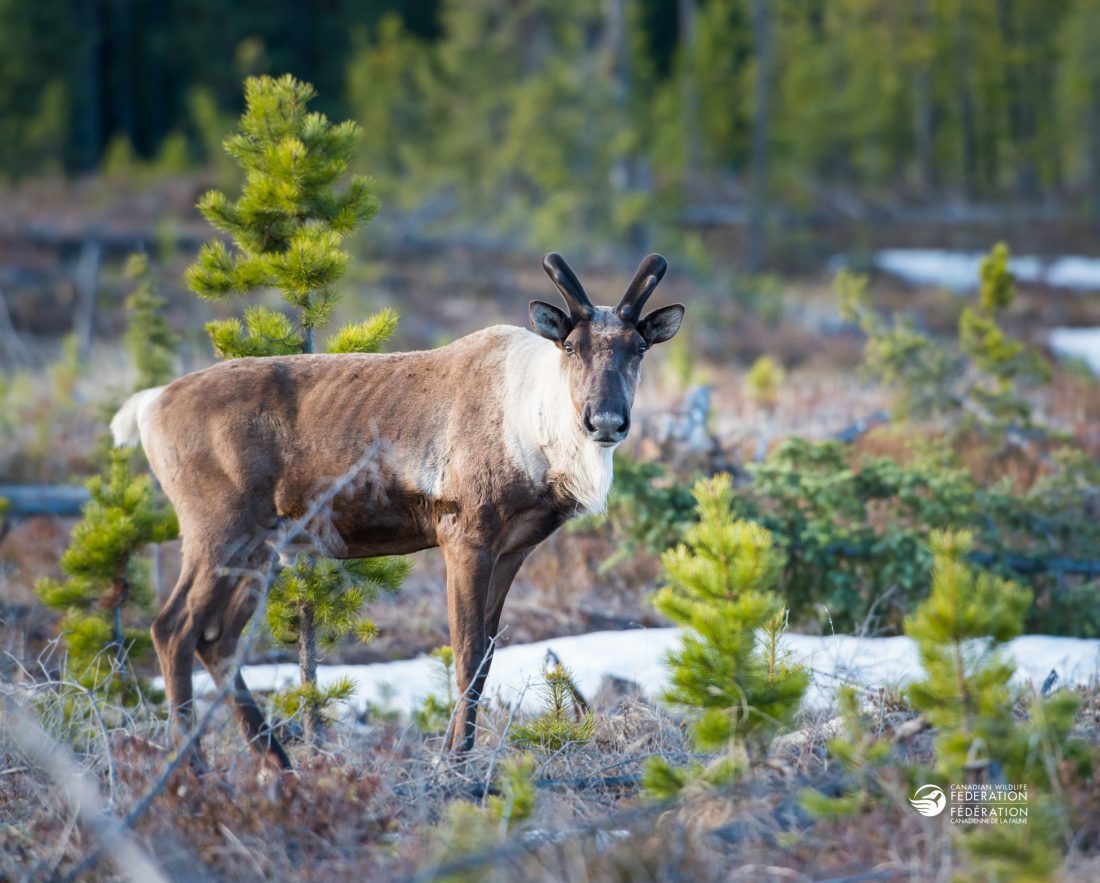 Environment and Climate Change Canada published a Recovery Strategy in 2012, followed by a federal Action Plan in 2018, with the goal of protecting critical habitat for boreal caribou and stopping population decline. Progress reports from late 2018 and mid-2019 highlight positive conservation efforts by governments, Indigenous Peoples, stakeholders and non-governmental organizations, including a range of new programs, initiatives and regulations. However, we have yet to see measurable conservation success at the population level, emphasizing the pressing need for more tangible, impactful action.
What are the next steps in boreal caribou conservation?
The federal Action Plan has been followed by – well, more action planning. Nine provinces and territories are responsible for the recovery of boreal caribou, including British Columbia, Alberta, Saskatchewan, Manitoba, Ontario, Québec, Newfoundland and Labrador, the Northwest Territories and Yukon. Each of these provincial and territorial governments must draft a conservation agreement outlining concrete steps they'll take to conserve boreal caribou herds and habitat in their region. To date, several conservation agreements are published online, while many negotiations are still ongoing.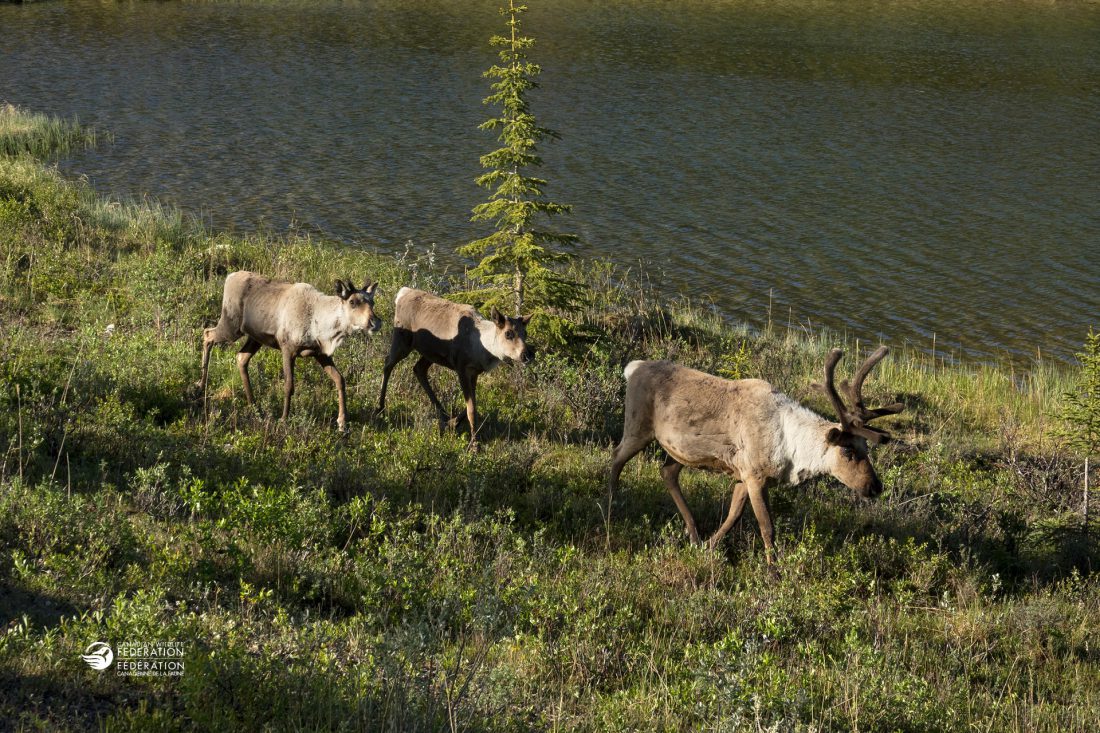 A strong plan is important, but boreal caribou were listed by the Species at Risk Act back in 2003 – that's sixteen years ago. While governments continue to perfect recovery and action plans, herds of boreal caribou are declining across Canada. We must move from planning to action to recover boreal caribou in time. New standards from the Canadian division of the Forest Stewardship Council hold some hope that forest companies will voluntarily set aside large landscapes to help conserve boreal caribou. However, much more needs to be done – and soon – to conserve boreal caribou and the habitat that sustains and defines them. 
Learn more about Canada's caribou at hww.ca