When Canadian temperatures dip below zero, it's easy to want to huddle up and hibernate.
Resist the temptation of a cozy day indoors and try getting outside this winter. Step out. Breathe in the fresh air. Feel the cool breeze.
It's a wonderful time to experience nature in Canada!
Don't believe us? Take a look at these photos and let us know if you change your mind.
Six photos that will make you fall in love with winter
This enchanting stream in Chilliwack, BC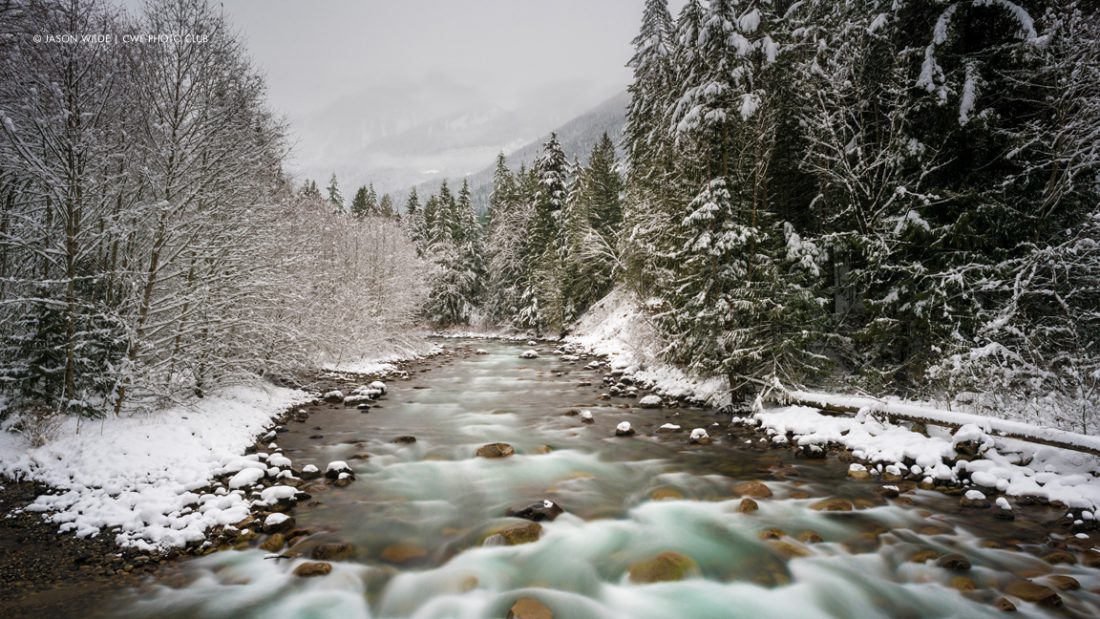 This misty morning at Lake Louise, AB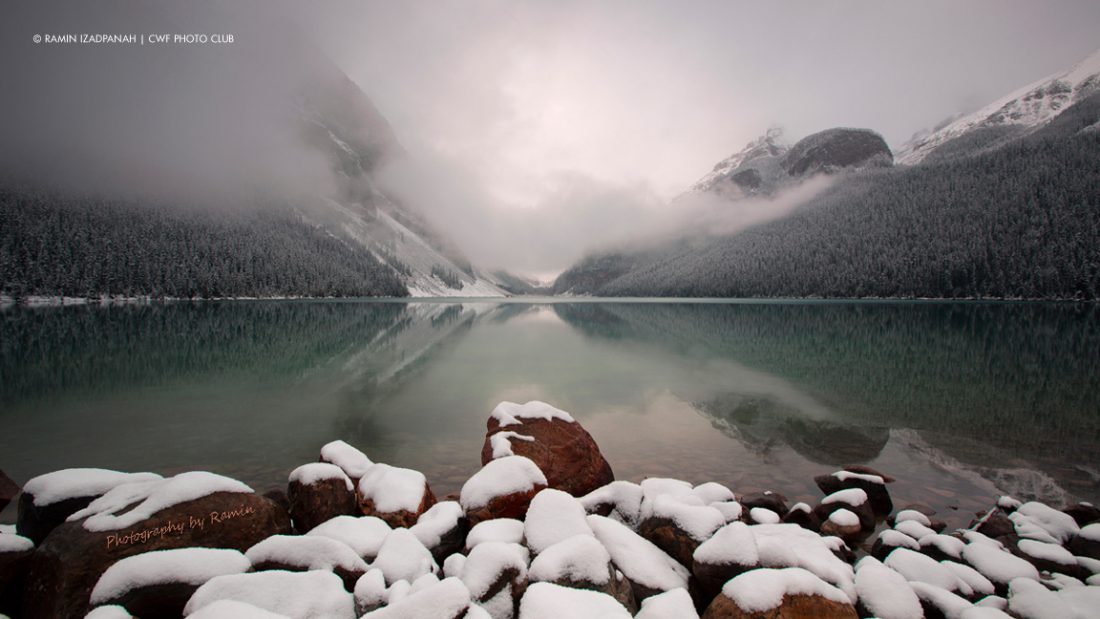 This frozen lake in Ste-Adèle, QC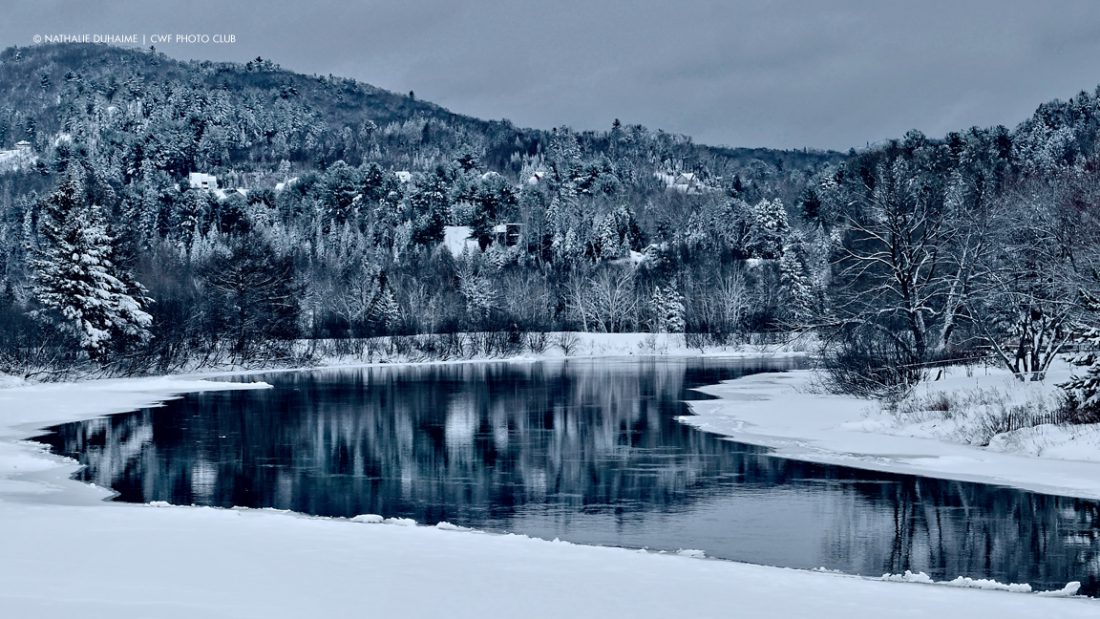 These spectacular northern lights in Yellowknife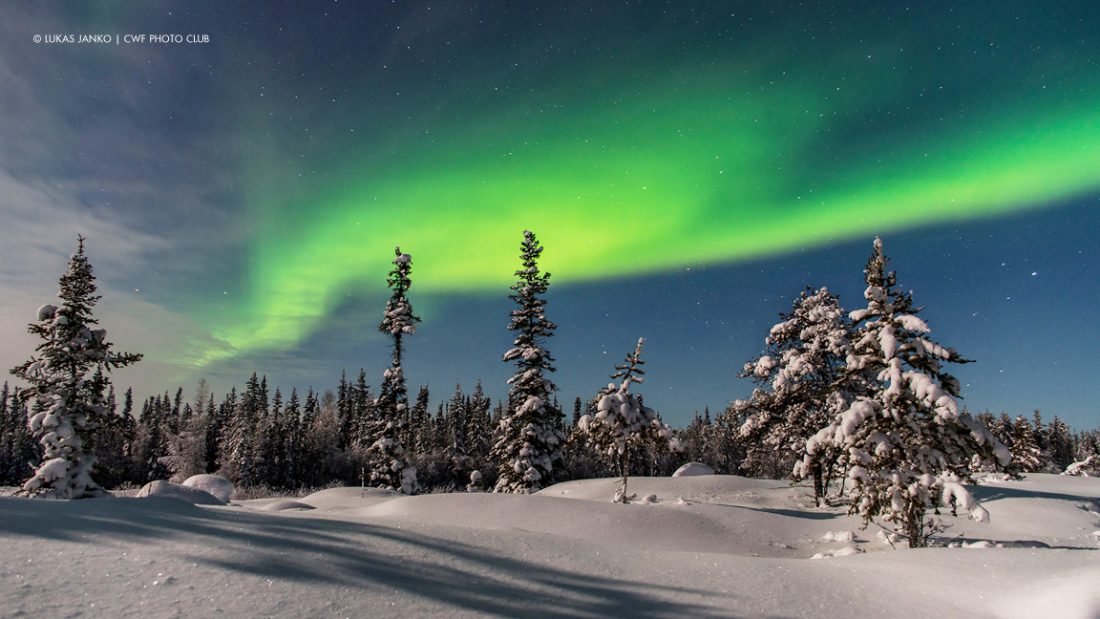 This ice expedition in Eclipse Sound, NU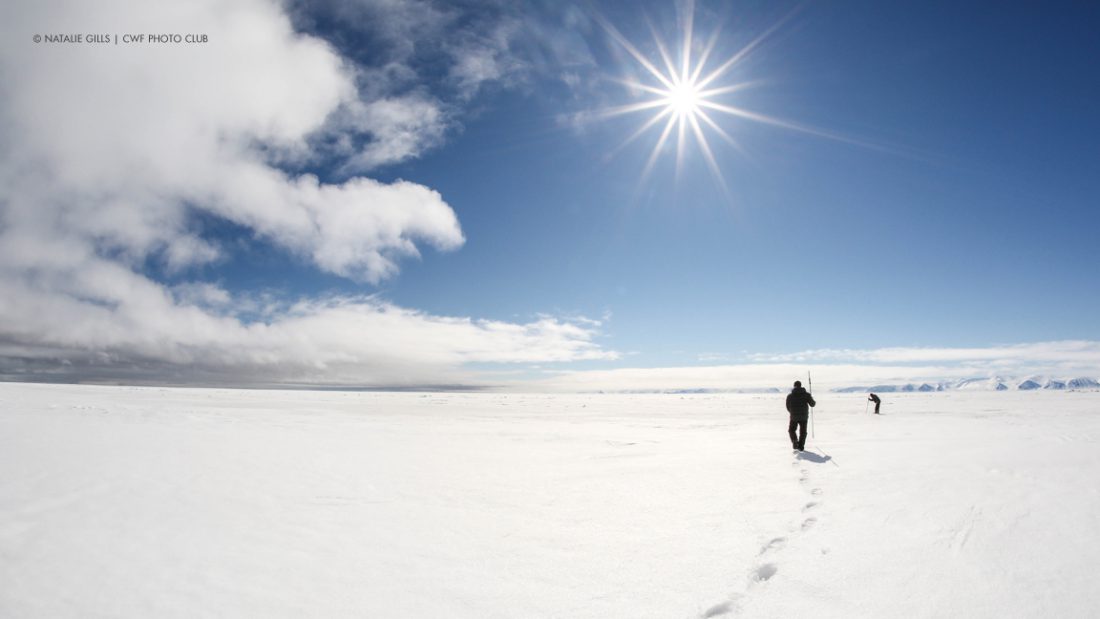 This astonishing sunrise in Banff National Park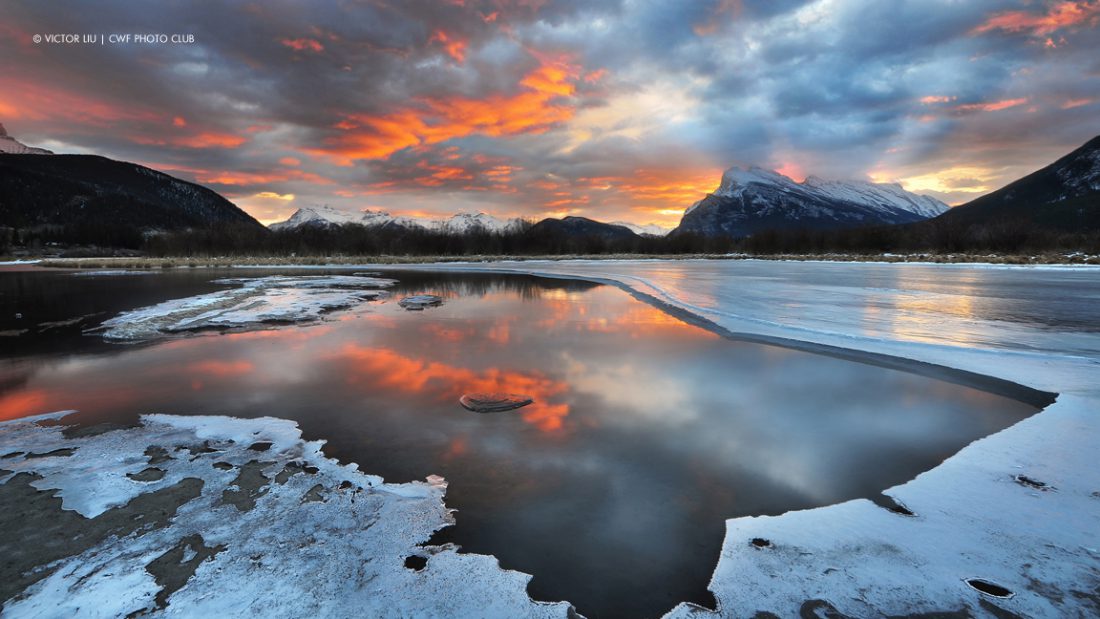 If you need more inspiration to get outside this season, check out CWF's Below Zero campaign.
Remember: Nature is all around us, even in winter! Get outside and enjoy it.