Congratulations to Amanda Beers of Moncton, NB for receiving the most votes in the By Popular Vote photo contest last month!
The March contest theme was Deciphering Depth, challenging photographers to use depth as a way to focus their photos and tell a story. This squirrel photo definitely says something about winter, don't you think?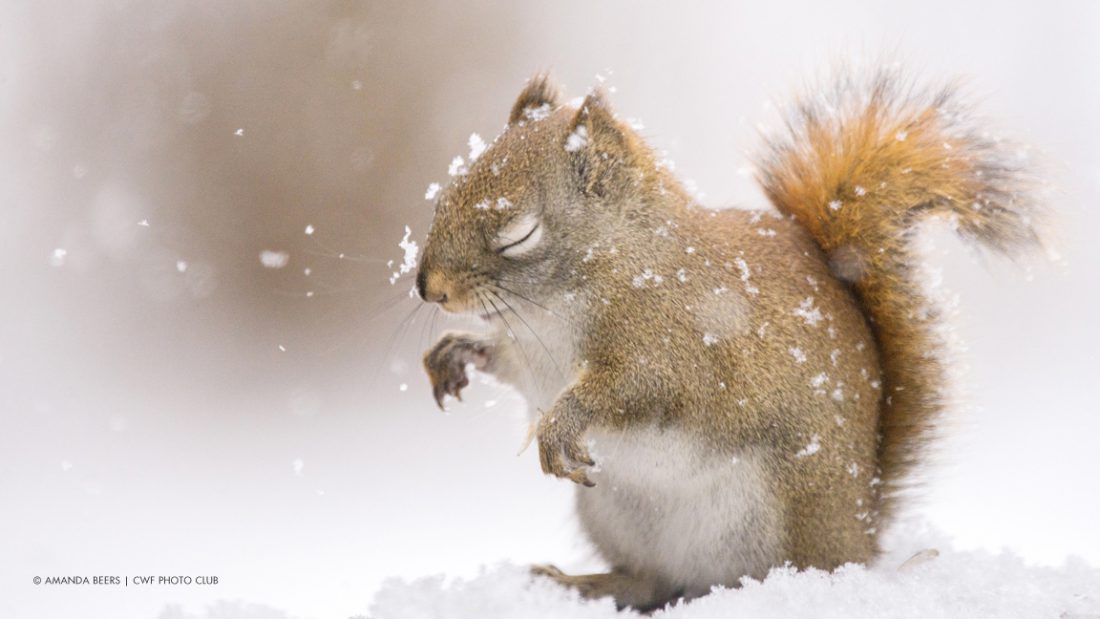 "A squirrel who has taken up the hobby of stealing sunflower seeds from the birds in my backyard. He was not happy with the impending storm approaching!" — Amanda Beers, CWF Photo Club
Visit our online photo gallery to see all the winners of 2017.
March's Honourable Mentions
Karen Altman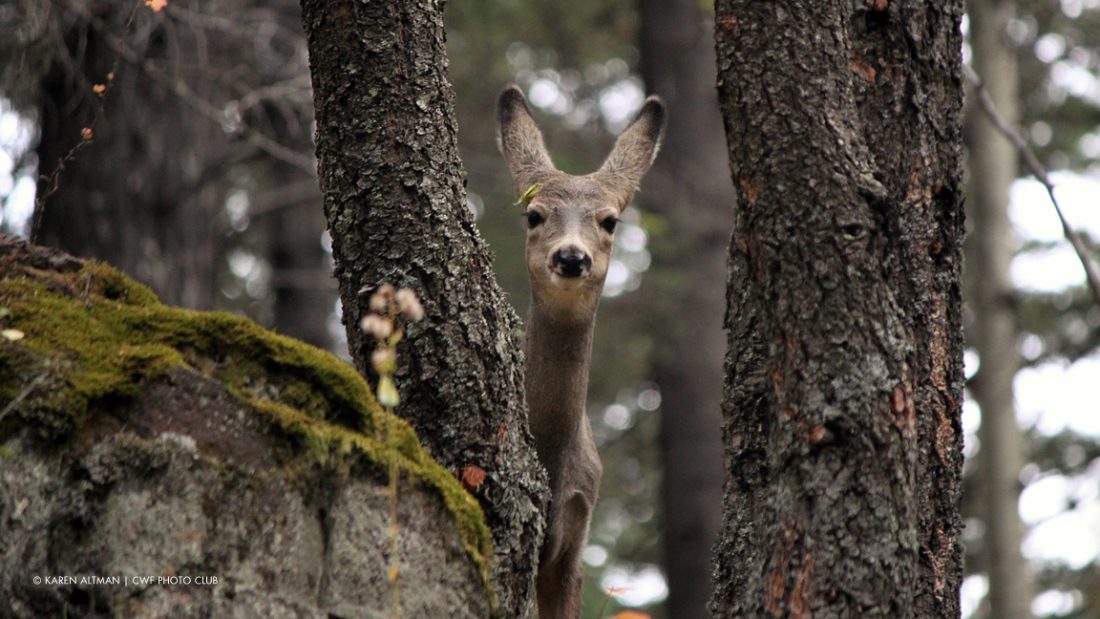 Eddy Savage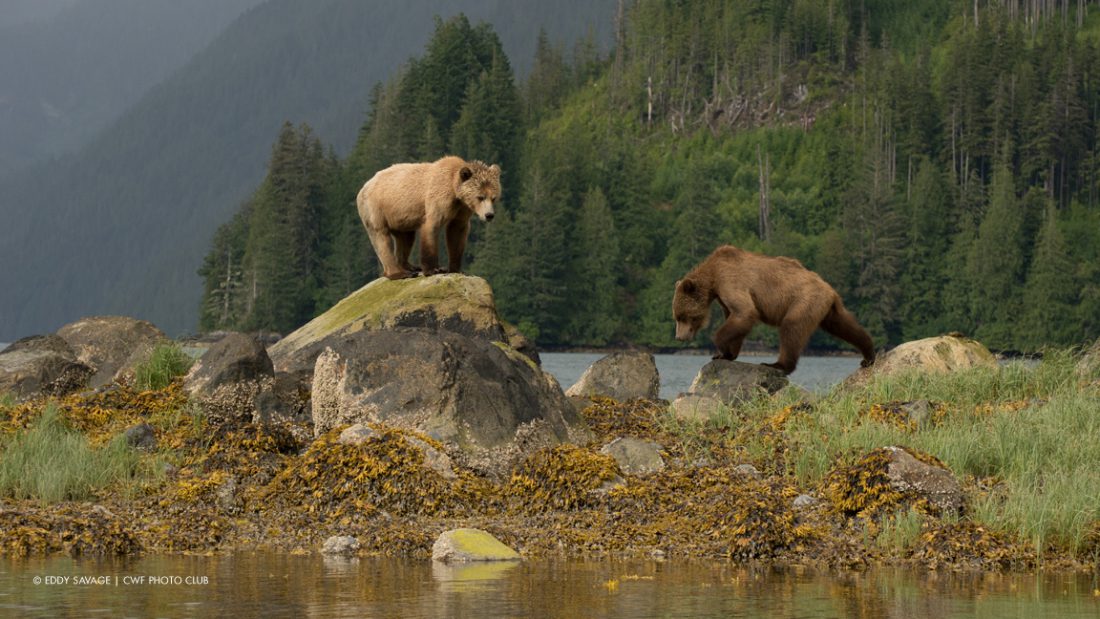 John Pizniur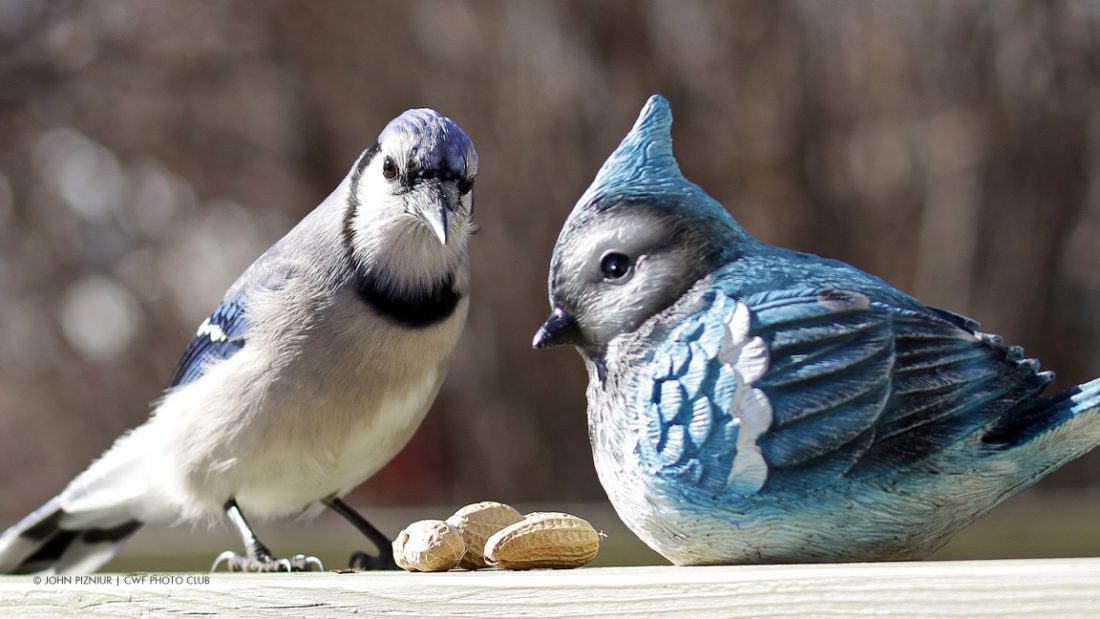 April Theme: Children and Nature
Whether you're finally able to get your family outside after a cold hard winter, or you are excited to catch a glimpse of nature renewed in young wildlife, spring really is when nature comes to life again! Share it with us.
Enter Now or Vote for Your Favourite Pic
The By Popular Vote contest offers CWF Photo Club members a chance to win fantastic prizes with winners chosen by popular vote. To enter the contest you must first be a member of CWF's Photo Club.