International Day for Biological Diversity falls on Sunday, May 22, 2022.
The United Nations asks us to set this day aside to think about the value nature brings to our lives — both the services that it provides, and the enjoyment we get from interacting with wild creatures and places.
No doubt your social media feeds will be filled with vivid and awe-inspiring photos from biodiversity hotspots  —  the rainforest, coral reefs, the Galapagos. There is no question that these are vital places.
But there are others just as vital. Together with some very passionate partners, we at the Canadian Wildlife Federation have been turning our attention to those places with hidden or unrecognized biodiversity, such as the Great Plains.
The Biodiversity of North America's Great Plains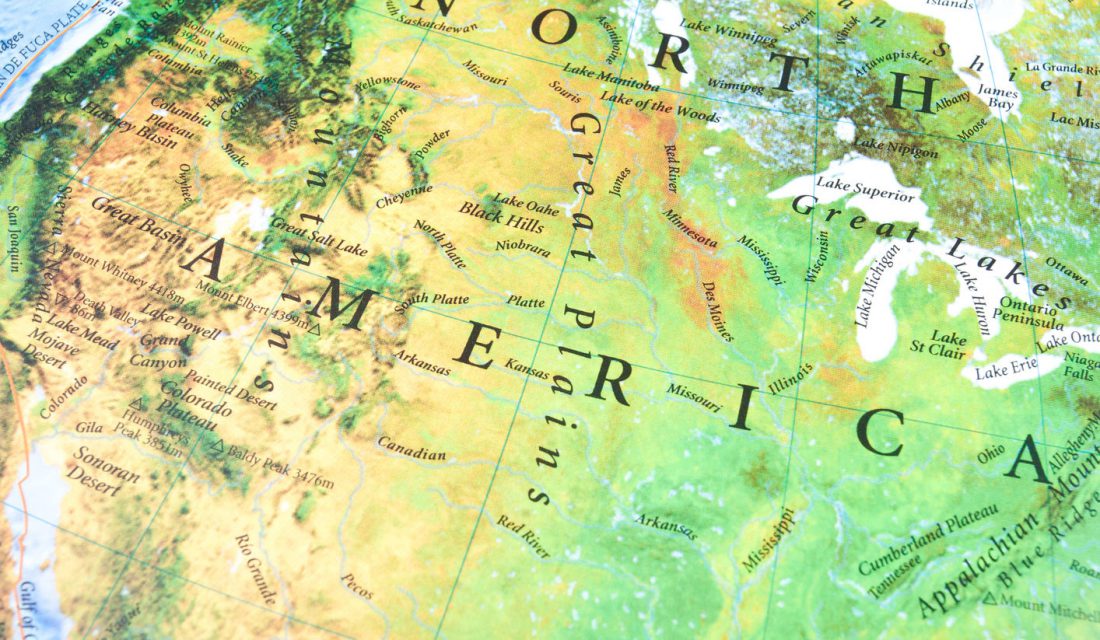 The Great Plains is a vast, grass-dominated ecosystem that stretches from the Canadian Prairies, south through the central United States and into Northern Mexico. Saving what's left of these critical grasslands requires our three countries to work together.
It's why we've joined the Central Grasslands Roadmap, a working group with across-the-continent representation from Indigenous organizations, the agricultural community, NGOs, governments and academia. Soon after the International Day for Biological Diversity, we're meeting  to prioritize immediate actions. We hope these actions will lead to measurable results in Great Plains conservation over the next one to three years. We'll be there with Canadian partners like Environment and Climate Change Canada, Saskatchewan Stock Growers Association, Alberta Wilderness Association, the Centre for Indigenous Environmental Resources, Birds Canada and many others.
What We're Bringing to the Table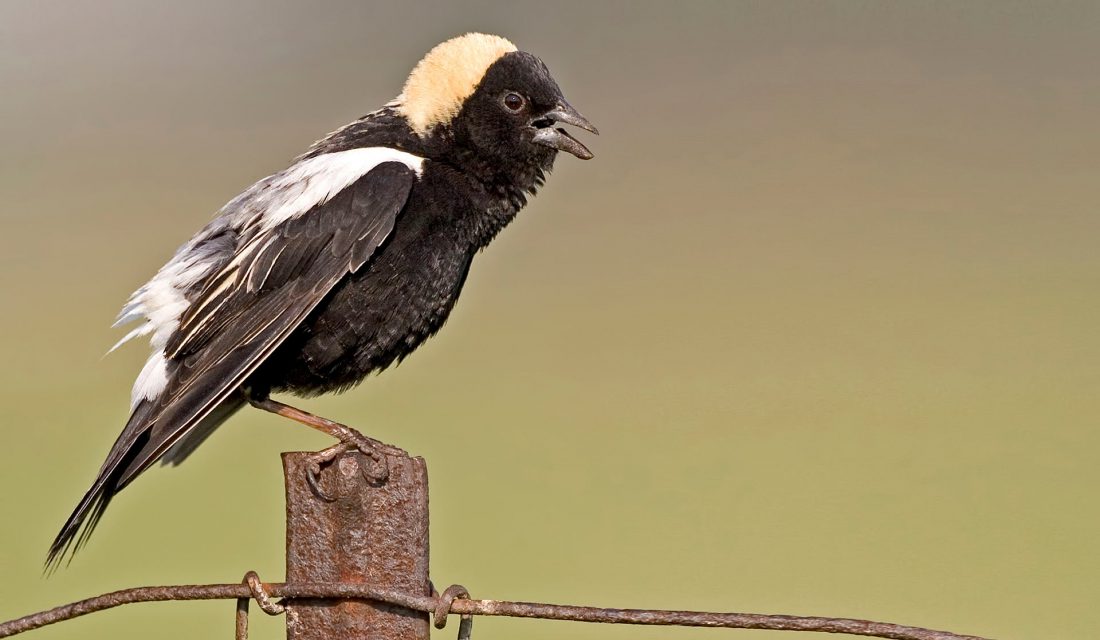 The Canadian Wildlife Federation's terrestrial conservation team members are looking forward to sharing our perspective. We have:
Experienced many years of working with farmers and ranchers with the goal of protecting wildlife on agricultural lands
Drawn attention to pesticides that are harmful to wildlife
Collaborated with producers to develop bird-friendly farming
Worked to change road rights-of-way management to benefit Monarch Butterflies and other wildlife.
We're proud to announce that our Native Grassland Conservation program in the prairie provinces is up and running. Already, we're collaborating with Birds Canada, SODCAP (South of the Divide Conservation Action Program) and Carleton University to study how grazing affects insects and insect-eating birds
Partnerships are Key
Canada's farmers and ranchers are the backbone of our essential agricultural industry. Partnering with them towards a shared future with wildlife is our passion. Our new Roadmap partnerships will be a key part of this future for the North American Great Plains.
Indeed, the theme for this year's International Day for Biological Diversity is "building a shared future for all life." We couldn't have said it better ourselves.
About the Authors
John Wilmshurst is CWF's Native Grassland Conservation Manager. Working in grassland ecology, management and conservation for over 25 years, John has studied across the Canadian Prairies, East Africa and Europe. His focus has been large grazers, including cattle, but is excited to partner with others passionate about grasslands to conserve all aspects of our beautiful prairies. Niki Wilson is a science communicator who also writes for CWF's Canadian Wildlife magazine.