You've turned off the water outside.
You've made brush piles with all the fallen leaves. Your garden's fully prepared for the winter, right? Well…pretty close!
But there are a few things that you might be forgetting!
Protect Your Flowers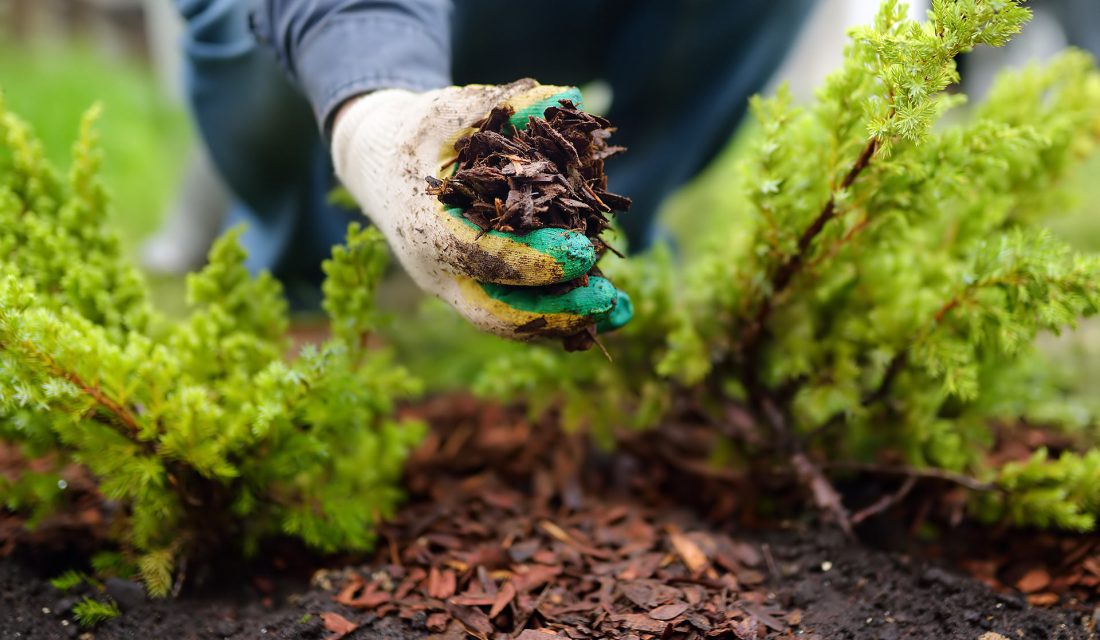 Give you perennial blooms – whether they're flowers or shrubs – a good watering this fall. They need a decent amount of water to quench their thirst and give them the sustenance they'll need to make it through the winter months.
If you've got a new bed that just needs some plants to go in in the spring, you'll want to cover that space with mulch now so you can deter weeds from growing. On the other hand, if you're thinking of creating a new bed then you should also put down some cardboard and newspaper to suppress the grass that's likely there right now.
Help Your Young Trees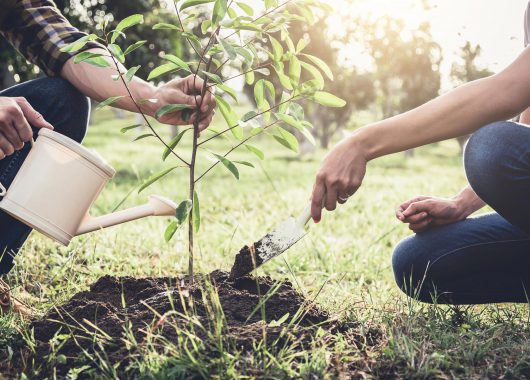 If you've planted a young tree this year, you'll need to give it a little more support to keep it healthy through the winter. Trees might be strong on their own but when they're young, they need a little more support – particularly if they are harbouring heavy snow or ice on their branches. So get out some cloth ties and tie branches that need a little extra help!
Protect Against Disease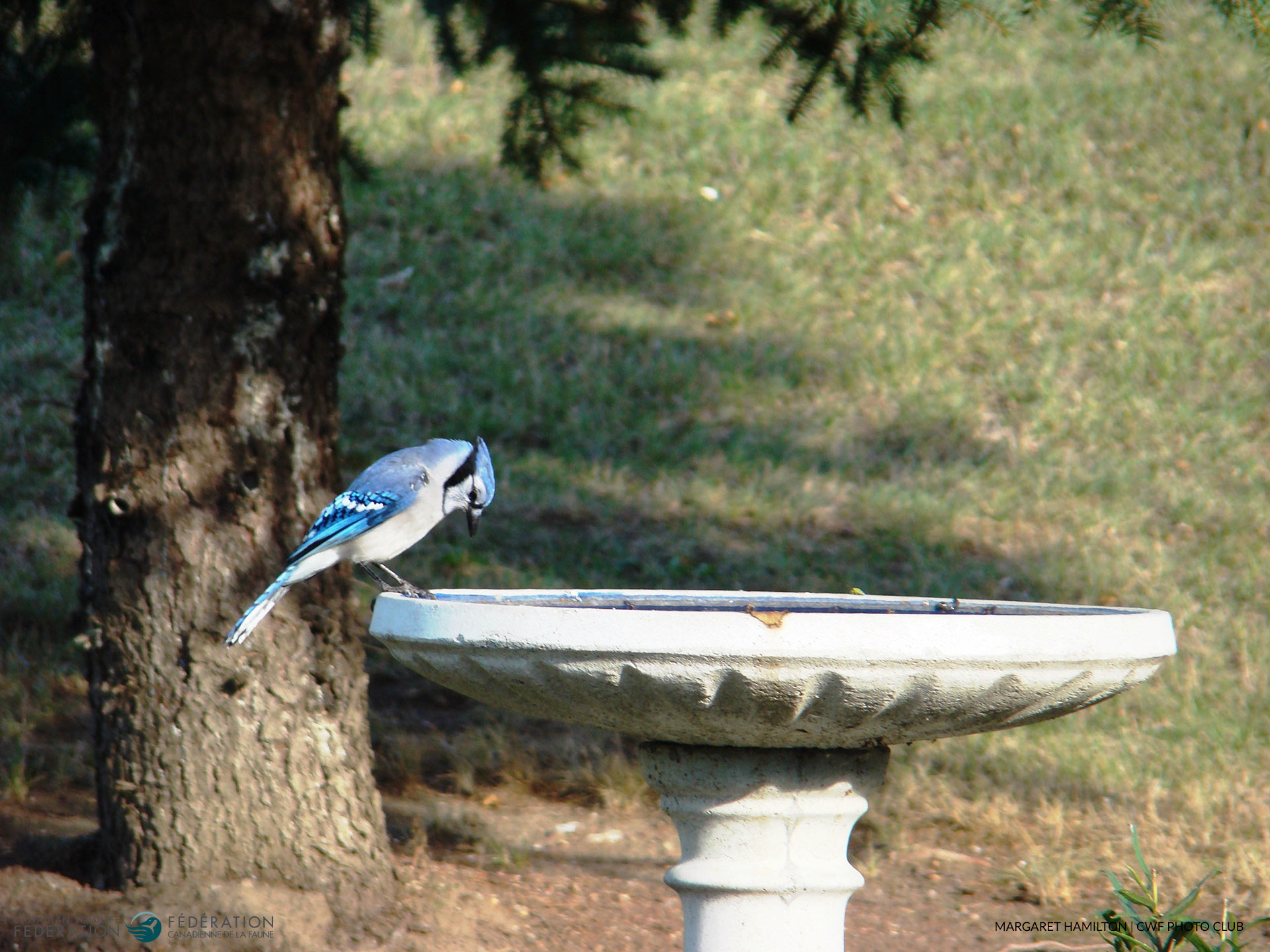 Get your scrub brush at the ready! It's time to clean your bird baths! Simply remove any debris, wash them out with water and a bit of dish soap and some bleach, give it a really good rinse, dry and you're set. It's easy to forget to clean our bird baths but considering how many diseases our backyard birds can get from dirty water, it's super important to make sure these baths are clean.
One Last Mow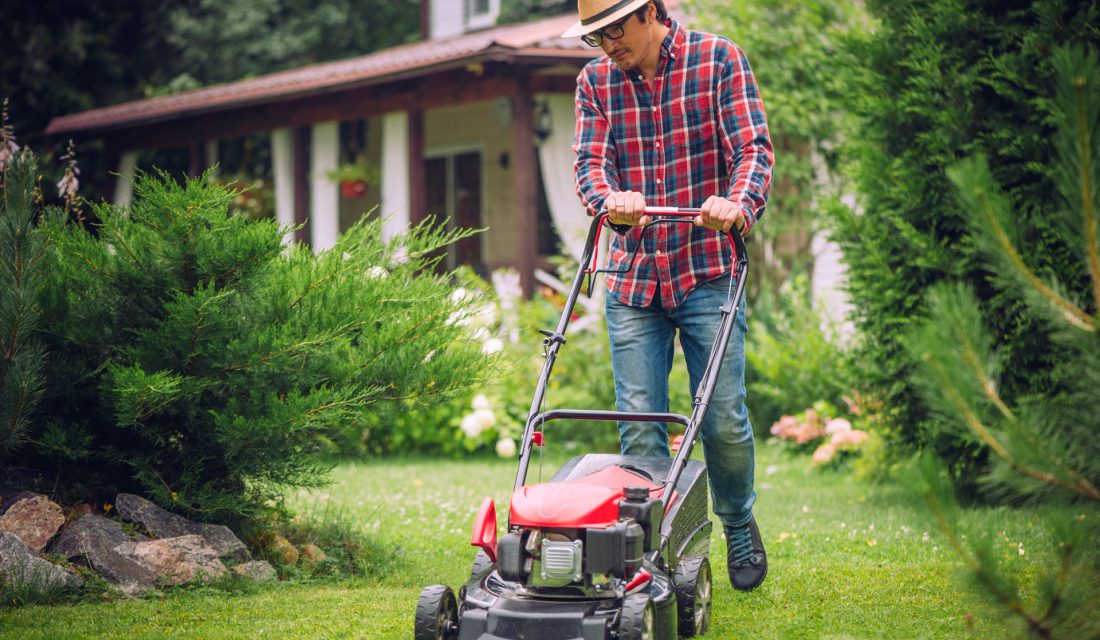 Thought you were through with mowing the lawn? Wrong! You'll want to mow your grass one last time for the year! Make sure that you cut the grass before winter. That'll help to stop the grass from developing brown patches when spring arrives again.
Throwing your garden clippings in the compost is a great idea, but just make sure you don't put any diseased plant clippings in!
Keep Your Tools in Good Shape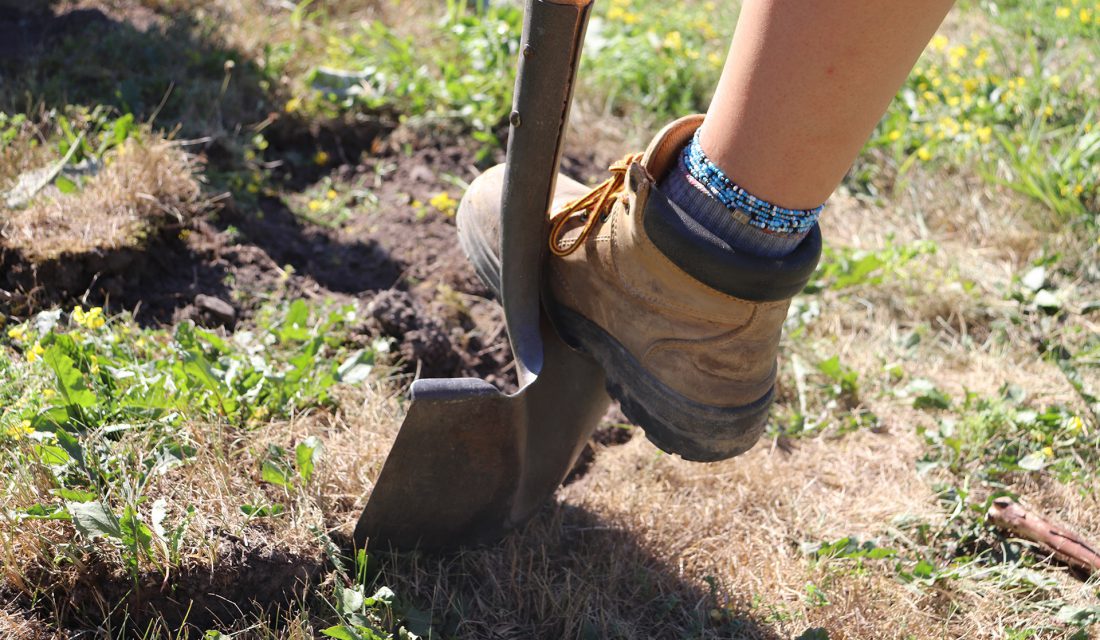 Make good use of your garage over the winter months! Empty out your outdoor planters and bring them into the garage to keep them from breaking. Bring in hanging baskets and don't forget to get rid of all the water in your hose and store it in the garage as well!
Give your tools a good clean and sharpen them now! You'll thank yourself in the spring.
If your compost pile is open on the top, you can protect it by covering it with plastic this fall – otherwise, you won't be able to protect it after the snow falls! It helps if the covering you use is easy to remove so you can add more organic material through the winter.
If you've got a rain barrel, empty it out and cover it before the temperatures dip.
Leave the Leaves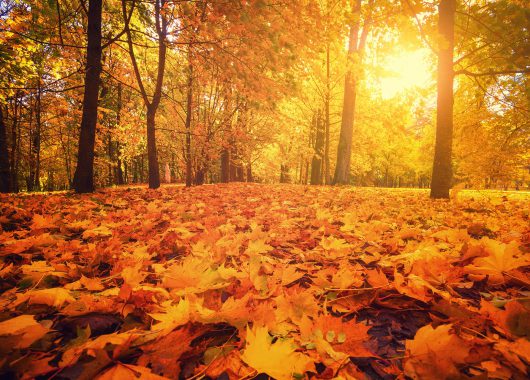 While you could create leaf piles in the corners of your garden, there's been a movement to encourage people not to rake at all. Yup! That means retiring your rake entirely! Because many of our butterflies and moths need the leaves to finish their lifecycle, these leaves are important to them. Then in the spring, or when the temperature is consistently above 10 C, you can tidy up – or better yet create a new bed with spring native plants!
Plan for Next Year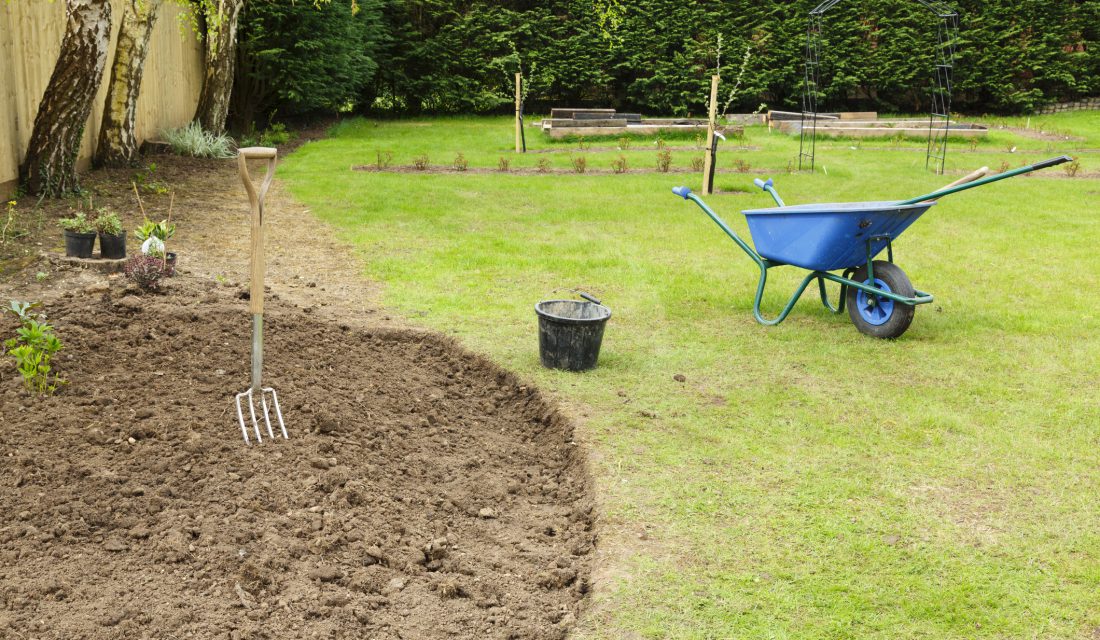 Dreaming of spring already? Keep the winter blues at bay by planning for next year. Wander around your garden and take a note of what plants thrived and which struggled this year. It'll help you make better decisions next year! While you're at it, have a look and ask yourself – does this garden offer shelter, food and water for wildlife? You might be able to certify your garden as wildlife-friendly with the Canadian Wildlife Federation!