…Even when you don't actually know them personally.
The Canadian Wildlife Federation is currently accepting nominations for the annual awards program, the Canadian Conservation Awards.
Here are the four potentially life-altering outcomes that come from the 10 minutes you dedicate to sharing a nominee/nomination.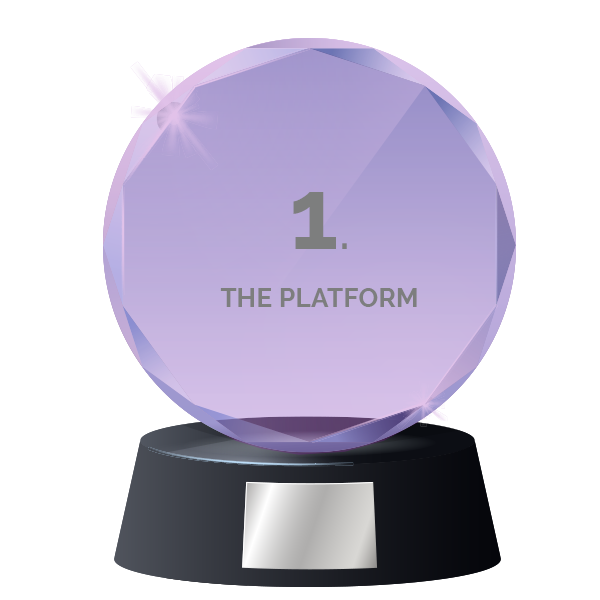 1. The Platform
By nominating someone for the effort they put into a conservation project, you could be giving them a national platform for life to say that they won a national award.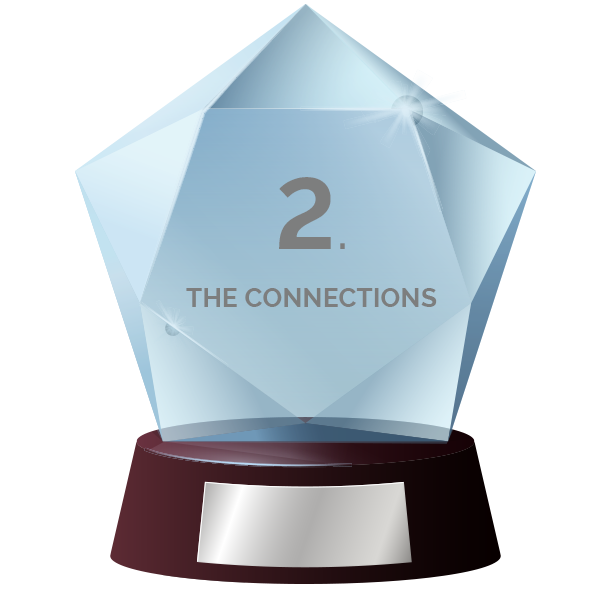 2. The Connections
Winning nominees have the opportunity to meet fellow award winners, and passionate conservation experts from across the country (often with great connections that span many subjects); which is so crucial when opening the door on a future career/passion.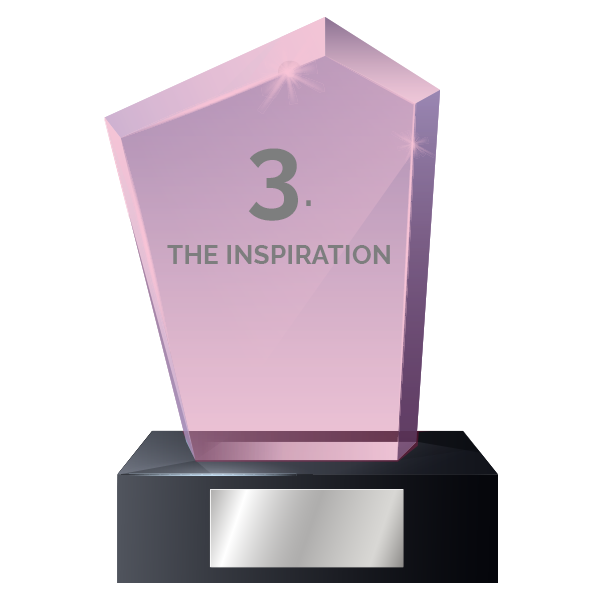 3. The Inspiration
To be recognized means continuing to be inspired and holding onto the decision to dedicate time to their cause.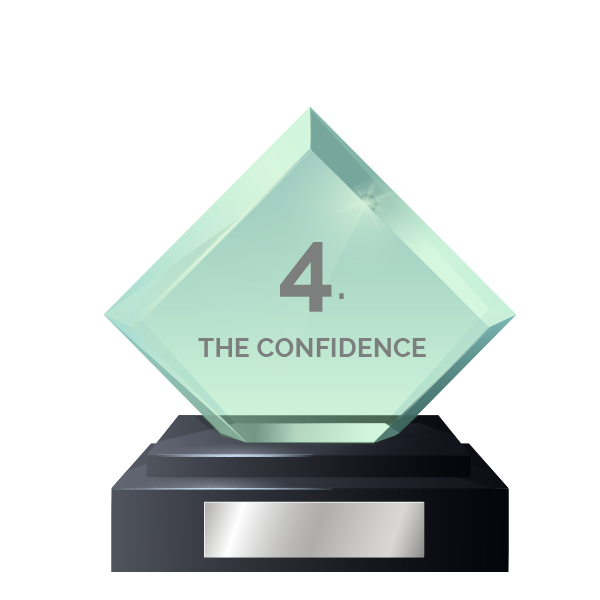 4. The Confidence
The confidence that comes with experience can keep someone new to the professional or volunteer world pushing ahead with their goals as a conservationist, despite setbacks or doors being closed.
It Doesn't Have to Be Someone You Personally Know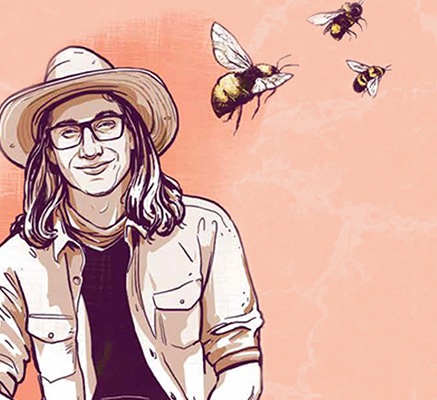 This is all incredibly important to share because last year's winning Youth Conservationist – Aidan Brushett – was nominated by someone who had only read good things online in the news about him.
Need to know more about Aidan, the 2020 Wade Luzny Youth Conservation Award Winner? No problem! Here's an excerpt from our national Canadian Wildlife magazine feature on the award winners, including Aidan:
"When Aidan was 15 and keen to do something positive for bees at his high school, he assembled a group of like-minded students to revitalize a school courtyard by adding native plant species, and from there he went on to organize awareness activities and projects involving the whole school.
From these modest beginnings grew a movement in other schools and elsewhere involving scores of volunteers and numerous plantings. The movement grew even more as Aidan lobbied local councillors and the mayor and worked with municipal staff and environmental committees to create an action plan that would encompass the entire community.
As a result of all this hard work, Whitby was officially designated Canada's 10th Bee City, signifying its active commitment to creating pollinator habitat on municipal lands and to community education and engagement to actively encourage native pollinators.  A member of the youth council for the non-profit group Ontario Nature, Aidan is now an undergraduate at the University of Guelph in the wildlife biology and conservation program."
We hope you will search your local news and share someone's name our way before January 31. Help us find the helpers.