Before we get started, let's be clear.
Being a conservation hero with the Canadian Wildlife Federation will not require you to:
Identify tree species by their Latin name on your next hike
Host a public forum on Canadian animals at-risk
Start an eco-fundraiser for your community
You may have seen past "Conservation Heroes" receiving awards from CWF for a variety of reasons.
BUT! While every action, individual and specific interest in wildlife is important to us, we are here to tell you that it can very easily be your name on the press release, awards trophy and banquet reception honouring today's Conservation Heroes.
Whether you submit your name now, or plan to enter for next year, here are a few things to keep in mind.
1. Nominating has never been easier!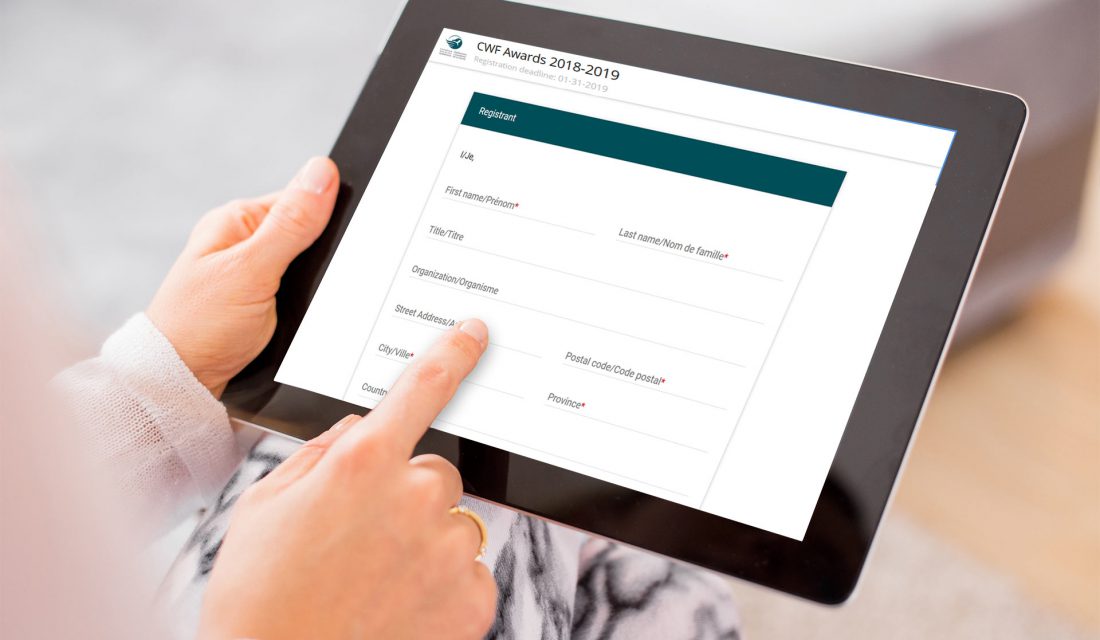 Our newer, easier online nomination is just one click away. The submission deadline is January 31, 2019, so check it out now: Nominate Online
2. We're looking for Canadians of all ages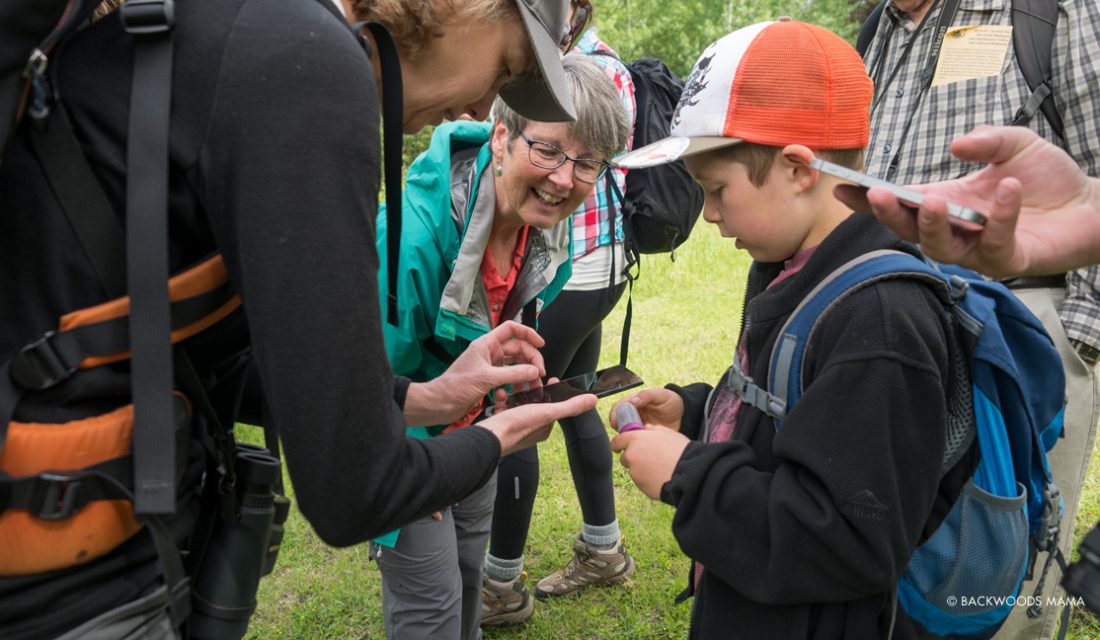 Conservation actions big and small contribute to the protection of our country's natural heritage. So share with us those who deserve to be recognized!
3. Look in your own backyard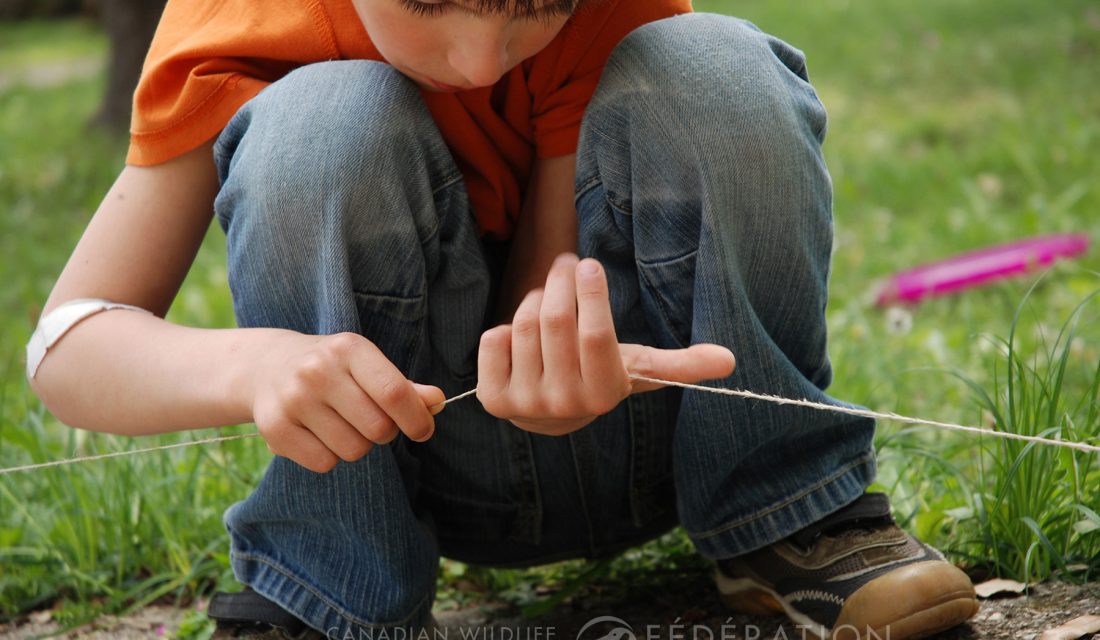 Does your community have someone who attends all the town hall meetings in support of a greener community? Do you have a local teacher, student or neighbour who goes the extra mile to make a difference? That's exactly who we want to hear about.
4. Ask Google
Browse the internet or national papers to see who deserves the spotlight. It's okay if you don't know the individual at all. Imagine if they win and you've brought their work to the forefront?
5. Find inspiration from those who've paved the way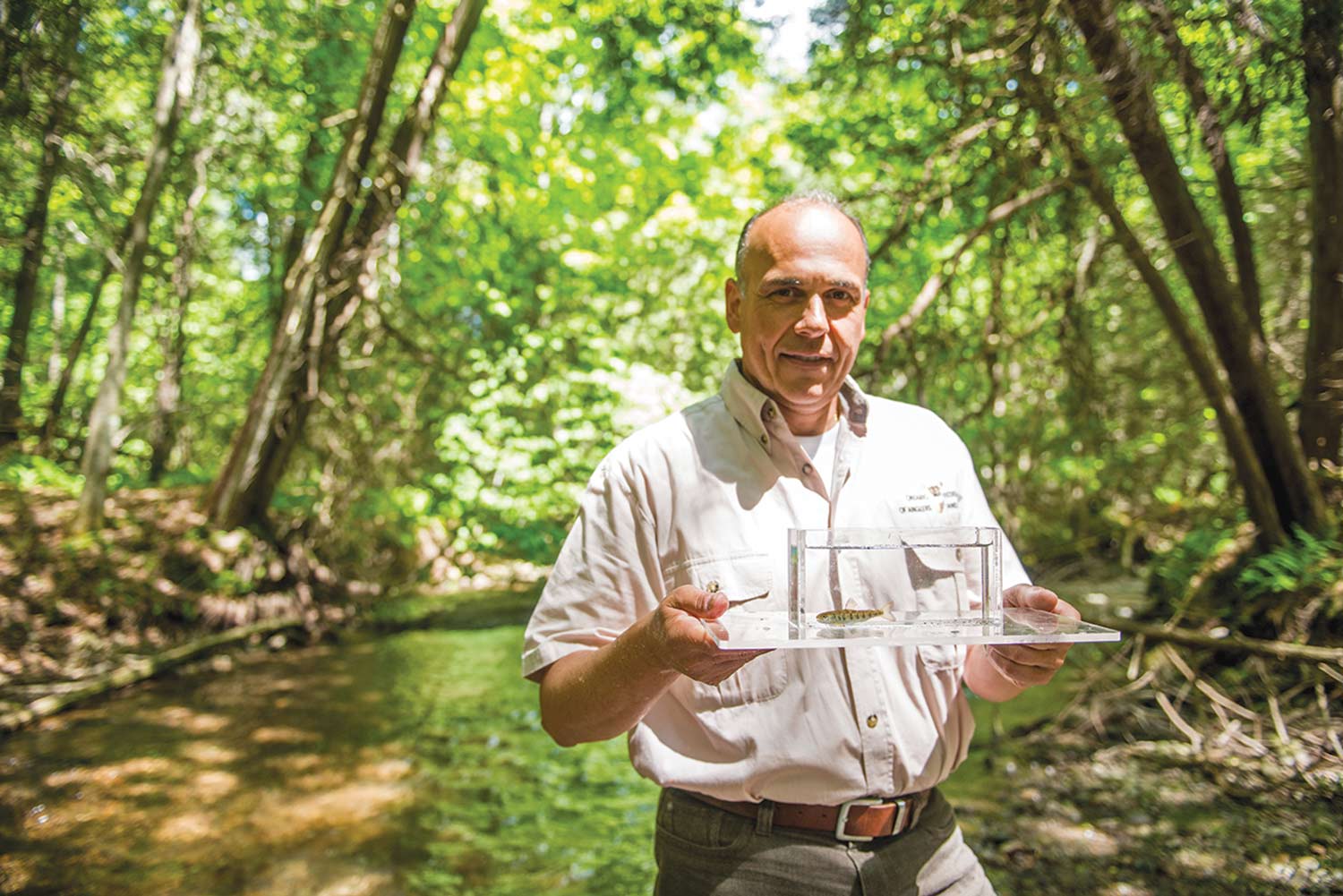 Take a look at the Conservation Heroes from 2018 who we are proudly featuring on our website. See what kind of actions blew away the committee last year.
And before you get started, we should be clear, if you WANT to learn tree species, or host forums or raise eco-funds/awareness for your community YOU SHOULD TOTALLY DO IT. But those aren't the only ways to shine when it comes to wildlife and habitat. Have a question? Let us know.
Ready to start a nomination? We think you're starting to look like a Conservation Hero already!