Our annual photo contest is open right now, which means if you've taken a pretty great photo, you should enter it!
What constitutes a pretty great photo?
Mostly, you need to ask yourself the following: does the photo share a clear message of the wildlife that inspires you? Yes? Then send it!
If you want to get specific, there are some categories you can find inspiration in and some basics you'll want to take into account. Photos can be submitted in these five "themes" or categories:
Landscapes
Animals/Creatures
Flowers/Trees/Leaves
Animals in Cityscapes
People in Nature
They have fancier titles – check them out here – but for simplicity sake, that's the main idea. You'll want to make sure you stick to natural and Canadian content (i.e. no photos of animals in zoos or aquariums). Also, if the species is invasive to our wildlife then it won't be counted for review – no matter how gorgeous the photo!
A Few More Tips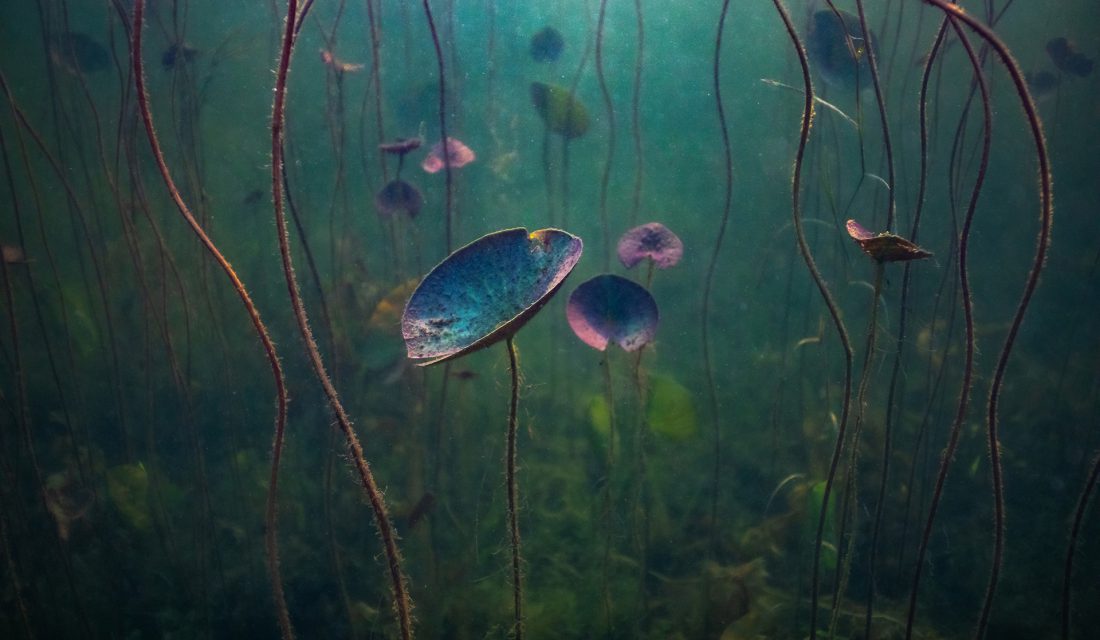 Size Matters
Photos need to be at least 2MB in resolution (a high-quality image) because we will be featuring winning images in our national wildlife magazines in the new year.
So Do The Little Things
But more than anything it's the little things that really matter the most – especially this year. So if you're on a walk this fall, stop and find something to snap a photo of and send it our way. Or head out with the purpose of getting some great wildlife shots!
More to Come
And come back soon, as we are going to be highlighting the stories behind the winning photos from a few of last years winning photographers.
Get more information on the Canadian Wildlife Federation's Reflections of Nature photo contest.