When it comes to camping and enjoying the great outdoors, we're spoiled for choice in this vast country.
We have 44 national parks, 167 historic sites and four national marine conservation areas waiting to be explored. With so many great places to choose from, it can be hard to plan the perfect trip.
We've listed 10 picture-perfect places to camp this summer so that you can take part in the Great Canadian Campout. We even have a couple of recommendations from some of our favourite Canadian travelers.
Read on for the recommendations and make sure to book your trip before summer is over!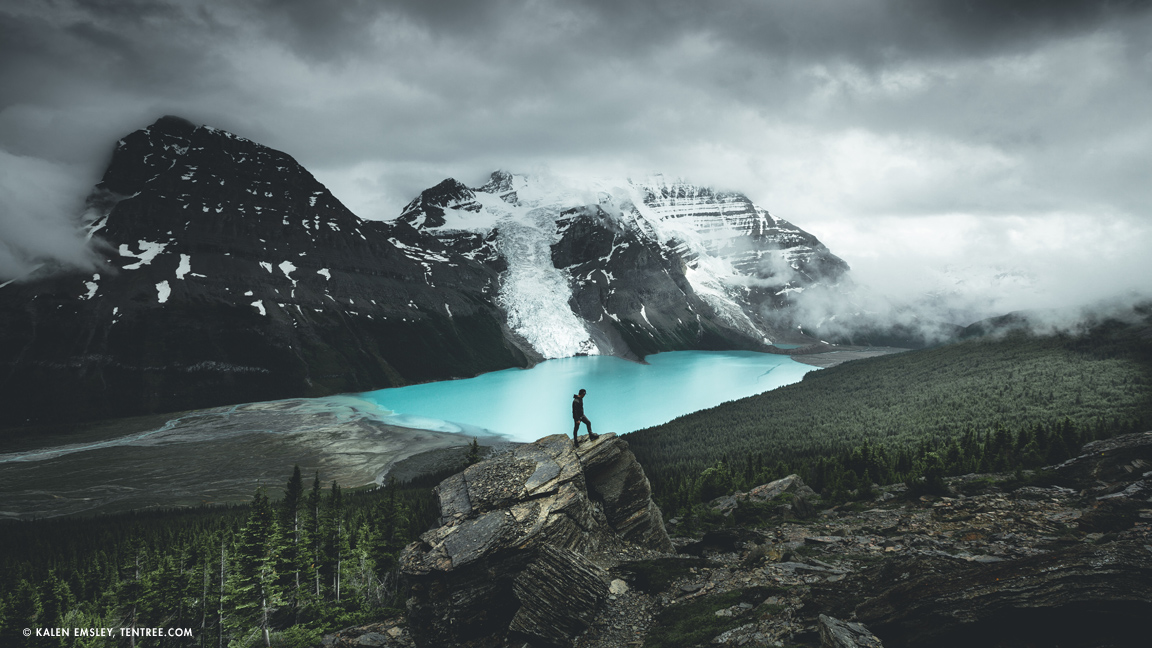 Berg Lake at Mount Robson Provincial Park, British Columbia
"One of my favorite places to camp in Canada is Berg Lake — it's a multi-day backpacking trip where you can either hike in or take a helicopter. The hike to Berg Lake campground is 21 kilometres but there is a steady incline giving it the difficult rating. I have hiked in and heli'd in and would definitely recommend taking the helicopter in so you have fresh legs to check out all the amazing hikes around the campground. My personal favorite is Mumm Basin (where this picture is from)." — Kalen Emsley, tentree.com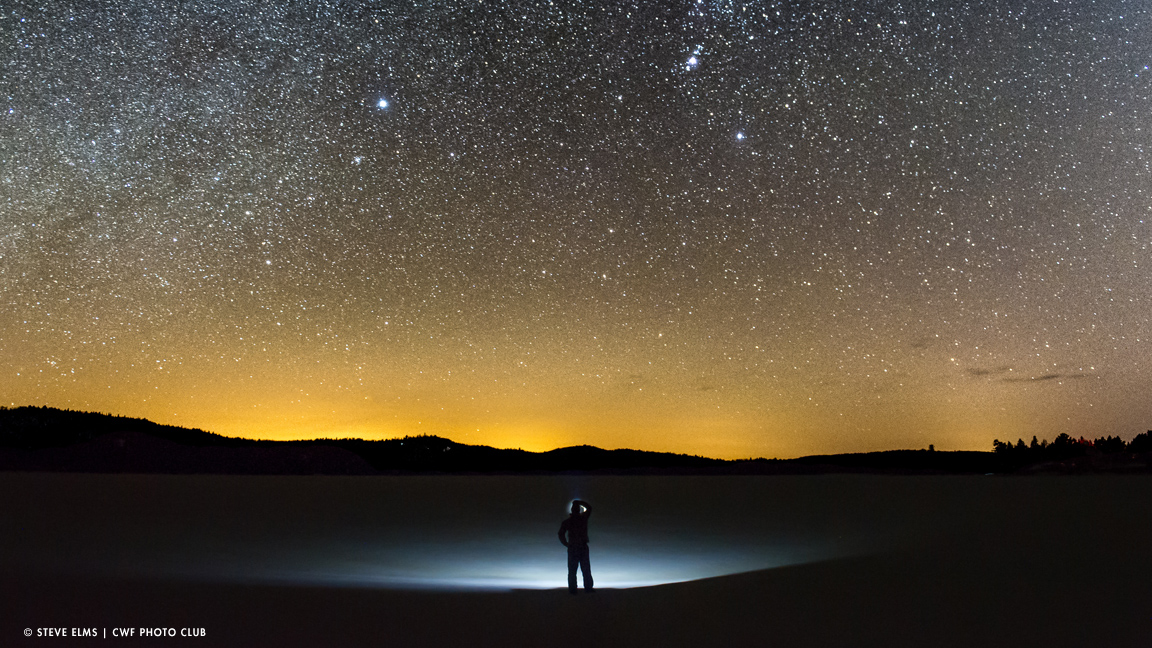 The only way to explore Algonquin Park is by foot or in a canoe. Inside you will find maple hills, rocky ridges, and thousands of lakes. There is so much nature to explore in Algonquin Park, you could visit every year and still discover something new. Choose from eight campgrounds and 14 hiking trails, indulge in a public wolf howl, catch a glimpse of moose, and so much more.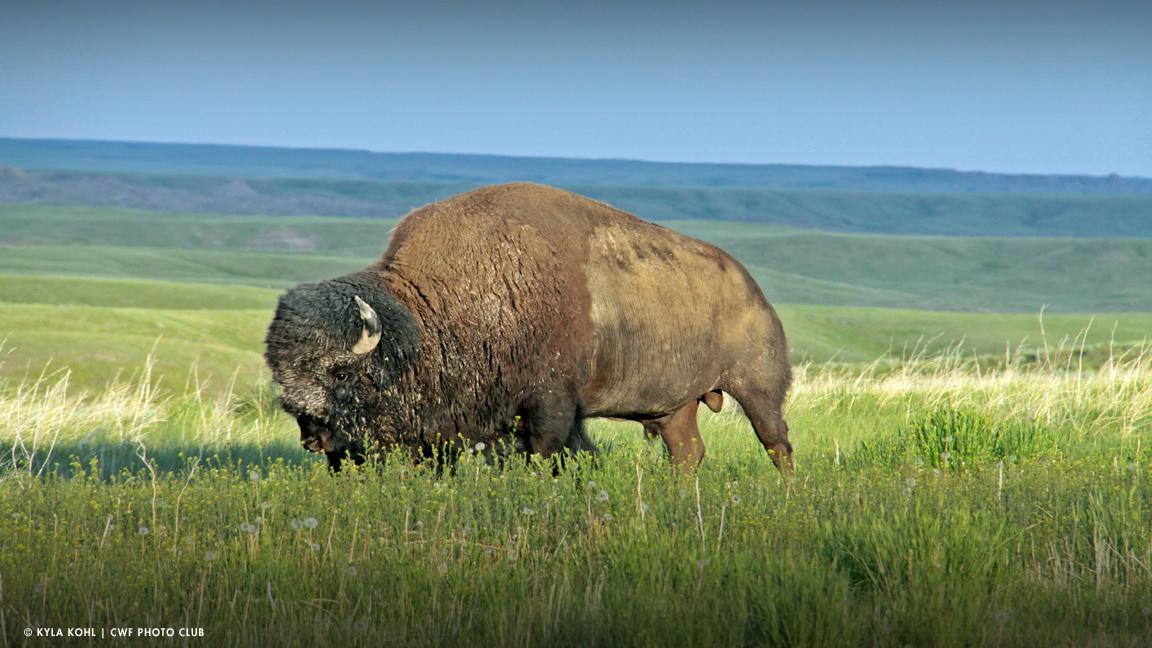 "Experience the solitude of the wide-open plain as the prairie wind ripples a sea of grasses beneath the clear blue sky. Ride a traditional wagon, sit before a crackling campfire or spend the night beneath a canopy of brilliant stars. Travel back in time as you gaze at dinosaur bones, wander past tipi rings and catch a glimpse of a prairie homestead on the distant horizon." — Parks Canada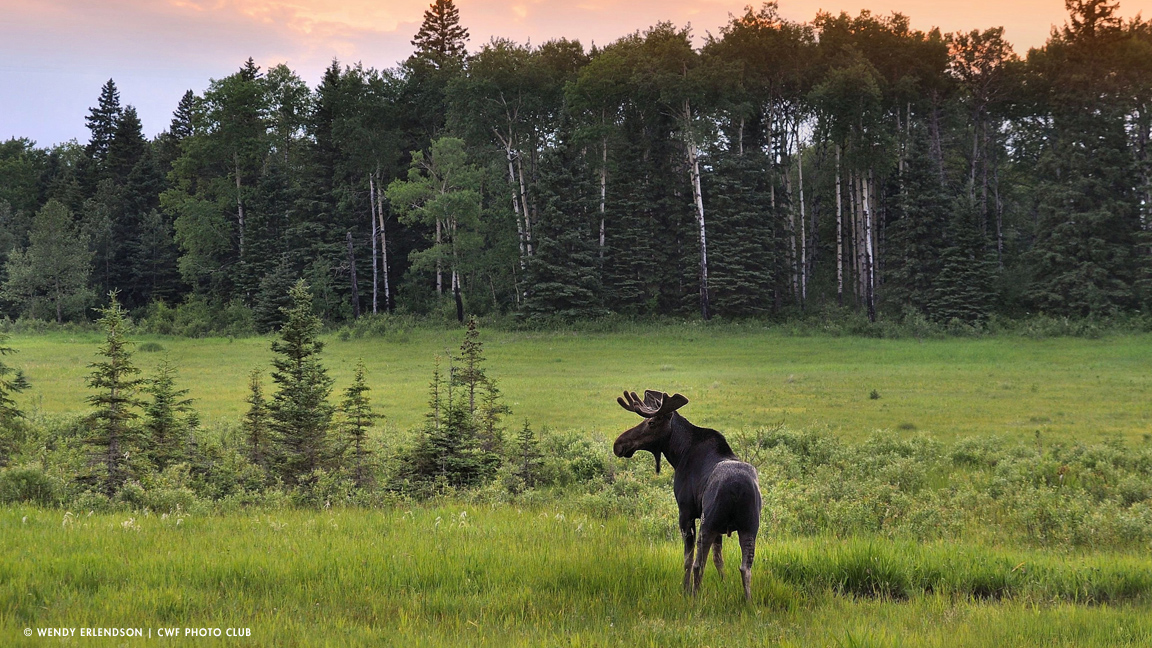 Camping is the best way to immerse yourself in the beauty of Riding Mountain National Park. With 3,000 square kilometres of rugged nature waiting to be explored, there's something for everybody in this world of wilderness. You are likely to spot wolves, elk, black bears, and bison. Enjoy the sparkling waters and sandy beaches of Clear Lake before relaxing under the shimmer of northern lights.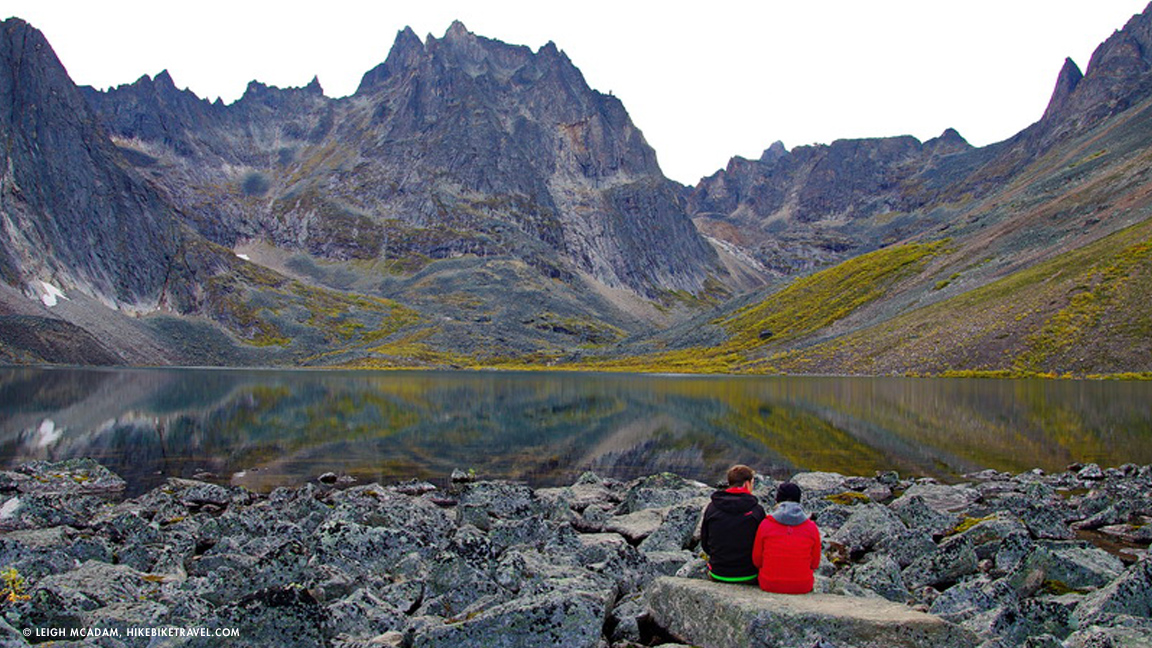 Grizzly Lake at Tombstone Territorial Park, Yukon
"I have at least a dozen favourite campsites scattered across the country, primarily in lonely, hard to get to places like remote beaches accessed via kayak or backcountry campsites that are earned with a long hike in. But if I had to pick one, the backcountry campsite at Grizzly Lake in late August would be it. You'll find the campsite in Tombstone Territorial Park off the spectacular Dempster Highway in the Yukon. Access is via a magnificent 11.5 kilometre hike with an elevation gain of 797 metres. The hike takes you through an extraordinary yet challenging landscape with lichen covered rocks contrasting sharply with the tundra ablaze in orange, red and yellow. Grizzly bears are reportedly a common sighting (I didn't even see scat) and as such all food must be carried in a park provided bear-proof container that doubles as a seat in camp. Avoid disappointment and reserve well in advance. This hike and campsite is not the secret it used to be." — Leigh McAdam, HikeBikeTravel.com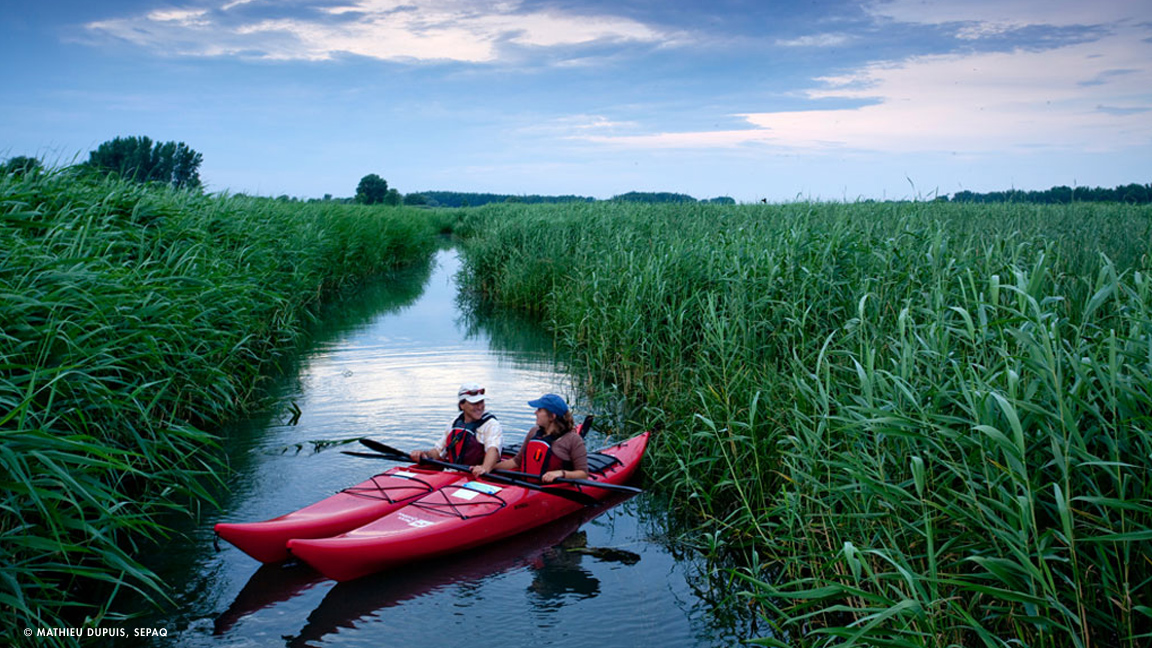 Tranquility and wilderness can be found just a few kilometres outside of Montreal. Parc national des Îles-de-Boucherville is made up of five islands in the St. Lawrence River. Explore 25 kilometres of walking and hiking trails or explore the area's natural beauty by canoe or kayak. Great blue herons, red foxes, and white-tailed deer are just a few of the creatures you'll find on your trip.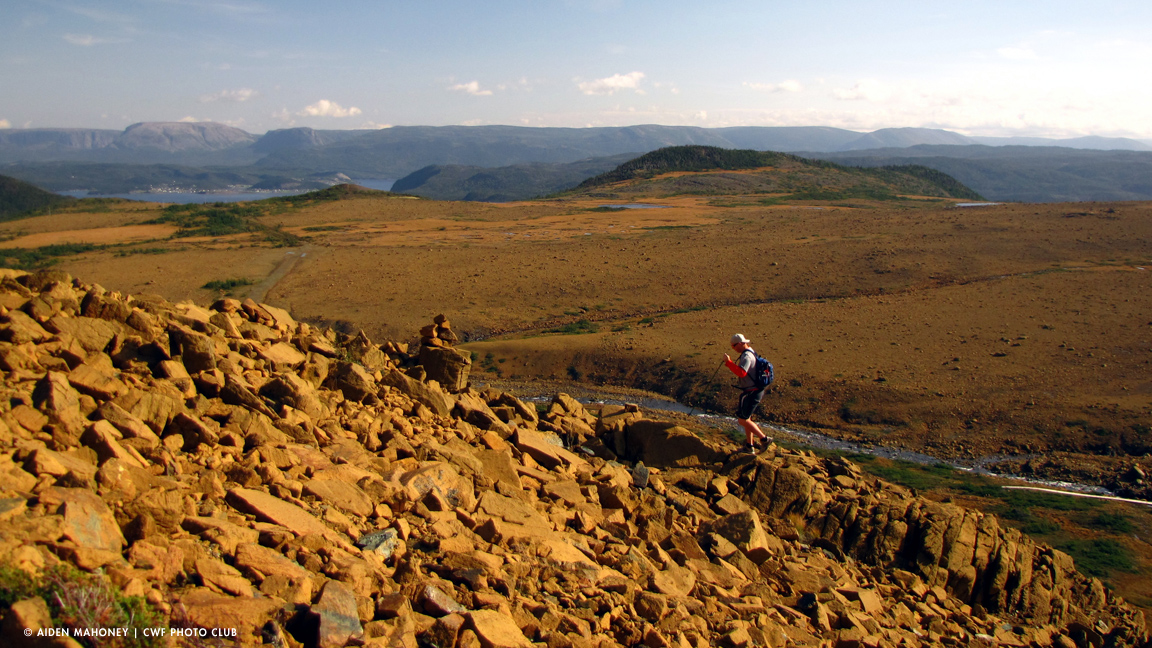 Gros Morne National Park is a UNESCO World Heritage Site stretching across 1,805 square kilometres of western Newfoundland as part of the towering Long Range Mountains. Pitch your tent in one of five campgrounds along the shores of the oceans, ponds, lakes, and rivers in the area. This is a wonderful place to discover some of Canada's most iconic species, like moose and humpback whales.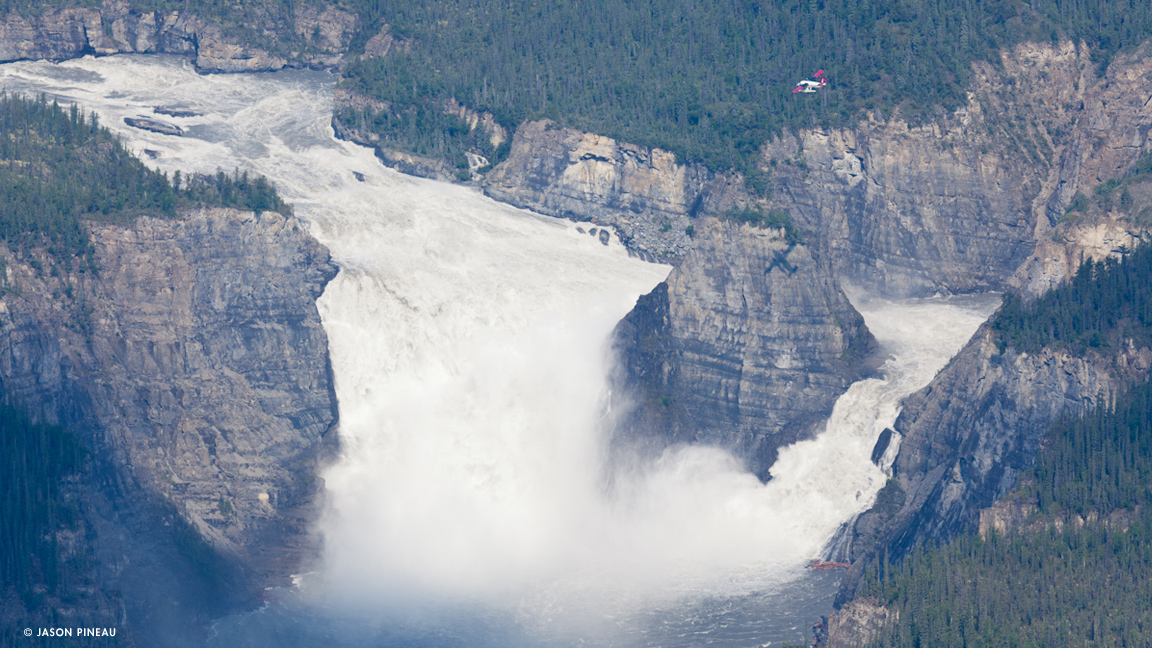 The beautiful Nahinni National Park Reserve was one of the first UNESCO World Heritage Sites and is one of the largest national parks in the world. It is located along the Continental Divide separating the Yukon and Northwest Territories. The park's ice fields, sulphur hotsprings, alpine tundra, mountains, and forests of spruce and aspen are home to many species of birds, fish and mammals. The park is a diverse landscape with enormous waterfalls, granite peaks, deep canyons, a unique limestone cave system and evidence of ancient rivers. Virginia Falls is nearly twice the height of Niagara, and the river's canyons are the deepest in Canada.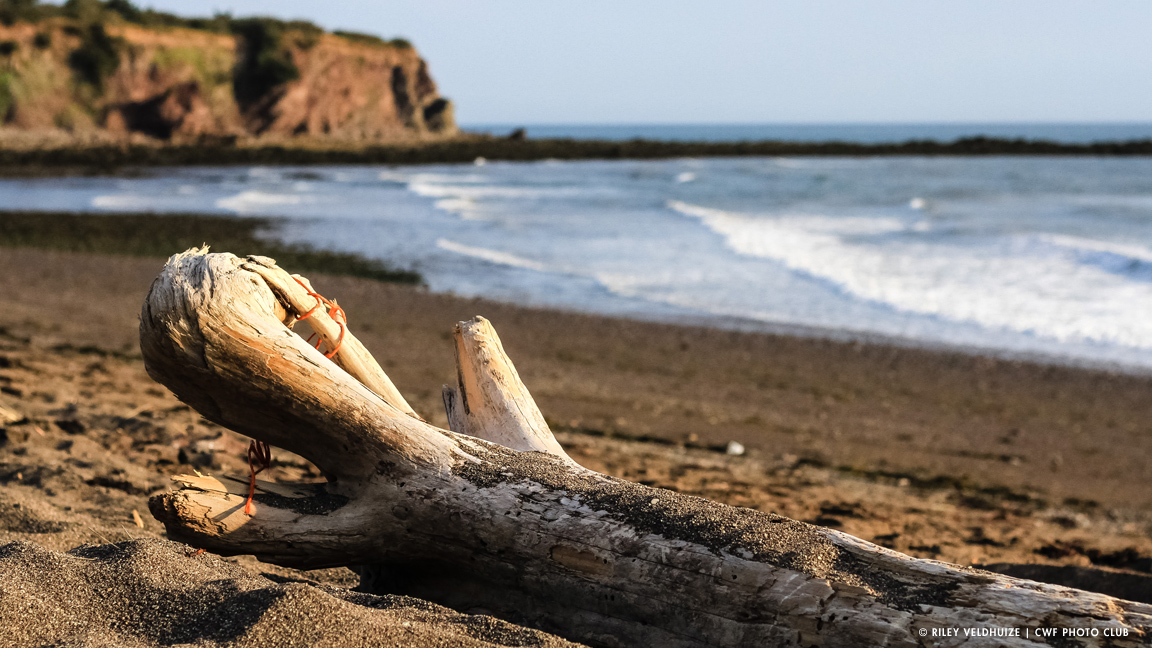 There's no place in the world with higher tides than the Bay of Fundy. The difference between high and low tide can be as much as 16 metres – taller than a three-story building! This beautiful park is surrounded by pristine forests, deluxe campgrounds, 120 kilometres of hiking trails, and rich Acadian culture. A coastal wonderland awaits!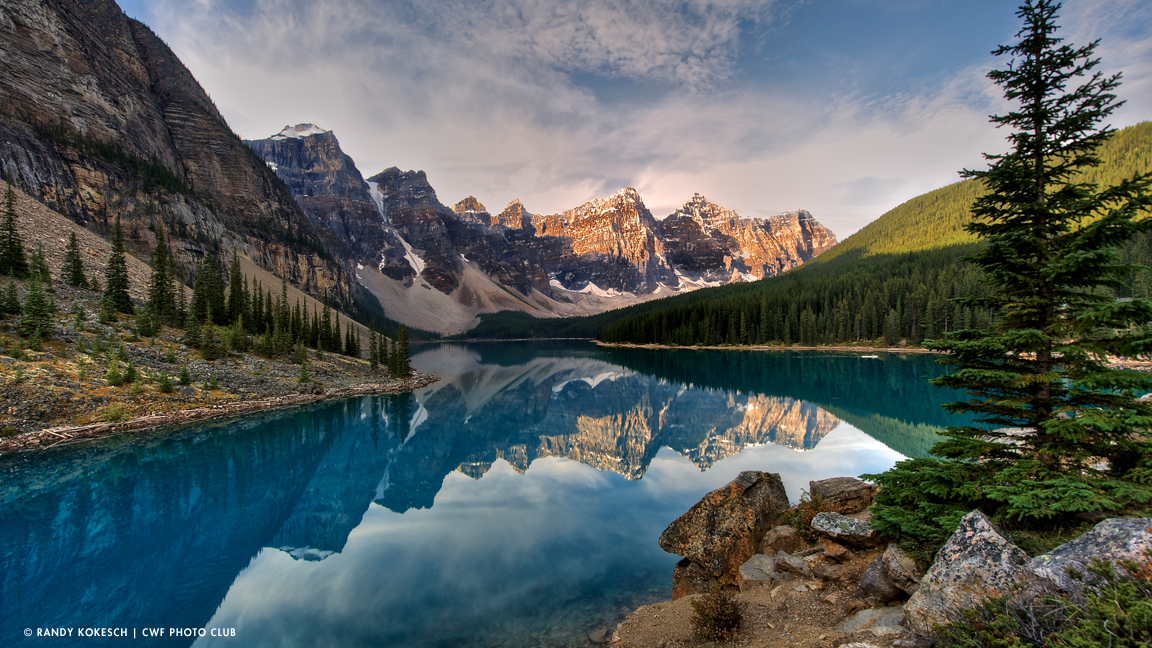 Moraine Lake, Banff National Park, Alberta
Moraine Lake is a glacier-fed lake resting at an elevation of 1,885 metres amidst the rugged Valley of the Ten Peaks. Its waters are a stunning shade of turquoise that change in intensity throughout the summer as the glaciers melt. Situated in Banff National Park, it is surrounded by mountains, waterfalls, and rock piles, creating a magnificent backdrop for your camping adventure. Relax beside the waters, breathe the pure mountain air, or explore the alpine wilderness by canoeing and hiking.
Is your favourite park on this list? Let us know where you love to go camping. Share your photos and ideas online using the hashtag #GreatCanadianCampout.
Did you already go camping this summer? No problem! You can still be a part of the Great Canadian Campout. All you have to do is sign up.