Interested in learning more about wetlands? Let's dive in!
We've put together another set of at-home learning resources to kickstart your wetland discovery and get you thinking about the many wonderful services these wet places provide.

Watch
Are wetlands just soggy swamps or is there more going on than meets the eye? With this webisode from Hinterland Who's Who, kids will discover the diversity of plants and animals that rely on wetlands and learn about the five different types of wetlands in Canada – bogs, fens, marshes, swamps and shallow water.
Learn
Wetlands are an important part of the Canadian landscape, yet they are at risk due to development, drainage and pollution. Check out these resources to learn the facts about Canada's wetlands and find out how you can support their conservation.
Do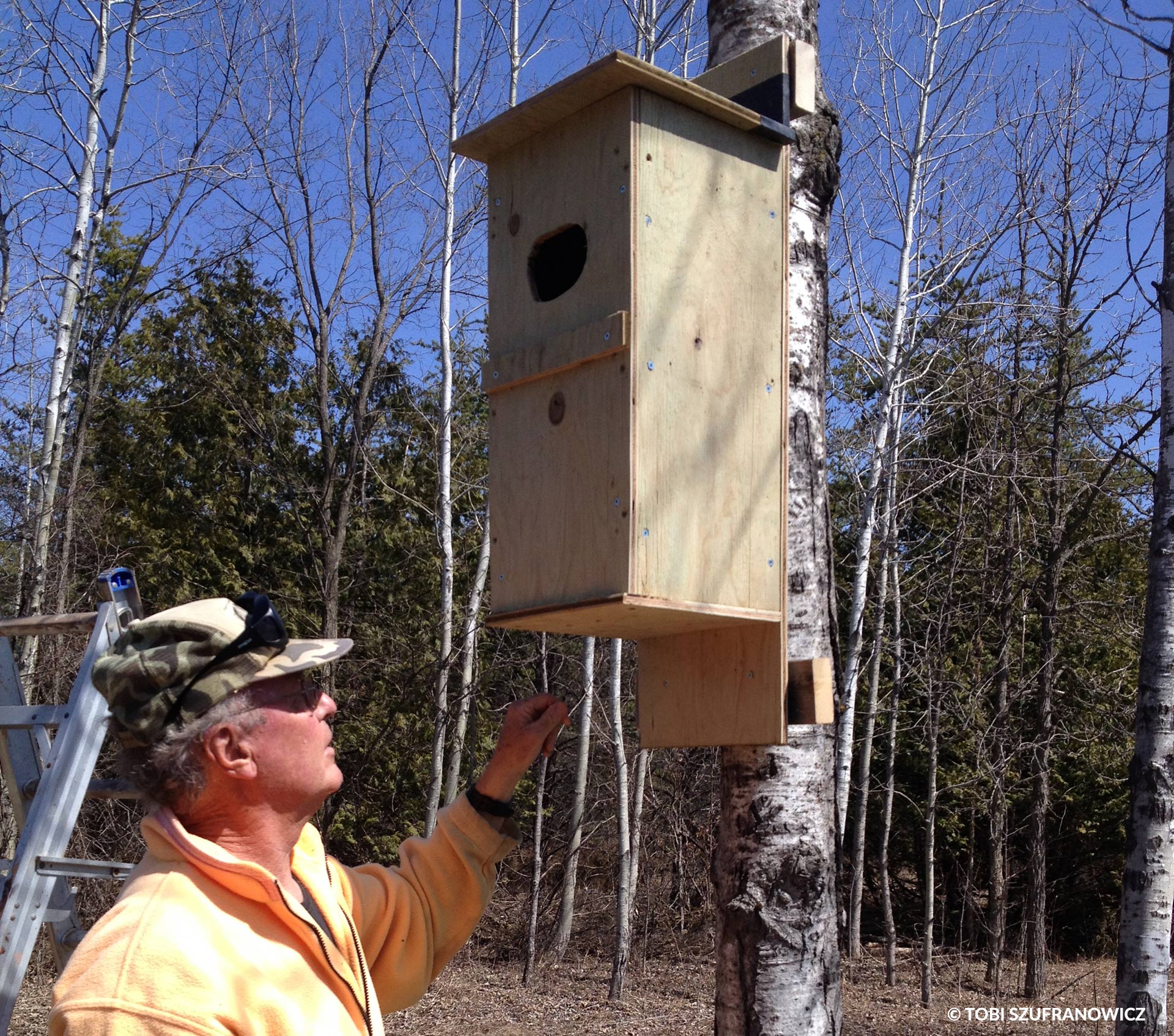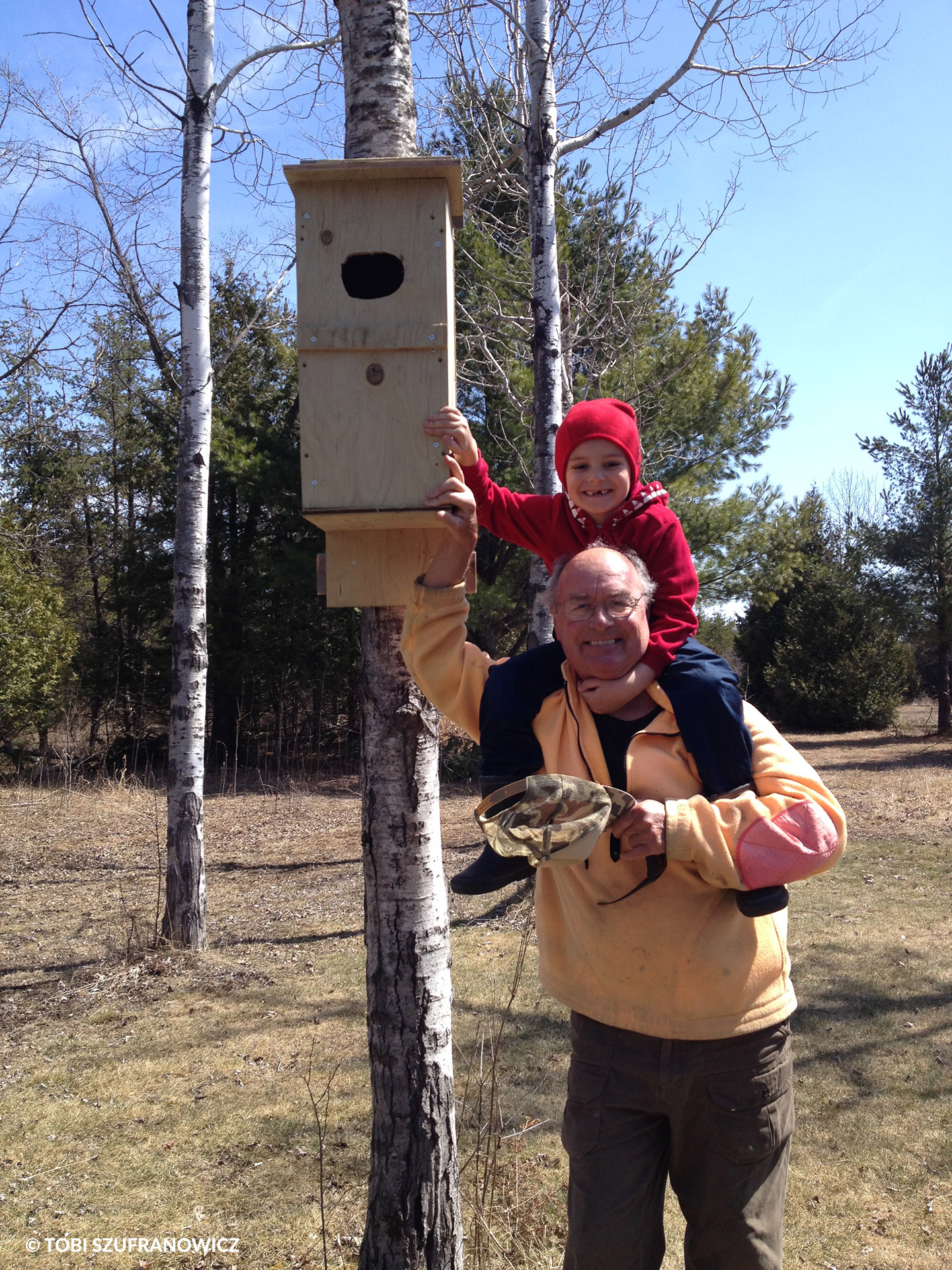 Wetlands are home to a diversity of plants and wildlife, including many species at risk. Here are a few hands-on projects you can do as a family to lend a hand to wetland wildlife.
Get Outside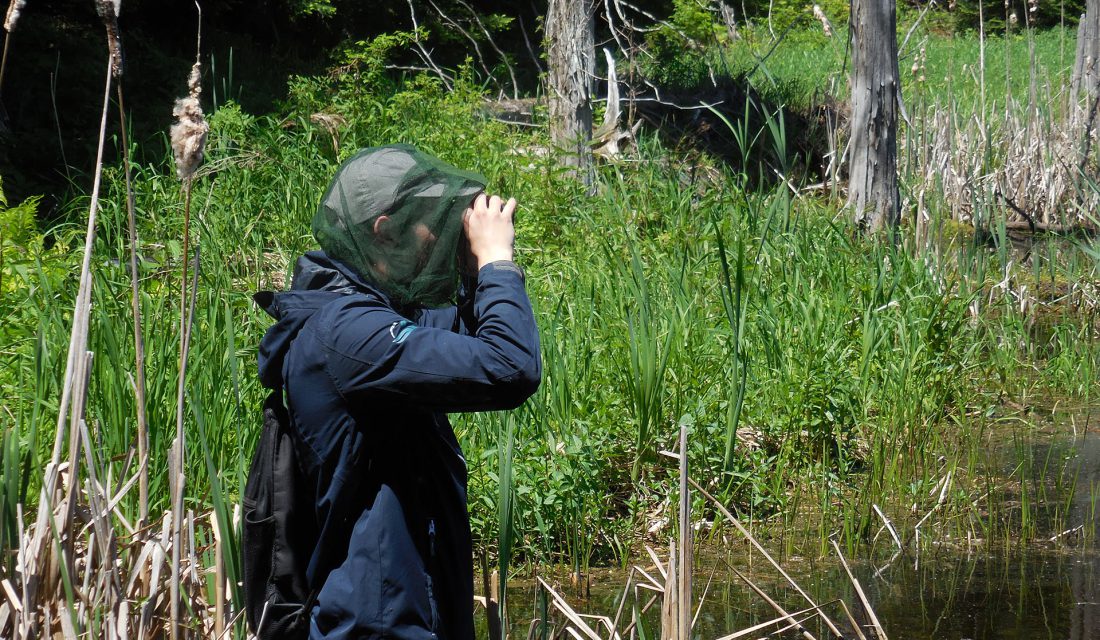 While we all continue to follow physical distancing guidelines, it is still possible to enjoy some time outside! We have three simple activities you can do with kids to search for signs of wet places in your own neighbourhood.
Look for something that might be a water source for wildlife. It could be big or small.
Close your eyes – what kinds of nature smells can you smell?
Using a muffin tin, make mud muffins and mud creations by placing wet soils in the tin and decorating them with items you find in nature.
Don't miss a Weekly Wild update! Sign up for free at the Canadian Wildlife Federation's Reconnecting Canadians.
How did activities go? Did you hit a snag or get wonderful results? Share with us in the comments.