Gardening is a fun and accessible way to get outside and learn about nature close to home.
Whether you have a large backyard or a small balcony space, you and your family can create an outdoor oasis that supports native plants, pollinators and other creatures.
From toddlers to grandparents, we've put together a set of videos, educational resources, projects and outdoor ideas to engage the whole family in at-home learning and habitat conservation. Let's dig in!
Watch
Get started on your garden adventure by learning about the basic components of a wildlife-friendly garden – food, water and shelter – with CWF's playlist of how-to videos!
You can also register to attend a live, interactive webinar with pollinator garden blogger, Berit Erickson. Berit will share her personal experience transforming her urban garden from ornamental to wildlife friendly. Discover how easy it can be!
Plant It and They Will Come (English Only)
May 26, 2020
9:00 a.m. PT / 12:00 pm ET
Register to attend
Learn
A garden, no matter how big or small, is packed full of learning opportunities for family members of all ages and abilities! With the educational resources below, you can embrace outdoor play, learn how pollinators benefit from urban greenspace, and get tips for transforming your own garden!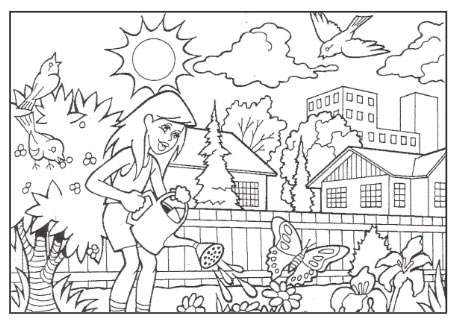 Do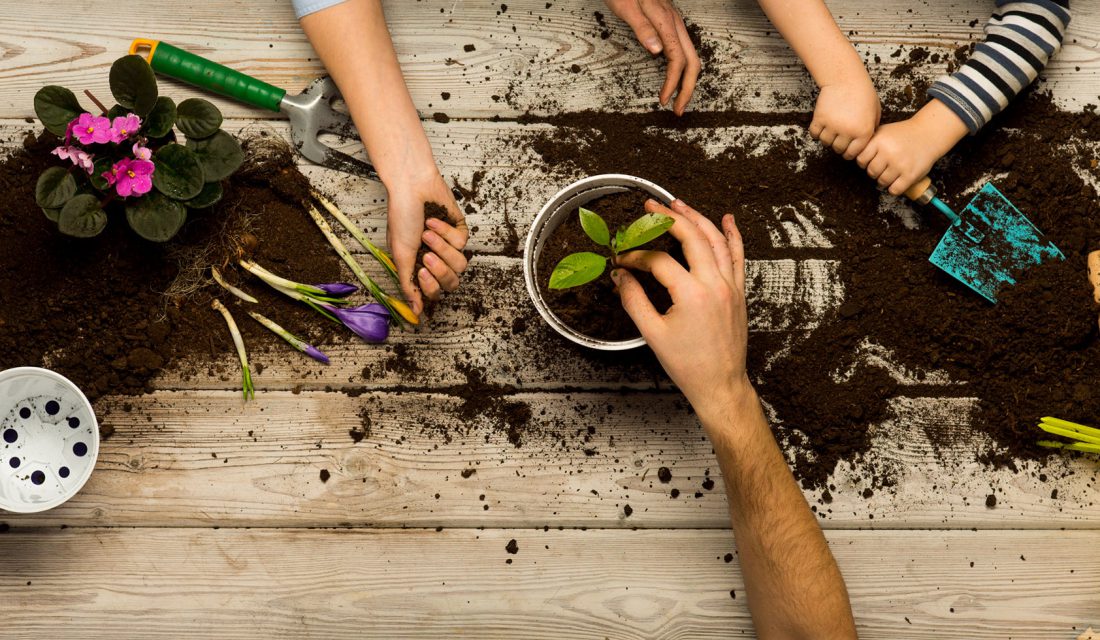 Ready to take the next step? Put all your newfound knowledge into action by transforming your own outdoor space! Check out these projects to help your family create a haven for bugs, birds and wildlife.
Get Outside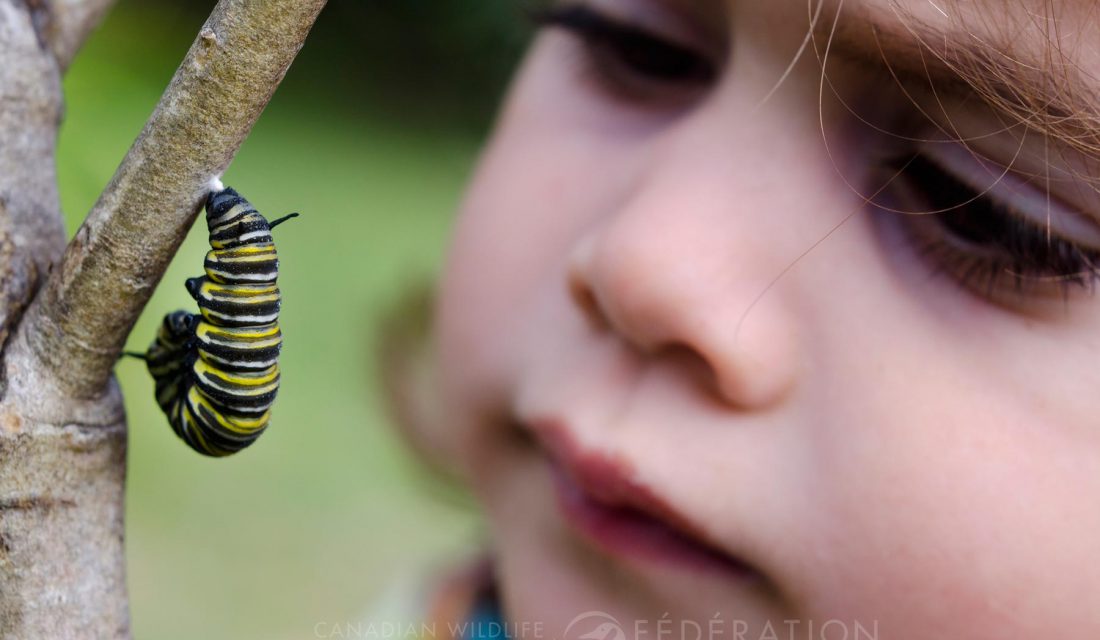 Getting outside in the garden can be good for both our bodies and minds. Next time you're out in your garden or greenspace, why not try these simple mindfulness activities together as a family?
Find a spot to sit with your eyes closed. What do you notice? Pay attention to the feeling of the wind or the sunshine on your skin.
Choose a plant in your garden to examine. Gently rub its leaves or flowers with your fingers. What do they feel like? What do they smell like?
Spend five minutes talking about your favourite type of weather. Why do you like it? How does it make you feel? What do you like to do outside during that weather?
Don't miss a Weekly Wild update! Sign up for free at the Canadian Wildlife Federation's Reconnecting Canadians.
How did these activities go? Do you have your own activities to share? Connect with us in the comments below or on social media using #WeeklyWILD.