The diversity of life on Earth is staggering, but much of it remains a mystery to us.
More than one million species have been identified on our planet to date, yet scientists estimate there may be upwards of eight million!
Join us in celebrating International Day for Biological Diversity (May 22) by learning more about the amazing variety of bacteria, fungi, plants, animals and insects on Earth, and how we are all part of an interconnected life support system.
Check out the family-friendly videos, lessons, and projects below to see biodiversity in action!
Watch
With help from Hinterland Who's Who, families can introduce kids to the concept of biodiversity through this educational webisode, and help them understand how animals, plants and ecosystems are all interconnected.
Learn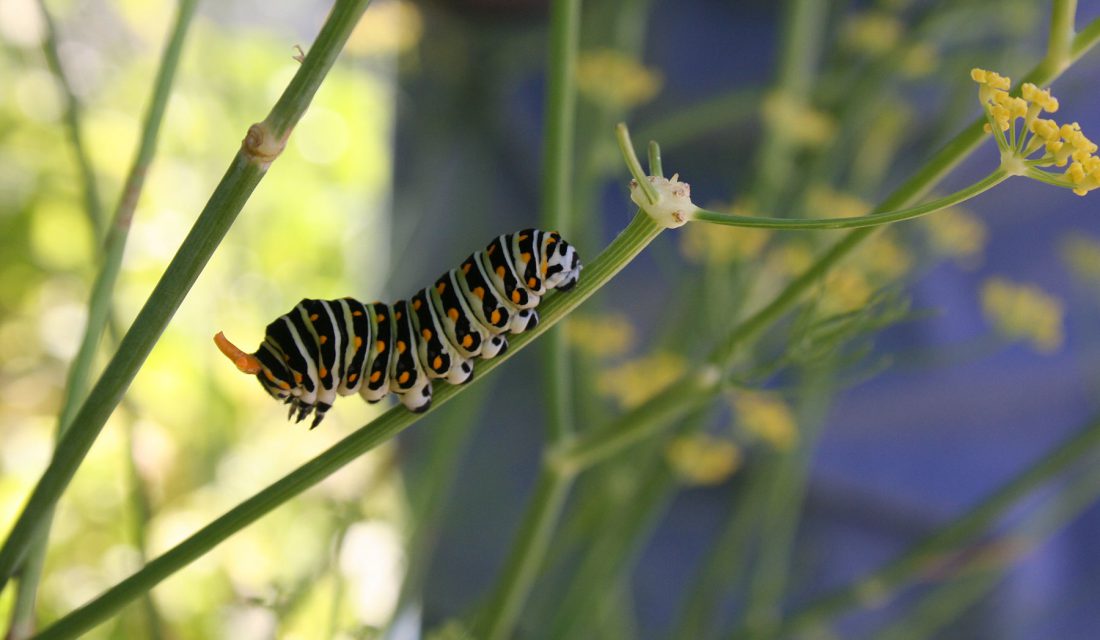 Biodiversity is important because it creates a life support system for Earth. Some species create oxygen; others clean air and water, pollinate plants, manage waste, and/or provide other ecosystem services. With the educational resources below, kids can learn more about these services and how our activities impact our environment.
Bio what? – Kickstart your lesson by looking at biodiversity through three different lenses: genetic diversity, species diversity and ecosystem diversity.
Give Biodiversity a Boost – Nearly everyone admires birds, bears and bobcats, but what about algae, fungi or tiny invertebrates? This activity invites you to explore diversity on a small scale by conducting a biodiversity experiment in your own backyard.
Sustainable Development – Imagine yourself on a spaceship travelling through space. How would you generate all the food, water and air you would need for the journey? By looking at "spaceship Earth," this activity introduces the idea of sustainable development and why we need to balance our needs with the capacity of our environment.
Do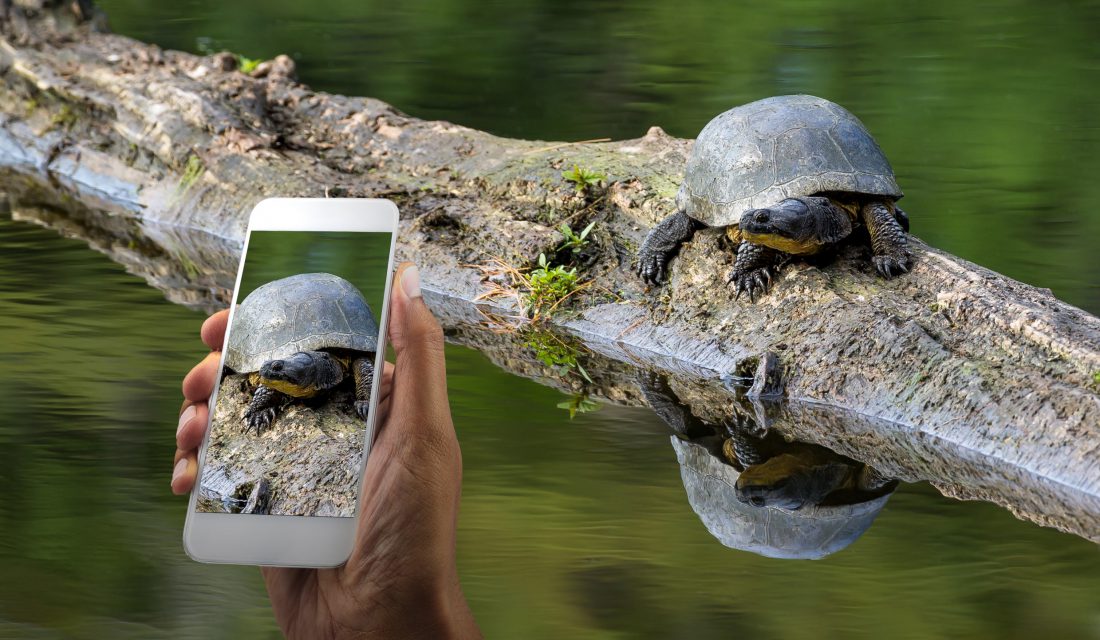 Earth's biodiversity is so rich that many species have yet to be discovered. Join these citizen science projects from across Canada to document biodiversity in your area and share your findings with researchers!
iNaturalist – Every observation can contribute to biodiversity science, from the rarest butterfly to the most common backyard weed. When you upload your findings to iNaturalist, they are automatically shared with scientific data repositories, such as NatureServe Canada, Canadensys and the Global Biodiversity Information Facility.
eButterfly – Join thousands of butterfly watchers by recording your observations. eButterfly data is archived at the University of Ottawa and shared with the Global Biodiversity Information Facility.
eBird – Whether you are an avid or amateur birder, eBird Canada allows you to share your sightings and help inform bird research worldwide. eBird Canada is managed by Birds Canada and is a collaborative project between The Cornell Lab of Ornithology and Regroupement QuébecOiseaux.
Get Outside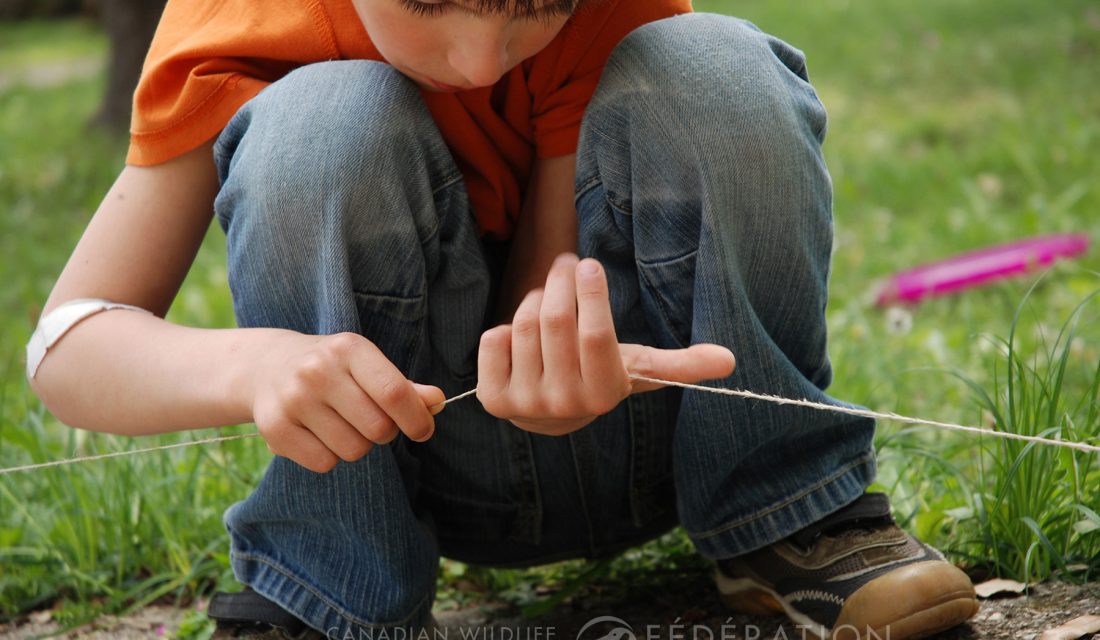 Whether you're out on a trail or closer to home, citizen science offers a great opportunity to get outside and explore with your family! These simple activities will help inspire curiosity and build observation skills for kids of all ages.
Find a spot to sit and choose one thing to observe. Write down everything you see!
Collect various items and compare their size. Measure them with a ruler and sort them from longest to shortest.
While outside, listen for sounds and practice copying what you hear. The more realistic you can sound the better!
Don't miss a Weekly Wild update! Sign up for free at the Canadian Wildlife Federation's Reconnecting Canadians.
How did these activities go? Do you have your own activities to share? Connect with us in the comments below or on social media using #WeeklyWILD.