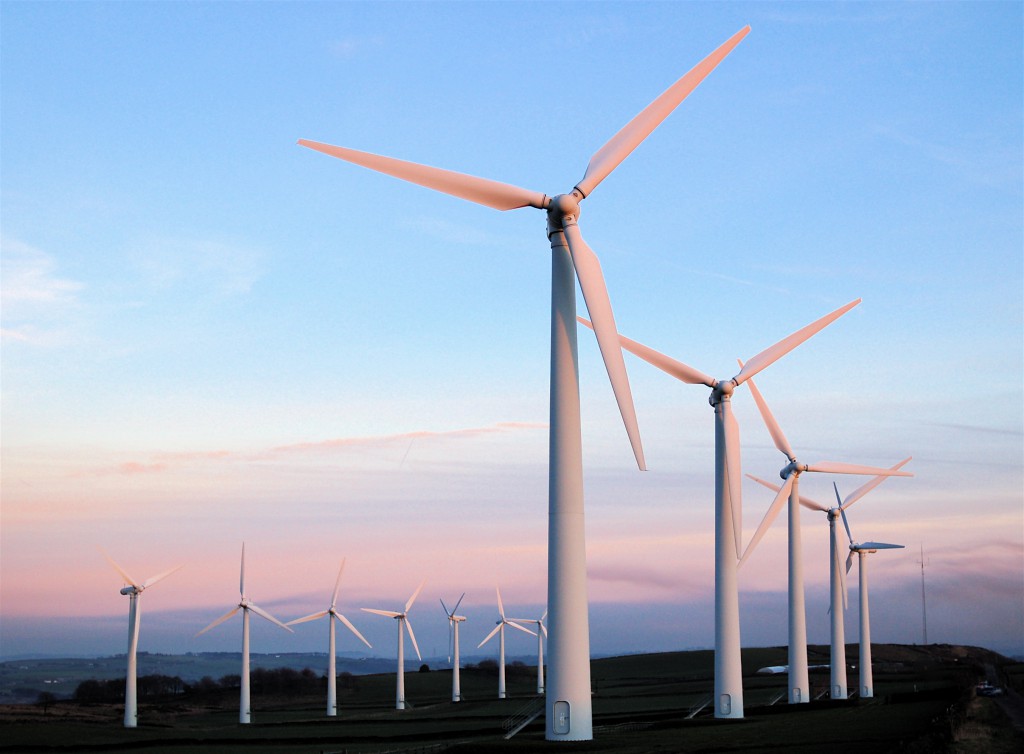 Some plans are better left a pipe dream. For several years now, the Ministry of Natural Resources (MNR) along with Gilead Power had a plan in place to erect nine wind turbines in a significant wildlife habitat (as defined by the MNR's significant wildlife habitat technical guide) and a provincially rare vegetation type at Ostrander Point, Ontario. These wind turbines were being proposed in an Important Bird Area and directly adjacent to a provincially significant wetland that would not only have negative impacts on local wildlife, but on two threatened species – the Blanding's turtle and the whip-poor-will – which are both provincially and federally protected.
We are happy to report that the plan has officially been refused and won't go ahead! We want to congratulate the Prince Edward County Field Naturalists for this wonderful news and their hard work to oppose the plan.
We should mention that while CWF generally supports the development of renewable energy such as wind power, we advocate that the impacts to wildlife must be minimal. In the case of wind power, there are many areas in Ontario where projects could be located without impacting threatened species.
Our recommendations for wind power continue to be that:
Suitable site locations should be determined by environmental regulators, not by proponents of the project
Projects should not negatively impact species at risk
Important Bird Areas (IBA) should be entirely off limits to wind development projects
Policies should align with the Federal Government's guidelines with respect to levels of concern for turbine locations
Wind energy projects should not be considered near bat hibernacula or near known bat migration routes