Not all superheroes wear capes. In fact, there are nature heroes working to protect wildlife and wild spaces all across Canada.
Working to conserve wildlife is its own reward. The people who work or volunteer in conservation don't do it for the recognition, and they don't always get the recognition they deserve. Still, it's important to pause and acknowledge our fellow Canadians who go above and beyond to make a difference.
Each year CWF takes time to honour these groups and individuals with the Canadian Conservation Achievement Awards. The actions of these artists, advocates, political and community leaders, educators and more contribute to the protection of our country's natural heritage.
Let's take a look at a few examples of these conservation heroes and how they're making a difference for wildlife.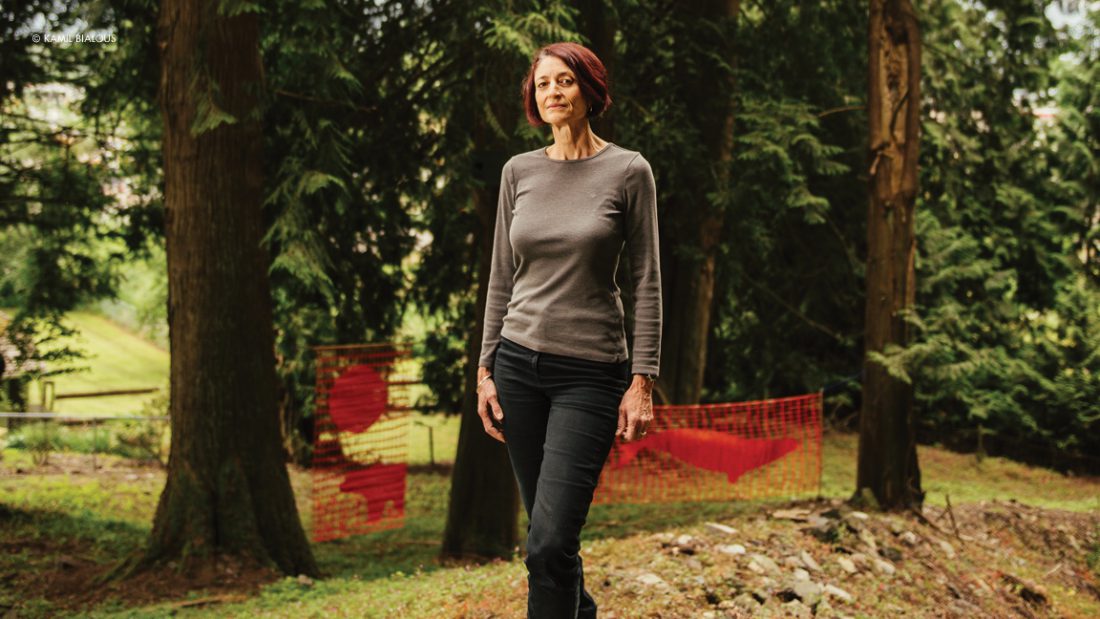 Conservation heroes come from all walks of life – from science and technology to education and art. Sylvie Roussel-Janssens won the 2016 Robert Bateman Award for bringing wildlife and nature into her sculptural installations. Each one inspires us to think about our relationship with the natural world.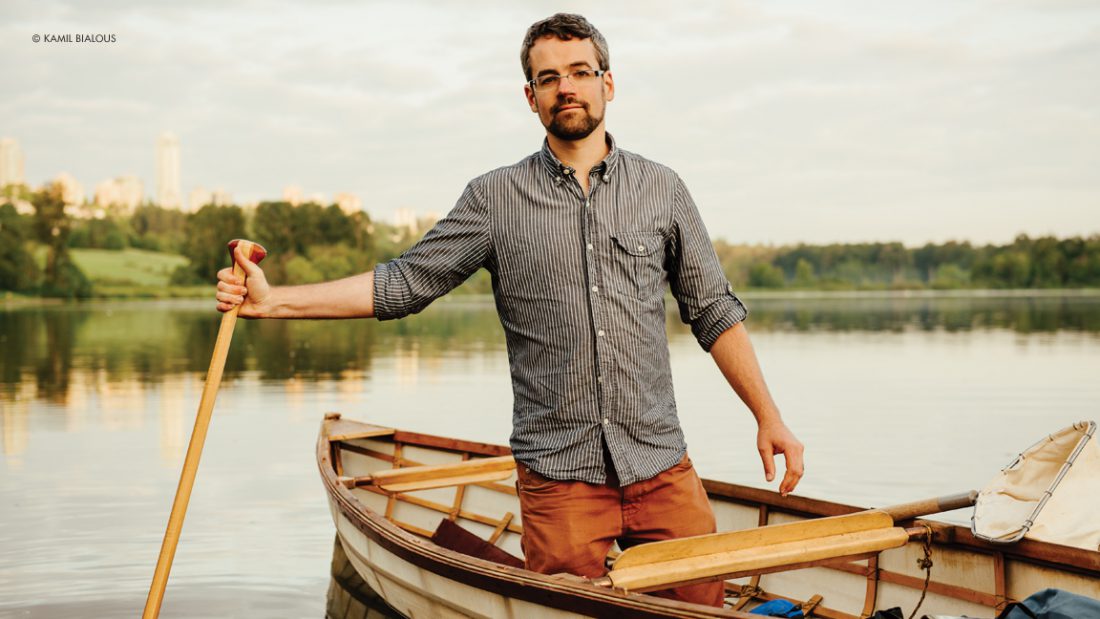 Neil Fletcher is a wetland conservation warrior. He's played an important role in fostering local stewardship of wetland ecosystems through outreach and education in B.C. For all his hard work and dedication, Neil received the Canadian Outdoorsperson of the Year Award in 2016.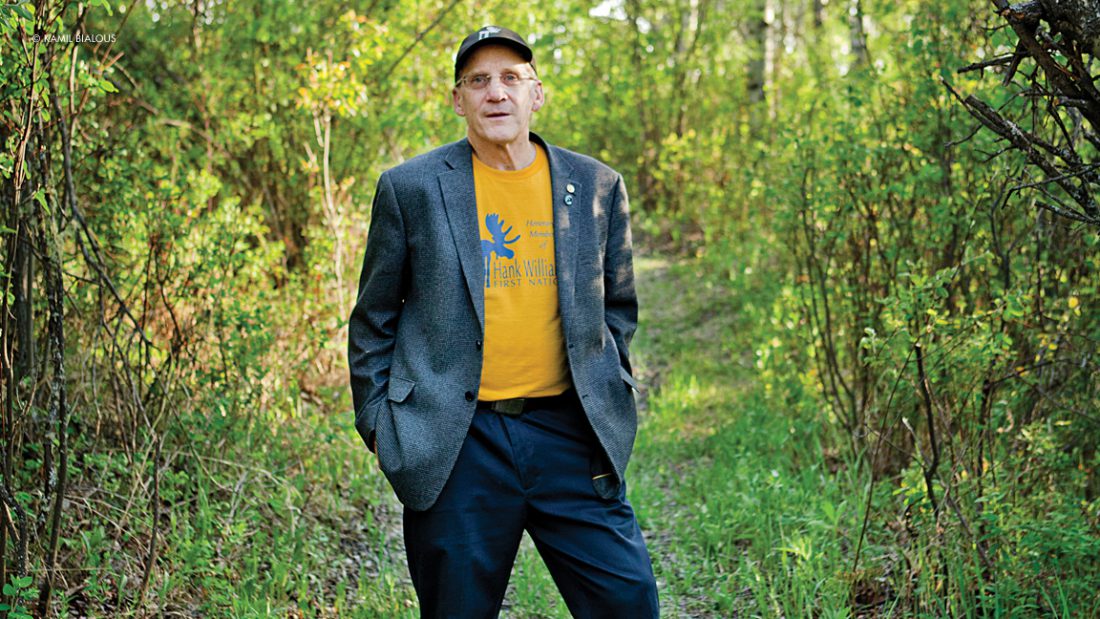 When Lorne G. Mann saw how an abandoned paintball field was hurting the environment, he took it upon himself to revitalize the area. After Lorne got rid of the trash left by paintballers, he planted more trees, cleared thistle patches by hand, and filled in trenches. Now, the space is a place that families, hikers, and all kinds of wildlife can enjoy. Lorne won the Roland Michener Conservation Award in 2016.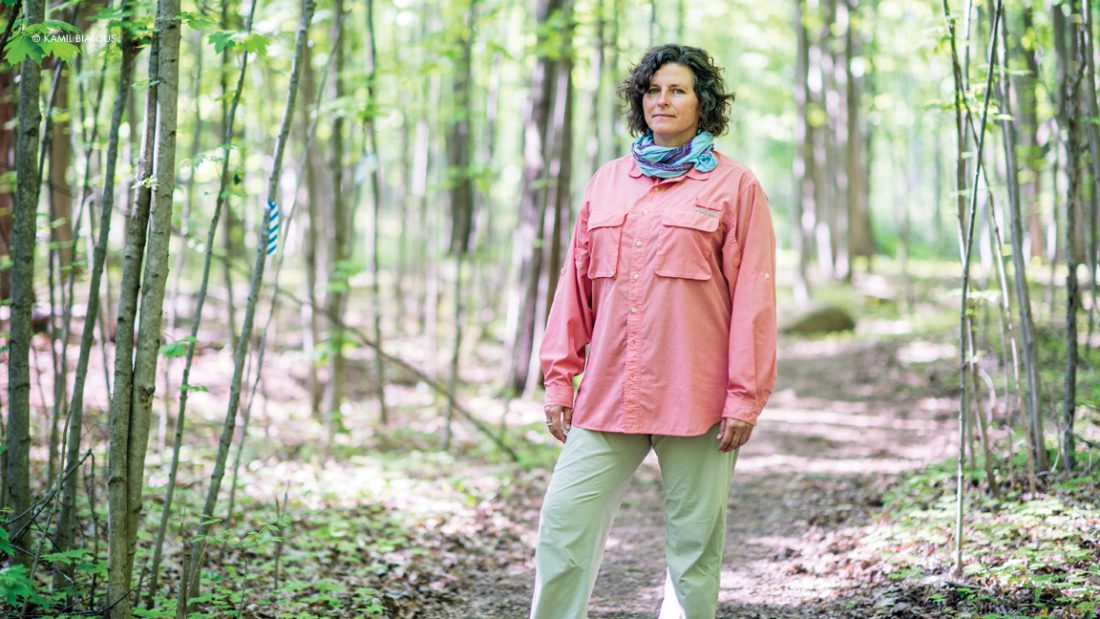 Bonnie Anderson has been with CWF's WILD Education program since 1988. That's 28 years! Her commitment to nature and education go far beyond her work with CWF, but Bonnie's years of training educators earned her the inaugural WILD Educator of the Year Award in 2016.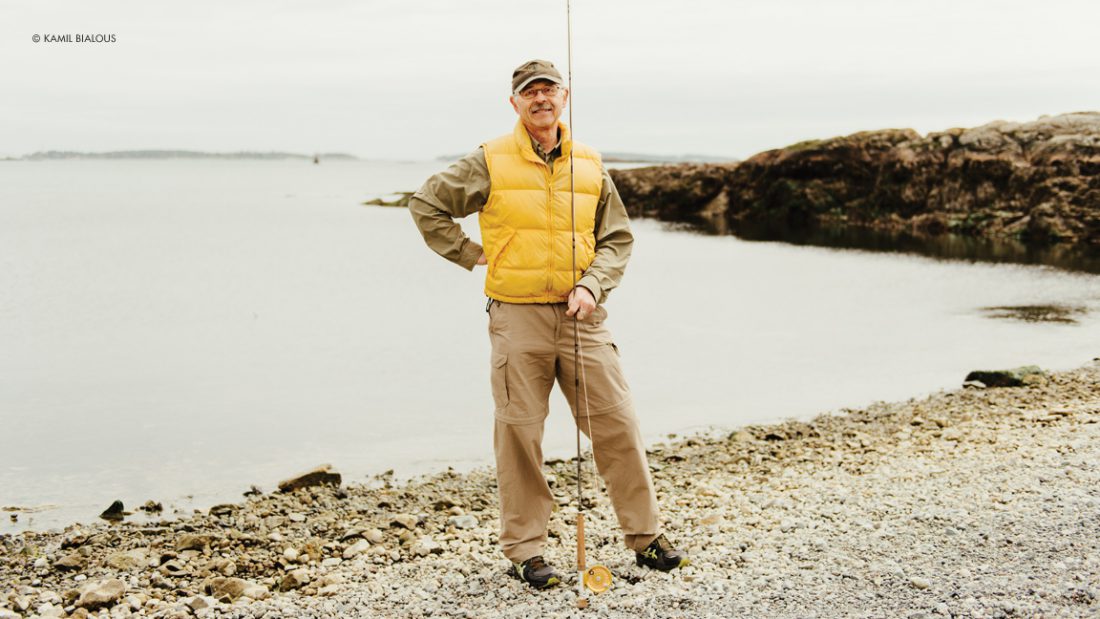 If you want to know about fishing, D.C. Reid is the person you want to look up. D.C. is a tireless advocate for ending the practice of farming for salmon in open-ocean pens. It's one of the many reasons he won the 2016 Roderick Haig-Brown Award.
Do you know someone who stands up for nature? Visit us online to nominate them for a Canadian Conservation Achievement Award. The deadline is coming up fast – January 31.