A new report by Ontario's Auditor General is a major concern.
In short, Bonnie Lysyk outlines in the report that the "Environment Ministry's species at risk program misses achieving its central purpose: protecting and recover­ing species at risk" and "is not acting in the best interests of species and their habitats."  The report shows that there is no long-term plan nor performance measures for the province's species at risk program. It also finds the steps to recover species outlined in Government Response Statements to be insufficient.
The Canadian Wildlife Federation (CWF) agrees with the stark criticism of the Ontario Ministry responsible for the management of species at risk. CWF is calling on the Ontario Government to stop the disregard for endangered species.
Set Up to Fail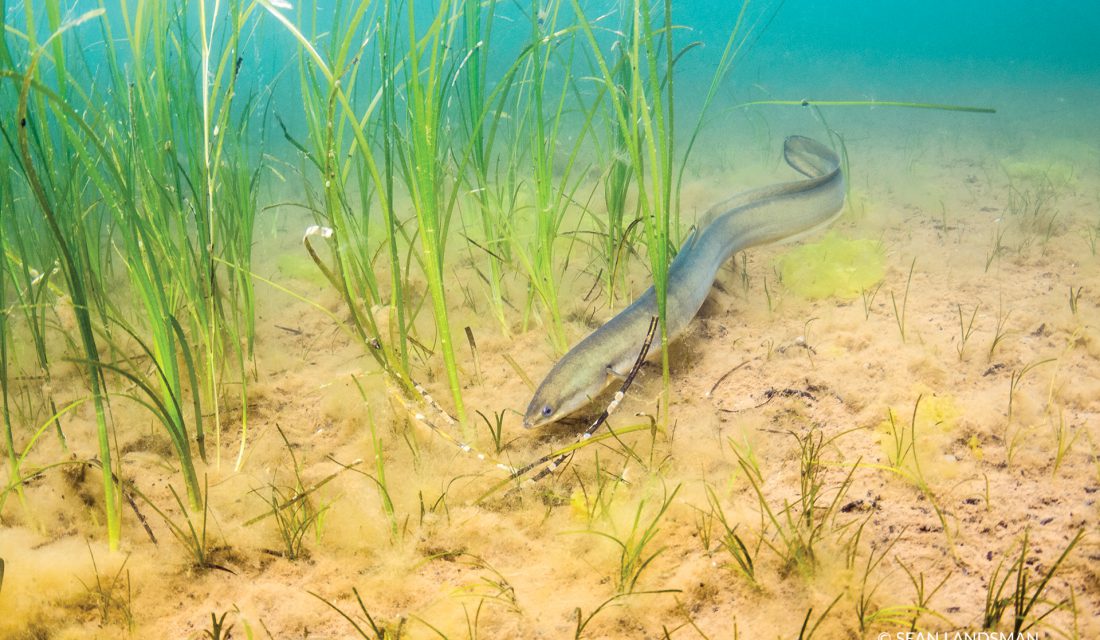 While the law and its intent are clear, its implementation has been designed to fail Ontario's species at risk. An Endangered species faces impediments along the entire process that is supposed to be a last line of defense against extinction. The independent body that undertakes the status assessment of species lacks enough appointed members to vote and appointments have become highly politicized. This has resulted in delays in listing and legal protection, overdue recovery strategies and delayed or incomplete commitments to action and habitat protection. For species that do manage to make it through this process and receive protection, widespread exemptions have been put in place that mean protection is in word only and permits for harm to Endangered and Threatened species are always approved.
Widespread exemptions have been put in place that mean protection is in word only and permits for harm to Endangered and Threatened species are always approved.
This has affected the Canadian Wildlife Federation's conservation programs. Nick Lapointe, CWF's Senior Conservation Biologist – Freshwater Ecology,  has been researching and advocating for actions to reduce the effects of hydro power operations on the American Eel.  The broad exemptions and lack of government action have severely limited progress towards the recovery of this Endangered species.  The resulting lack of clarity, funding, and incentives for hydro producers to take action has meant decades of decline with little hope for improvement.
Enabling Development, Hindering Conservation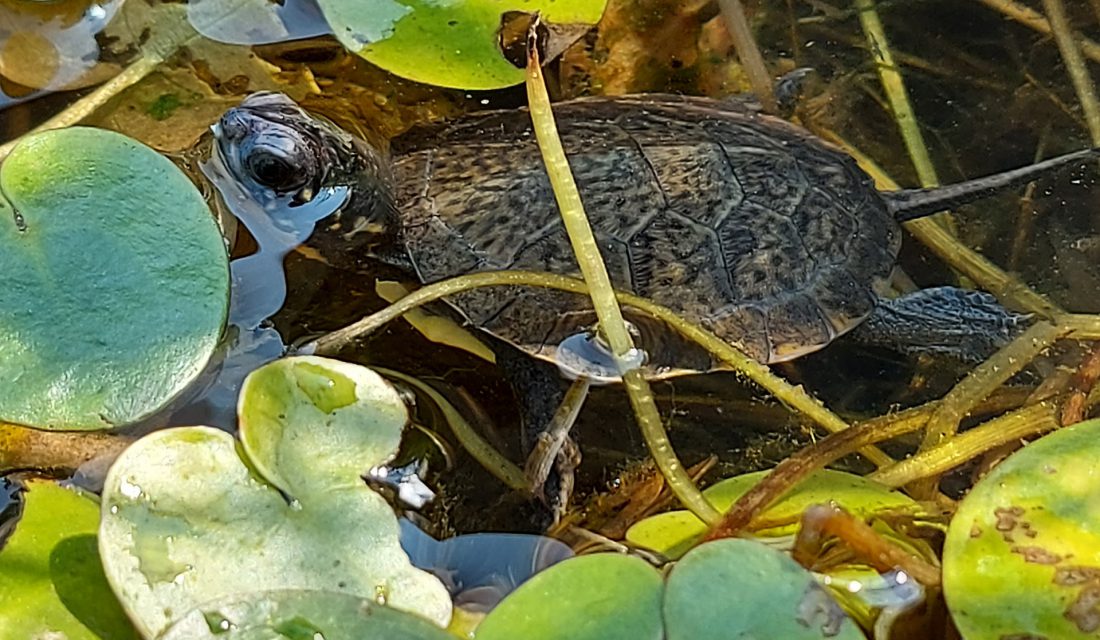 There are several ways implementation of the Ontario Endangered Species Act has been skewed to favour development and hinder conservation including:
Applications for funding and permits for conservation work on species at risk recovery have been delayed each year for the past two years. This is true of CWF's projects and has hindered our ability to address key threats to species like the Blanding's Turtle.
The cumulative effects of current and past development projects are not considered in permits for new development proposals. For example, the Blanding's Turtle, a provincially Threatened species, has been affected by more than 1,400 approved projects, yet none of these would be taken into account if a new development application came in tomorrow.
Since the Act was passed in 2007 there have been 12,892 approvals, exemptions or permits authorizing impacts to listed species. Not a single one of these projects has ever been inspected to ensure the project is following the conditions of the permit. "This is like building houses without having building inspectors to make sure the contractor didn't cut any corners," says David Seburn, CWF's freshwater turtle specialist.
Federal Push Needed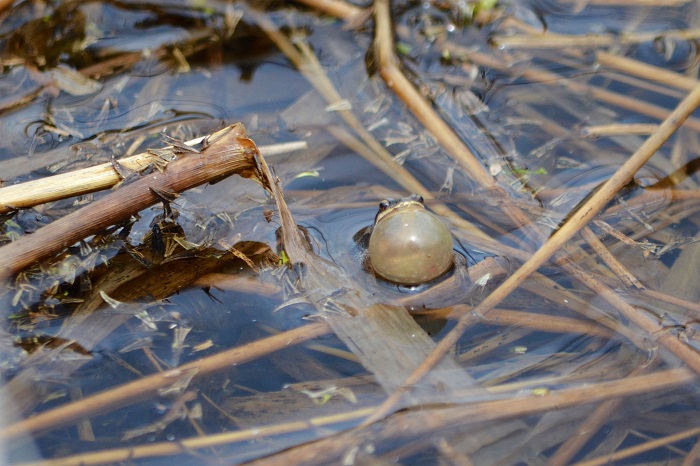 The Canadian Species at Risk Act gives the Federal Government the power to step in where provinces are failing to effectively protect a species or its critical habitat.  The Canadian government has taken a first step in this regard by requesting Ontario fix broad exemptions put in place, allowing harm to species at risk by industrial activities, particularly for forestry operations. If the concerns are not addressed and there is clear on-going harm to habitat and species, the federal government could step in, something that recently happened in Quebec for protection of the Chorus Frog.
Yours to Discover
The Office of the Auditor General of Ontario is an independent, non-partisan Office of the Legislative Assembly. Ontario is Canada's largest province. Ontario should be a role model for biodiversity, in keeping with its slogan Yours to Discover.
Please help protect Ontario's wildlife by sharing this blog with your networks. Together we can conserve wildlife and habitat for the use and enjoyment of all.