How does wildlife react to climate change?
Our changing climate presents wildlife with huge challenges. As the environments they have adapted to and depend on change, they too must change to survive.
Wildlife react to climate change in three ways: they can adapt their behaviour and appearance to survive in their changing environment, move to a different environment that can sustain them, or risk becoming extinct.
Many species in Canada and across the globe are already going one of these routes. Owls are getting a darker body colour, the Edith's Checkerspot Butterfly has moved its range north as temperatures heat up, and some amphibians are declining rapidly in number or are already feared extinct.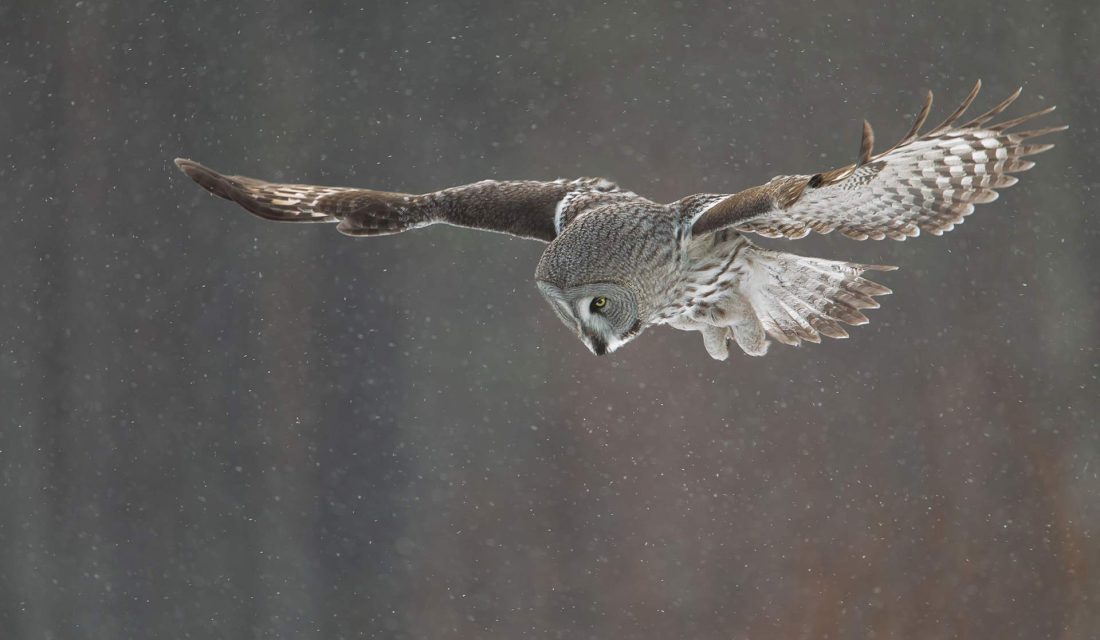 Of course, we would rather wildlife adapt or move than become extinct – but is that possible in the face of a global climate change crisis? A 2018 study by Professor David Bravo-Nogues from the University of Copenhagen takes a close look at the link between climate change and biodiversity, noting that the changing rate and magnitude of climate change requires us to reexamine its potential impact on biodiversity.
Adapt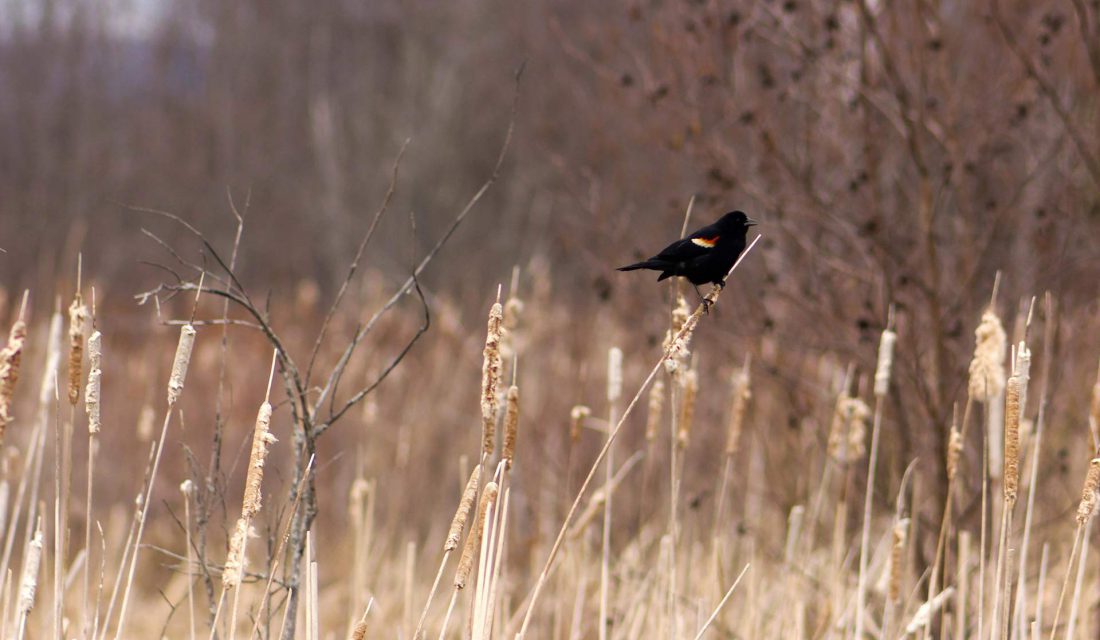 Historically, shifts in temperatures, seasons and weather happened at a gradual pace, allowing wildlife time to adjust their behaviour and physical characteristics over thousands of years. But today climate change is happening so fast that many species may not have time to adapt to changes in their environment. And when they do change a behaviour, it's not always without consequence. Many migratory species, such as the Red-winged Blackbird and the American Robin, are migrating sooner in response to seasonal shifts. If a species' arrival and departure dates are no longer in sync with the rhythms of nature, they may not be able to access the food they need to survive or the wind and ocean currents they need to travel.
Move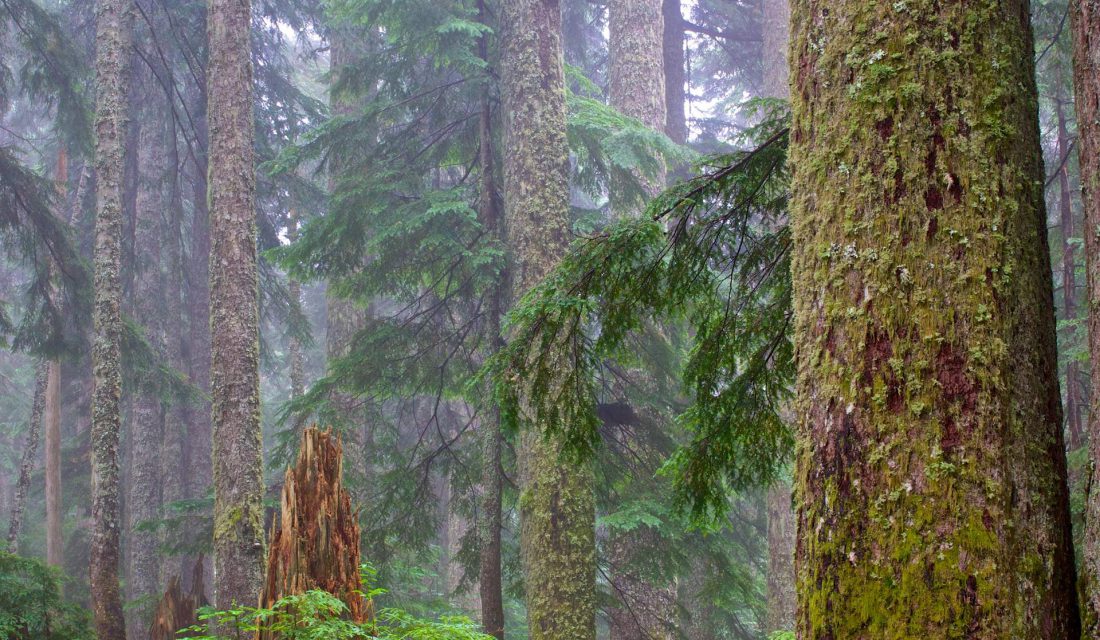 So how about option number two? Unfortunately, moving to a more suitable environment is similarly challenging. Animals that are endangered, slow-moving or isolated may struggle to migrate to a new habitat with the necessary food, water, shelter and space to sustain them. And physical barriers, such as mountain ranges and human settlements, can make the journey even more difficult.
Plants also struggle to move their range to a more hospitable environment. A plant's distribution can shift but this is a very slow process. Not only does this threaten plant life, but it can also have a domino effect on the wildlife species who depend on specific plants for survival.
Die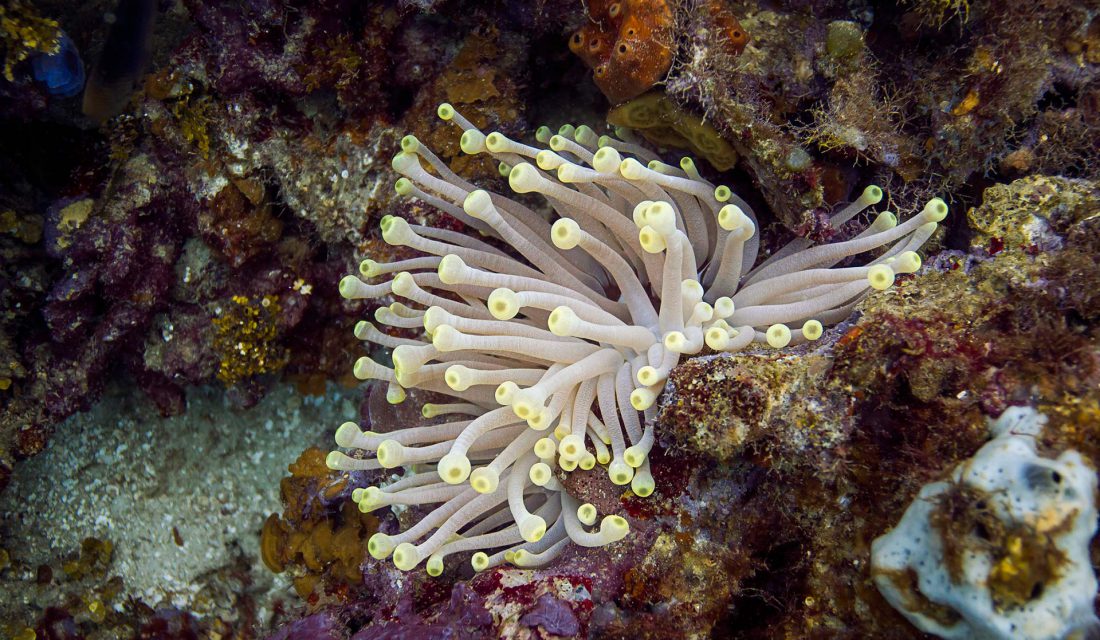 Failure to adapt or to move means that extinction is a very real possibility for some species impacted by climate change. And our habitats and ecosystems are also at risk. Coral reefs are dying worldwide due in part to unusually warm ocean temperatures, the Arctic will be continuously affected as permafrost decreases, and dryer conditions are having a significant impact on forest fires in the boreal forest and other areas.
Our wild species and spaces are essential to maintain the biodiversity on which all life, including humans, depends. Immediate and impactful action is needed to address climate change in Canada and across the globe – and to give our wildlife better options than to adapt, move or die.