Want to be a good camper? Don't make these mistakes!
It may not be an official government proclamation, but in terms of popularity, camping is definitely Canada's most beloved outdoor activity. As the world's most spectacular campground, Canada offers plenty of natural spaces for outdoor enthusiasts to experience all the joys and mental health benefits of camping. From hiking and biking to watersports and birdwatching, camping incorporates so many of the outdoor activities Canadians love.
Regardless of how you choose to camp – whether it's "glamping" or minimalist tenting in uncharted wilderness – it's important that we campers remain good stewards of the areas in which we choose to set up camp. That means doing everything you can to be a "zero footprint camper," leaving no trace behind of your camping adventure.  There are all kinds of best practices to employ as a conscientious camper. Here are a few of the worst practices that should always be avoided when camping.
Ignoring Fire Restrictions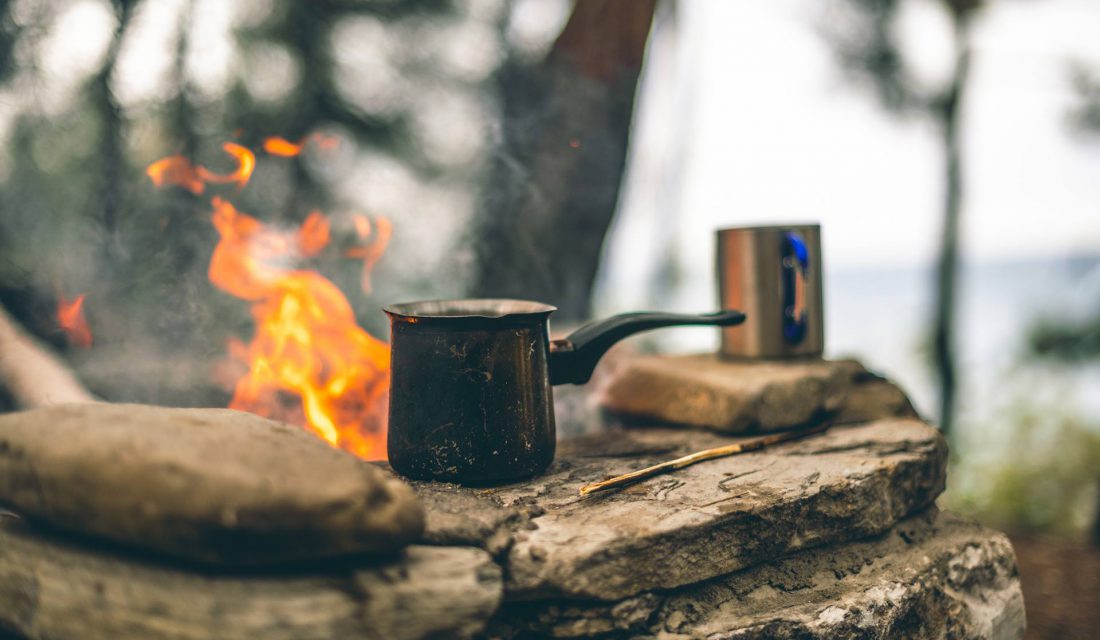 A Restricted Fire Zone (RFZ) is an order made by the Minister of Natural Resources and Forestry under the Forest Fires Prevention Act restricting use of open fires in specific areas. It is a temporary measure put in place to prevent human-caused fires when the fire hazard is extreme or when firefighting resources are limited. Once a zone is declared, it is illegal to set a fire for any purpose. Failure to comply is not only a safety hazard; you could be subject to a fine of $25,000 and three months in jail!  If you're in an area where fires are permitted, follow the golden rule: never leave your fire unattended.
Using Indiscriminate Materials in Your Fire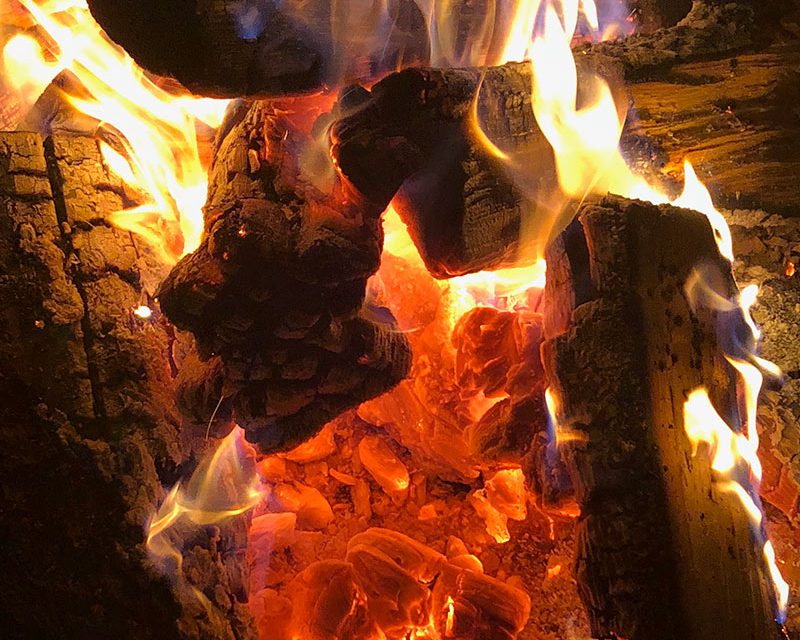 You should never bring firewood from different regions with you on your trip. The wood could contain contaminates and invasive species that could decimate entire forests. Additionally, don't throw beer bottles or cans into the fire. They are not flammable nor biodegradable.
Disrespecting Local Ecosystems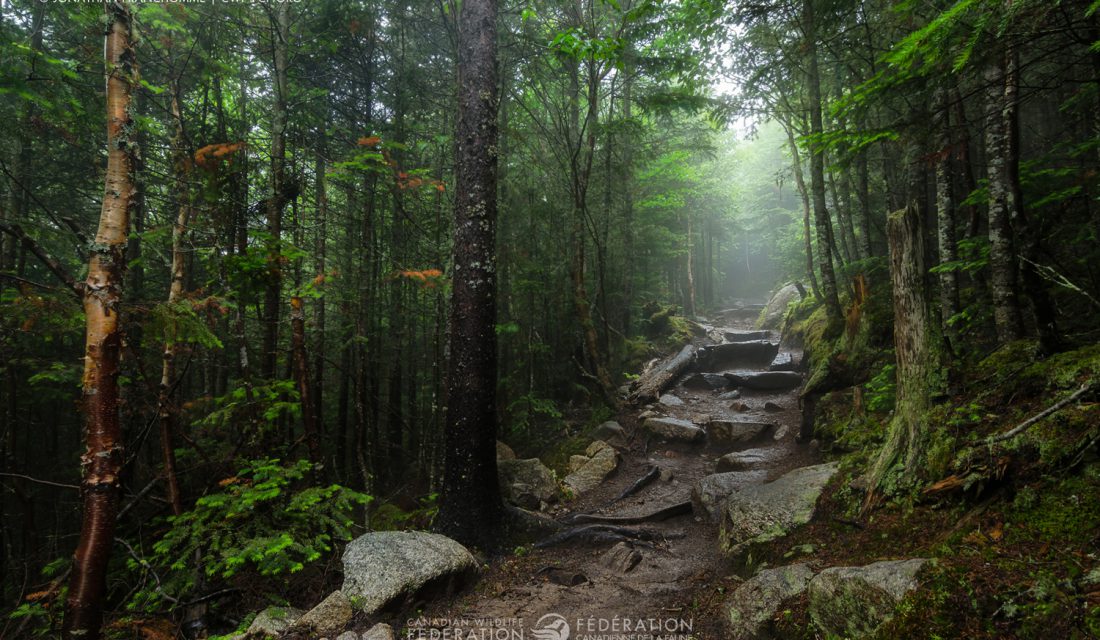 Nature is resilient, but it can also be fragile. Taking the road less travelled may seem like a wonderful thing to do, but straying off well-worn paths to find pristine camping sites could have a negative impact on the local ecosystem, wildlife and the general natural order of the surrounding wilderness. When camping in wild spaces, look for areas that have already been used by other campers. Leave the untouched spaces in their natural state.
Ignoring Things That Attract Animals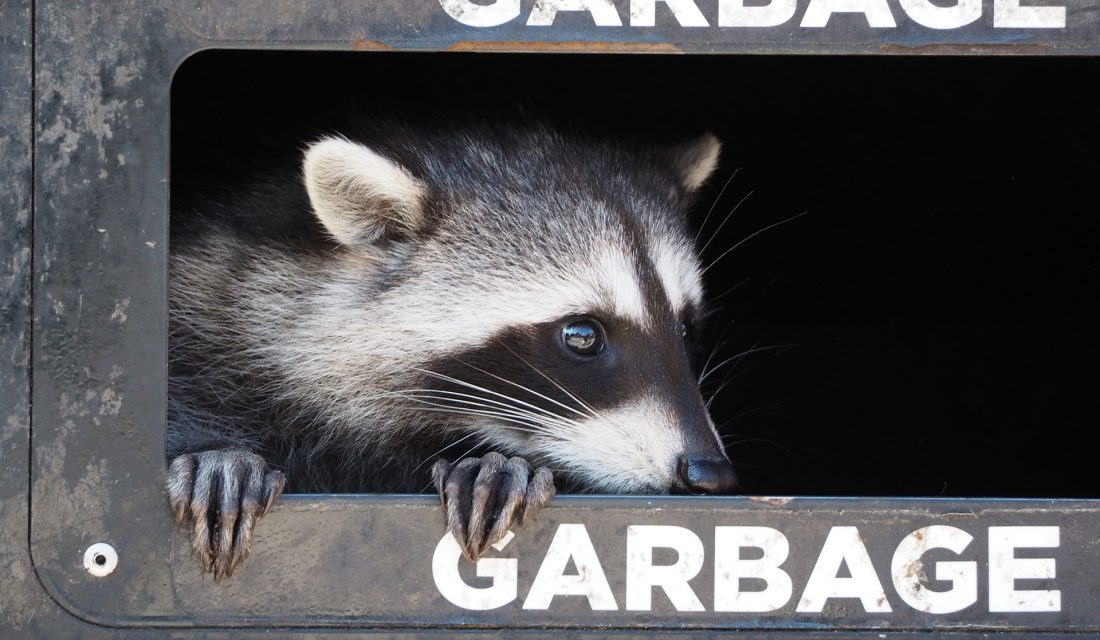 Trash, toiletries, coolers, bacon grease, dirty dishes and cooking utensils – these are just a few of the things that give off scent. New scents mean new visitors, and that can be an intriguing invite for curious animals. Having a racoon visit can be cute; having a bear visit can be fatal. Be very aware of what you have around your campsite.
Exploring Nature Alone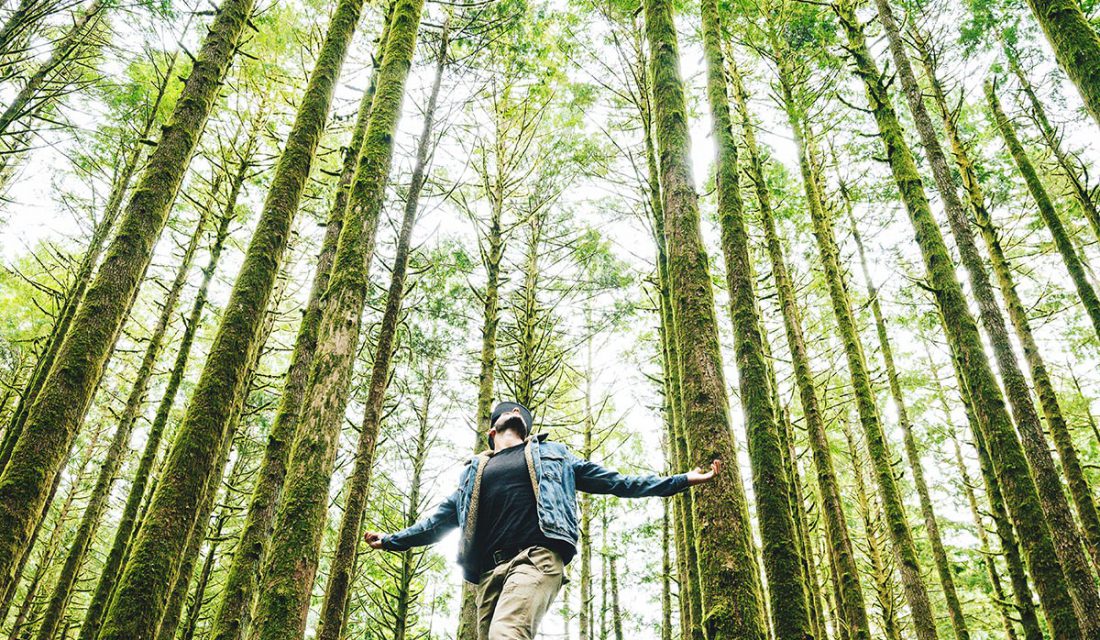 Wandering off from your camp site to explore the wilderness is a wonderful way to immerse yourself in the quiet solace nature provides. It's also a great way to get lost, especially if you're in unfamiliar forests not marked for hikers. You should always let someone know where you're headed and when you'll be back. While cellphones might not get service, there are satellite-based devices that provide exceptional coverage for people who need to stay connected. Night time hikes are especially dangerous, so use caution and go prepared.
Camping is meant to be a relaxing, peaceful, outdoor experience. Take the proper steps to ensure your camping trip is conducted in the safest and most environmentally friendly way possible.  The Canadian Wildlife Federation has plenty of great information on camping including multi-language resources.