Are we witnessing a mass extinction?
Life began on Earth 3.8 billion years ago. Since then it's been through a lot — including five mass extinctions.
That last extinction occurred 65 million years ago when it is believed that a six mile wide asteroid hit the earth killing off the dinosaurs. Many scientists agree that the next mass extinction might happen sooner rather than later — as in, it's already underway.
The Sixth Extinction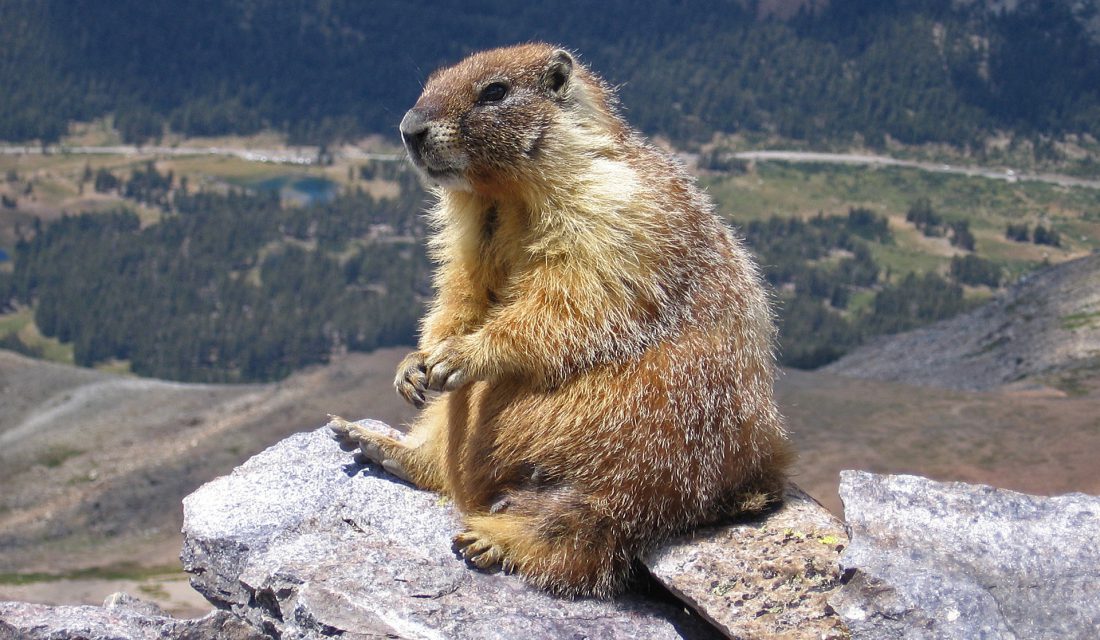 You see, species are going extinct at a rate that this planet has never seen before. According to The Sixth Extinction – An Unnatural History, by Elizabeth Kolbert, we're losing some species 45,000 times faster than we ever did before. With the rate we're going, we could lose between 20 to 50 per cent of our species within the century.
We could lose between 20 to 50 per cent of our species within the century.
Scientists believe that one-third of freshwater mollusks, sharks and coral reefs are well on their way to vanishing from our waters. Moreover, a quarter of our mammals, a fifth of our reptiles and a sixth of our birds are on their way out too. And every time another species goes extinct, we are all witnessing something we shouldn't be able to witness.
The Cause? You Guessed It…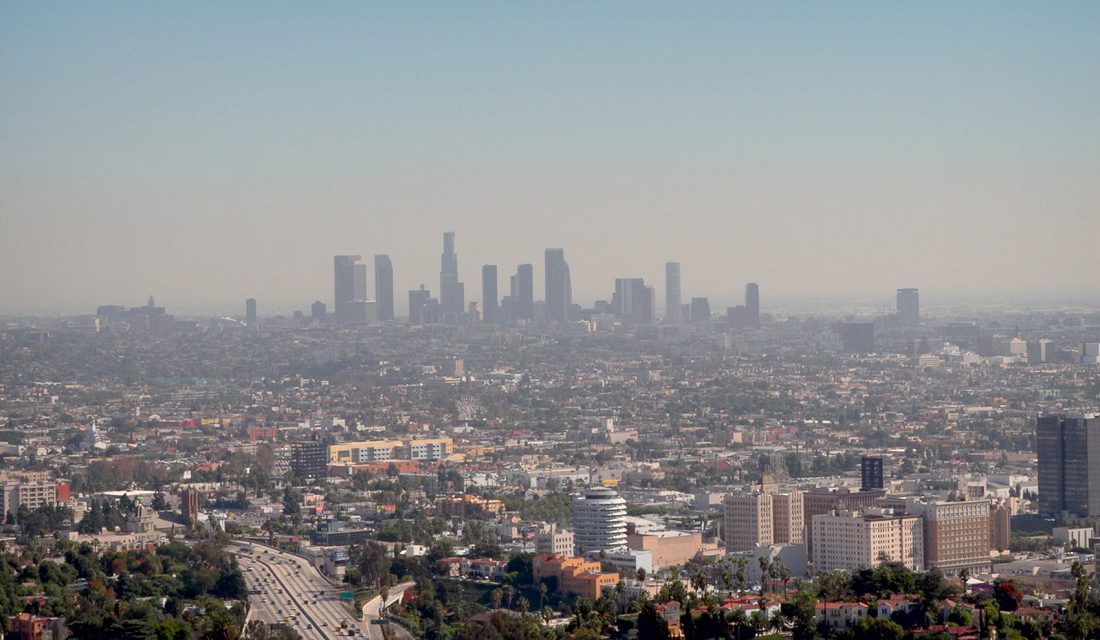 Why in the world are we headed in this downward spiral? Sadly, the culprit is largely because of you and I.
Humans have really taken over. Our population is exploding and we are digging our grubby fingers into things all over the globe — tinkering with the soil, water, air and more.
Think about it, since the industrial revolution we've added nearly 365 billion metric tons of carbon to the atmosphere by burning fossil fuels, and 180 billion tons more by cutting down forests. We're also placing dams in our rivers, fishing immense amounts of the ocean's fish, and using more and more of the world's water.
Plus, thanks to us, species are getting around in a way that would never have been possible just a few short centuries ago. Species are being transported in airplanes and cargo vessels from one continent to another, introducing a range of invasive species that put native species at risk.
The Cost of Convenience
What we need is a little bit of perspective. So many of our decisions are based on convenience and making life easier that we forget to ask ourselves — but at what cost? Who will pay the price? It might be the brightly coloured butterflies that visit your garden every spring. Or the majestic whales that have swam our oceans for centuries. Are we really willing to risk losing these beautiful creatures?