Did you see that?
We've arrived in Trois-Rivières, the latest stop on our virtual road trip across Canada, and I think I just saw a turtle crossing the road.
Join us as we learn more about freshwater turtles, explore this iconic city, and take part in a real-life treasure hunt! We'll also share ways you can support turtle conservation – no matter where you live in Canada.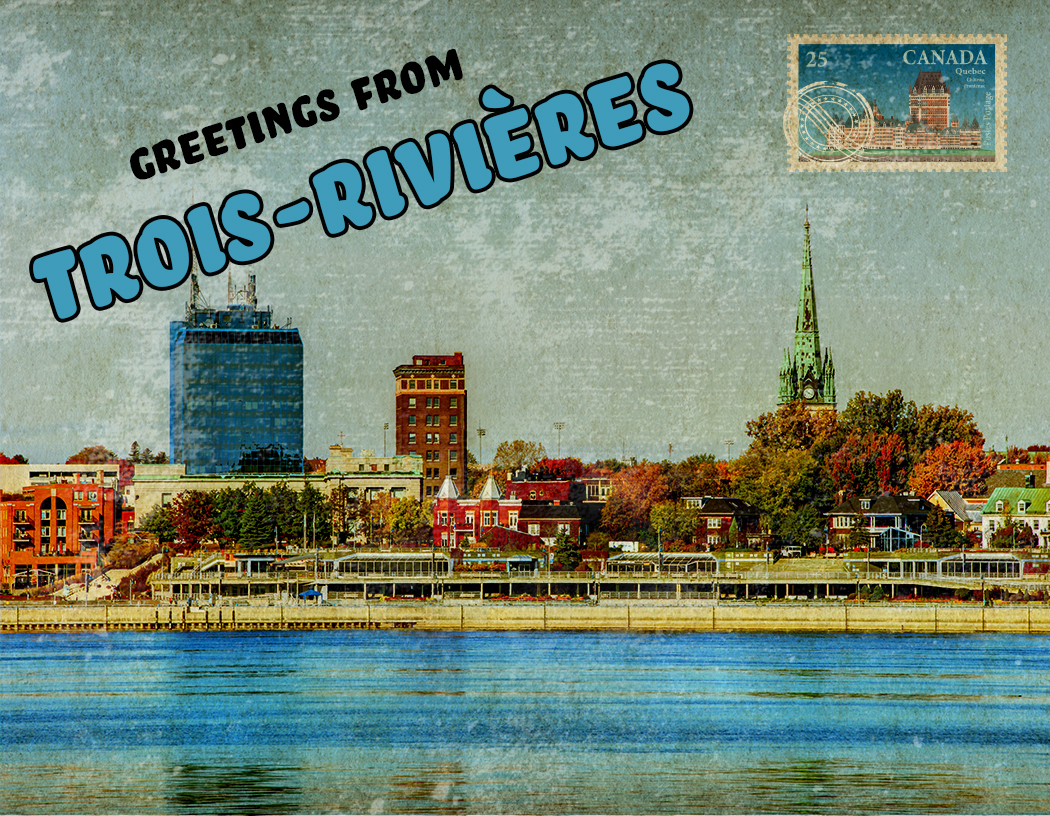 If you're just joining the road trip, you can check out our previous stops to explore additional activities.
Pack Your Bag!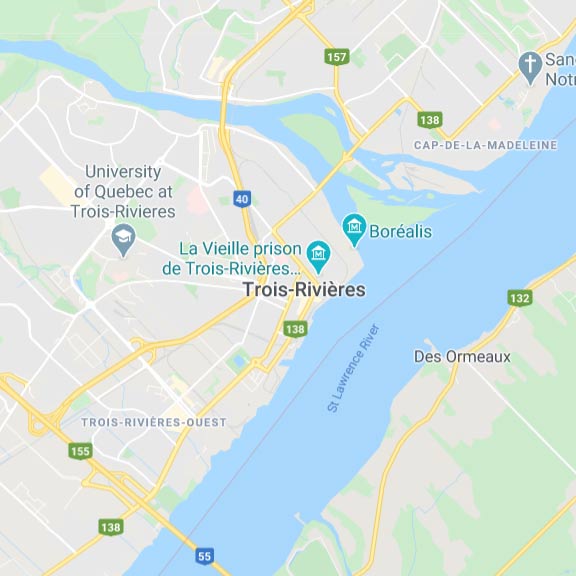 Get ready to go trekking in Trois-Rivières! Before you start your at-home adventures, you'll want to pull together a few items. Use the checklist below to prepare for this week's virtual visit to Quebec!
Map of Canada – Print off a copy of our road trip map and pin it up so you can mark the locations you visit each week!
Word Search – Learn more about Trois-Rivières with this fun word search.
Scavenger Hunt – Download a copy of this week's virtual scavenger hunt and see if you can find some of these items near your home!
Trekking Gear – In keeping with this week's theme, gather some outdoor adventuring gear to help you dress the part! This could include hiking shoes, a backpack, and a GPS or smartphone so you can try your hand at this week's activity – geocaching!
Poutine – Poutine has become an iconic symbol of Québécois cuisine and culture. With this recipe, you can learn more about its history and make your own at home!
Travel Journal – Find a journal or make your own so you can write about your weekly adventures!
Ready to explore? You can virtually visit Trois-Rivières by clicking the Google Earth or Google Map links above. Be sure to check out nearby nature spots like La Mauricie National Park or Lac-à-la-Tortue Ecological Reserve!
Learn about Local Wildlife
Did you know there are eight species of freshwater turtles in Canada and all of them are considered species-at-risk? You can learn more about freshwater turtles and the threats facing them by watching the video below and by visiting Hinterland Who's Who for more information.
Outdoor Adventure
Want to take part in a real-life treasure hunt? Geocaching is a great way to get your family excited about being outside, while keeping them focused and entertained.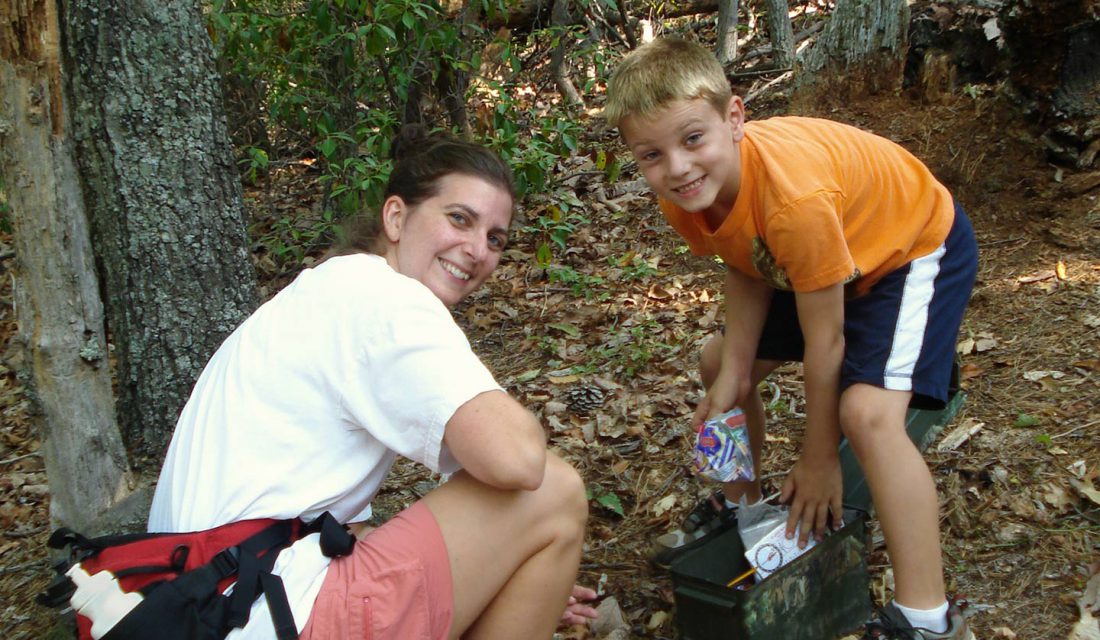 Geocaches are hidden everywhere, with skill levels and terrain difficulties for every family. Whether it's your first hunt, or you're already a pro cacher, you can pick the option that best suits your interest, comfort level, budget and situation.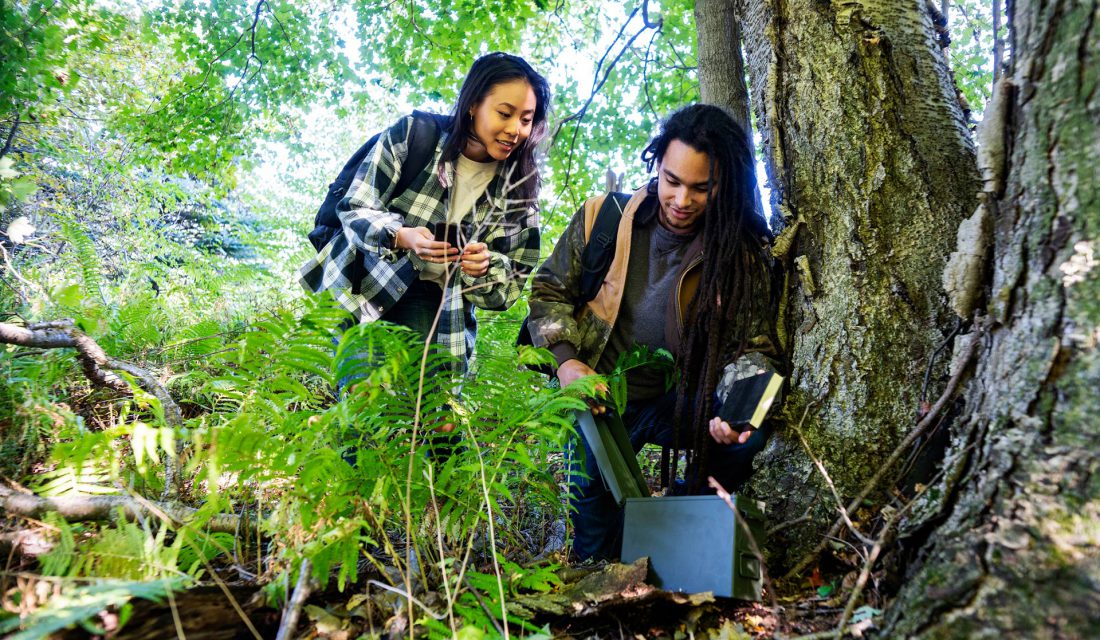 Visit our WILD Family Nature Club page for some handy tips, videos and resources to help you get started. In keeping with this week's theme you can even pretend you're virtually trekking in Trois-Rivières! 
Take Action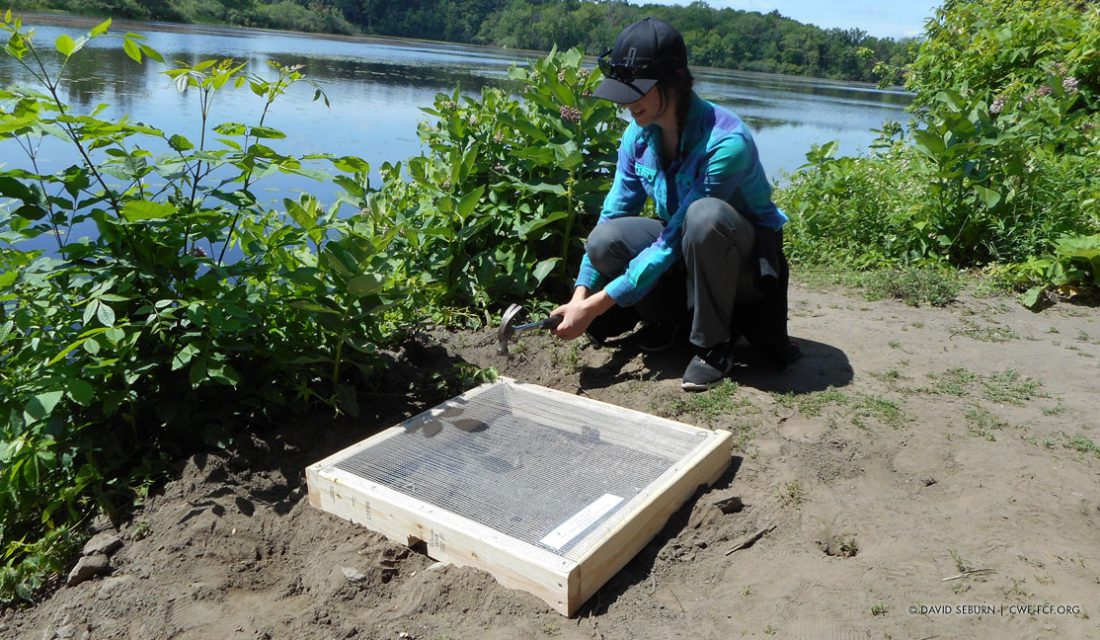 While you may not be able to directly support turtle conservation in Quebec, you can help step up in support of freshwater turtles by taking action close to home! Check out these activities to get you started.
Learn more about Canada's Freshwater Turtles at CWF's HelpTheTurtles.ca
Share Your Memories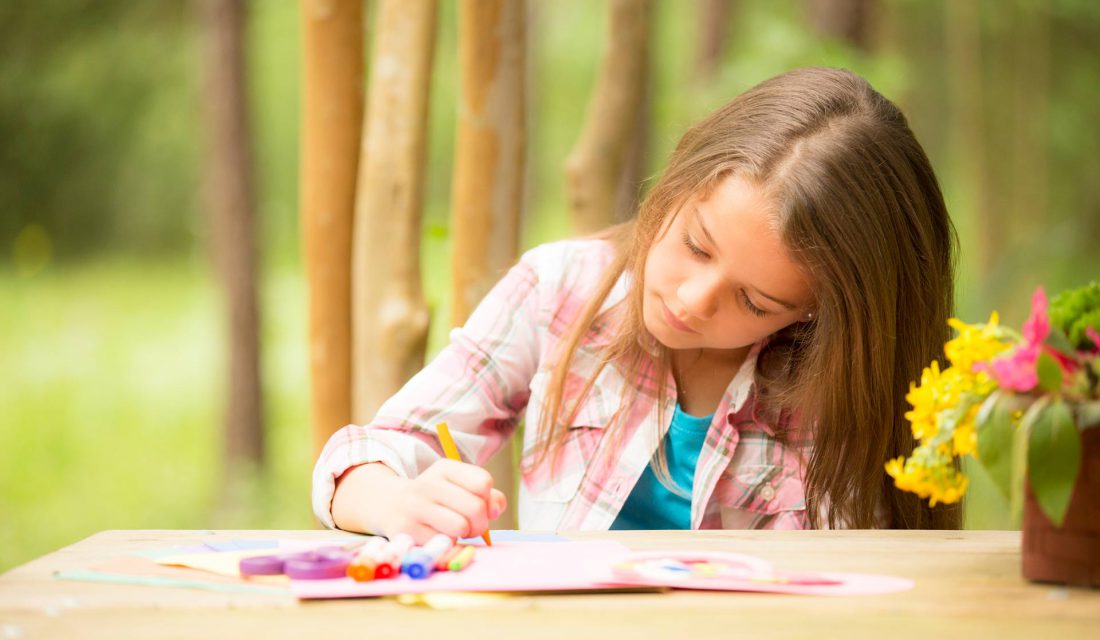 We've explored Trois-Rivières this week, learned about freshwater turtles and invited you to get outside on a geocaching adventure! Now before we go, let's take a few minutes to reflect on our experiences.
Using your Travel Journal, draw or write down your responses to the following questions:
What did you learn this week?
Is there anything you would like to learn more about?
Did you try this week's activity? If so, did you enjoy it?
What is one thing Canadians can do to support turtle conservation?
As a special souvenir, you can also send an e-postcard to your family and friends, download this week's postcard or make your own!
Contest!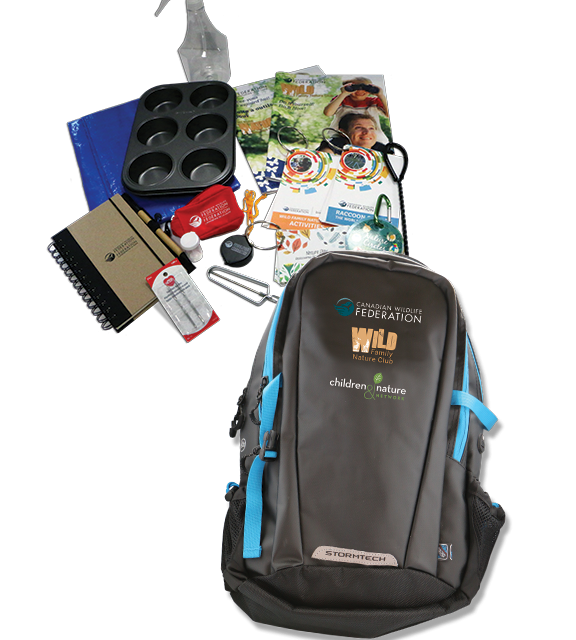 Show us how your family is participating in our virtual cross-Canada road trip! Post a picture on social media using #WeeklyWild and you will automatically be entered into a monthly draw for your chance to WIN a fabulous WILD Family Nature Club adventuring backpack full of goodies. Learn how you can win >
Don't miss a Weekly Wild update! Sign up for free at the Canadian Wildlife Federation's Reconnecting Canadians.