Weekly Wild Update
Earth Day is coming up this Wednesday, April 22, and the theme this year is 'Climate Action.'
To get kids learning about this complex global issue, we've put together a set of at-home activities and resources to help you teach about climate change and its impacts while empowering personal action.

Watch
Get started by checking out this four-part video series on climate change from CBC Kids News, created for kids by kids. The series explores the science behind climate change, how it might affect Canada, and how kids can be part of the solution.
On April 21, the Centre for Global Education is also hosting a live French-language webinar on climate change and Traditional Knowledge for kids in grades 7 to 12.  Note: This webinar is only in French.
Climate Change and Traditional Knowledge (FRENCH)
Tuesday, April 21, 2020
9:00 a.m. PT / 12:00 p.m. ET
Register to attend
Learn
Through research, interviews, critical observation and collaborative card games, kids can explore the issue of climate change while developing both their hard and soft skills with these curriculum-linked lessons and resources.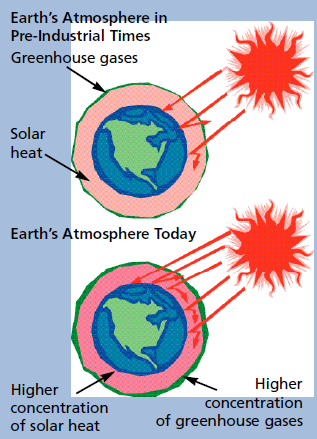 What is Climate Change? – This introductory resource provides an overview of what climate change is, why it matters and how it might affect wild species and spaces.
Natural Inquirer – Through this hands-on lesson plan, kids will use interview techniques to research and write about an animal or plant affected by climate change.
Climate Connections – Using picture cards, kids can play a variety of non-competitive games that explore the connections between human actions, climate change, and positive and negative impacts on wildlife habitat.
Facts and Falsehoods – People have many different points of view, particularly on issues like climate change. Through this activity, kids will explore the views expressed about climate change in the media and think critically about the quality and balance of information presented.
Climate Change and Your Area – In this activity, kids investigate interrelationships among plants and animals in their area and explore how climate change might affect them and the natural community as a whole.
Do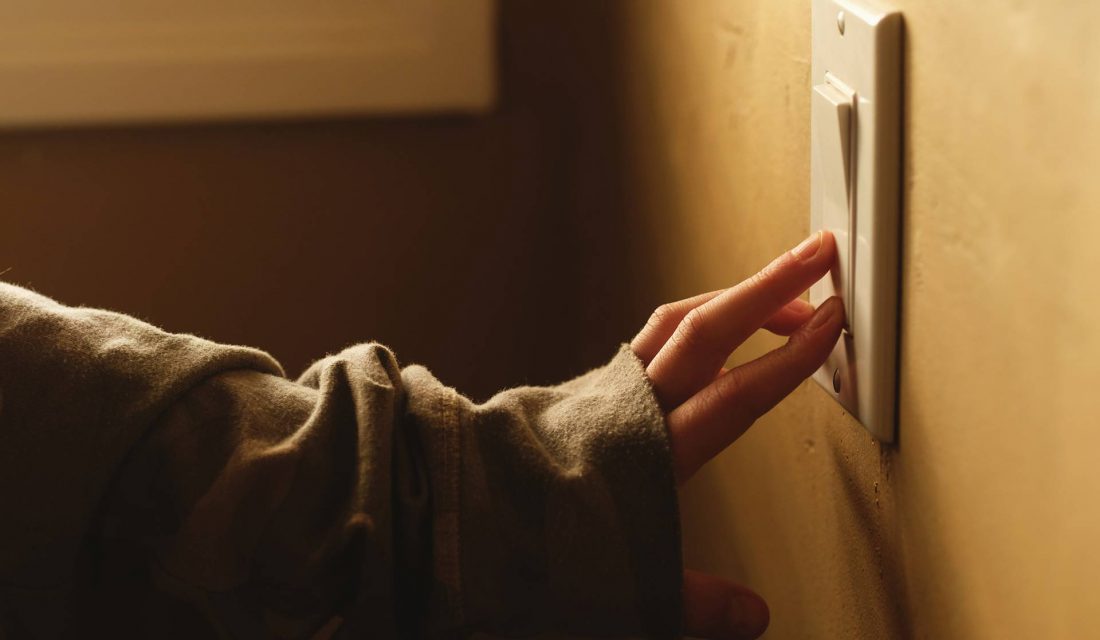 Making a difference for climate change starts right at home. Check out these simple things your whole family can do to take climate action!
Power down – Turn off lights and unplug electronics and appliances when they are not being used. Did you know many of them still suck power even when they're turned off?
Shop locally and in season – To cut down on the energy used to transport food from around the world to your table, take time to learn what food is currently in season and grown locally in your area.
Spread the word – Write a letter to your local government representative, send a drawing to the editor of a newspaper, or share what you've learned with your friends through social media. Not everyone understands climate change, but you can help them!
Get Outside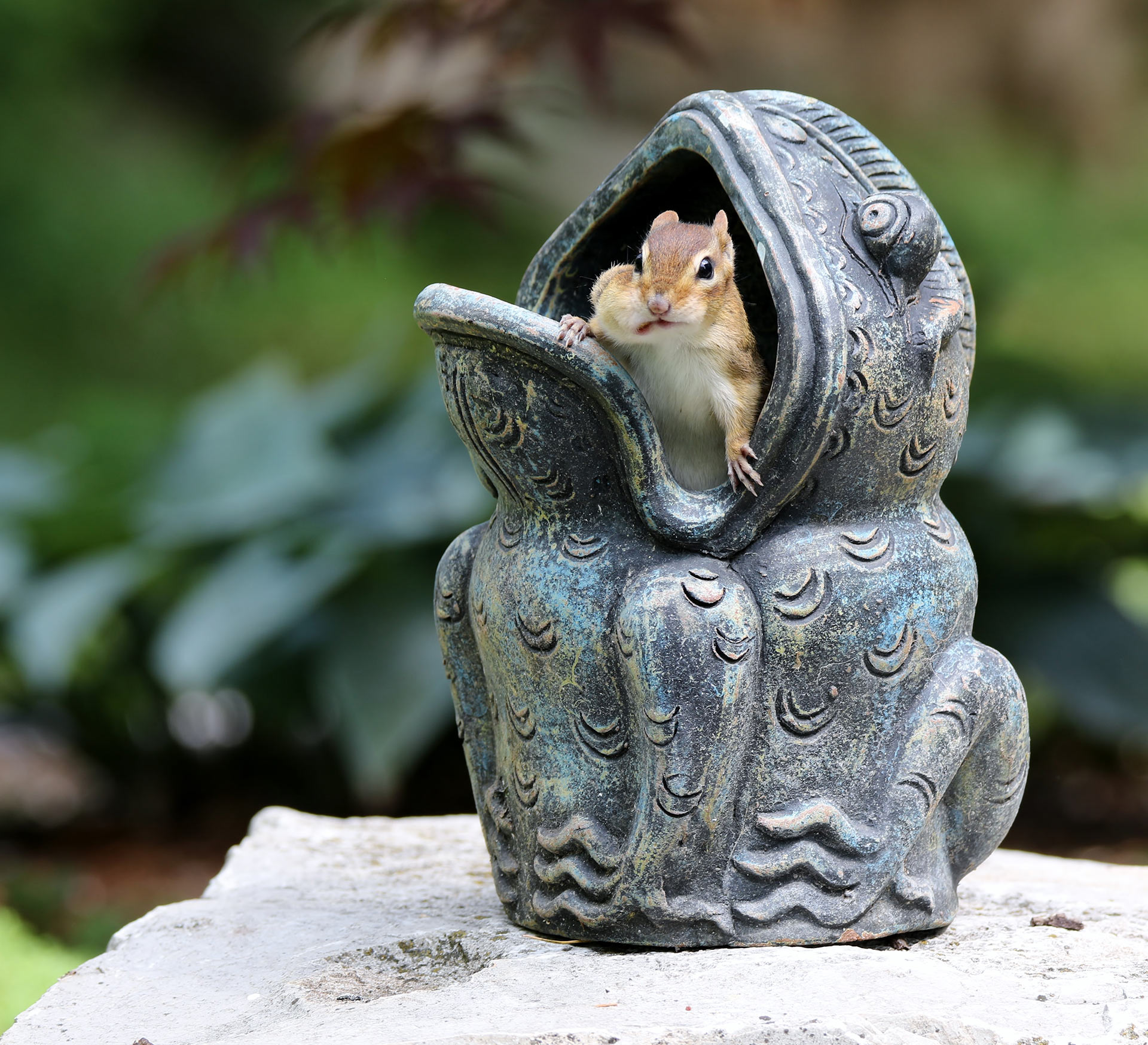 This week we have another great opportunity for you and your family to explore nature in and around your home! Take part in the City Nature Challenge and join people collaboratively around the world in observing and identifying Earth's amazing species.
Using the free iNaturalist app, you can join the challenge. It's as easy as 1, 2, 3!
Search for wildlife in your backyard
Take a picture of what you find
Share your observations through iNaturalist.ca
Get more details on how to take part.
Don't miss a Weekly Wild update! Sign up for free at the Canadian Wildlife Federation's Reconnecting Canadians.
How did these activities go? Do you have your own activities to share? Connect with us in the comments below or on social media using #WeeklyWILD.