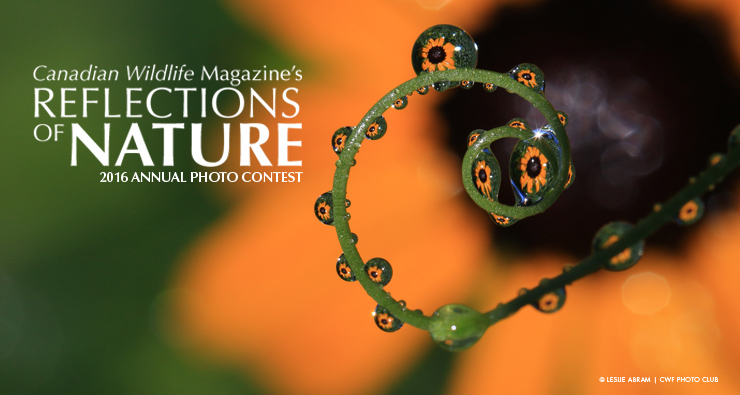 CWF is excited to partner with four accomplished Canadian photographers as part of the Reflections of Nature photo contest. Callum Snape, Dave Bouskill, David Guenther, and Mike Seehagel will be guest judges in this year's competition.
Reflections of Nature celebrates Canada's natural beauty and the wildlife that call our country home. We receive thousands of photos every year from professional and amateur photographers of all ages. This is the first time that we've partnered with professional photographers to help choose the winners.
Meet your guest judges: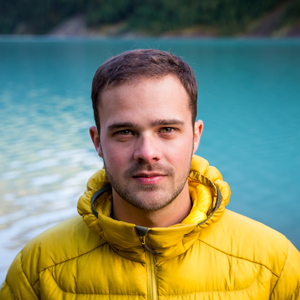 Callum Snape is a self-taught adventure and travel photographer from Vancouver, BC. His clients include Canon, Travel Alberta, BMW, Adidas, Reader's Digest, Canadian Geographic, tentree, and many others.
The most important thing to remember when taking a photo: "…composition is the most important thing when taking a photo. Matching up elements within a scene so they balance and align well is essential, along with creativity composing it."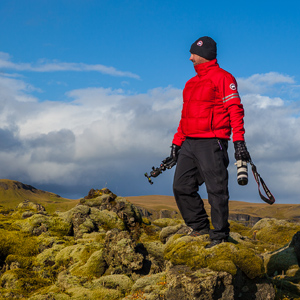 Dave Bouskill founded the internationally acclaimed travel blog ThePlanetD with his wife Debra. He has won several photography awards and has been featured in major media outlets such as The Today Show, BBC World, Canada AM and National Geographic.
The most important thing to remember when taking a photo: "What is the focal point of my shot? What is going to draw the viewer into the photo and connect them with the scene?"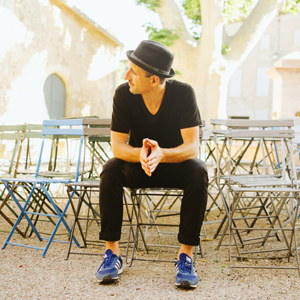 David Guenther is a lifestyle and wedding photographer based in Alberta. He is a co-founder of the Great North Collective and has shot commercial work for brands like Nike, GMC and J Crew.
The most important thing to remember when taking a photo: "Does this photo have feeling?"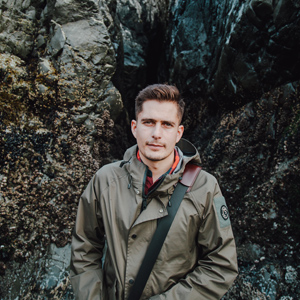 Mike Seehagel is a photographer and motion designer who lives between the West Coast of Canada, Iceland and the US. He has shot and produced commercial work for Google, MercedesBenz, American Express, Twitter, and many others.
The most important thing to remember when taking a photo: "To be there in the moment, and to have a genuine connection and care for your subject."
You have until October 15, 2016 to submit your photos in one of these five categories:
Connecting with Nature
Canadian Landscapes
Focus on Fauna
Finding Flora
Urban Interaction