How to be an eco-friendly pet owner
Here's a dilemma for animal-lovers: are domestic pets harmful to wildlife? In 2019, the Canadian Animal Health Institute reported that Canada was home to 8.2 million pet dogs and 8.3 million pet cats. There's no doubt dogs and cats are beloved members of many Canadian families, but our furry friends can also have consequences for the environment.
Foodie Pets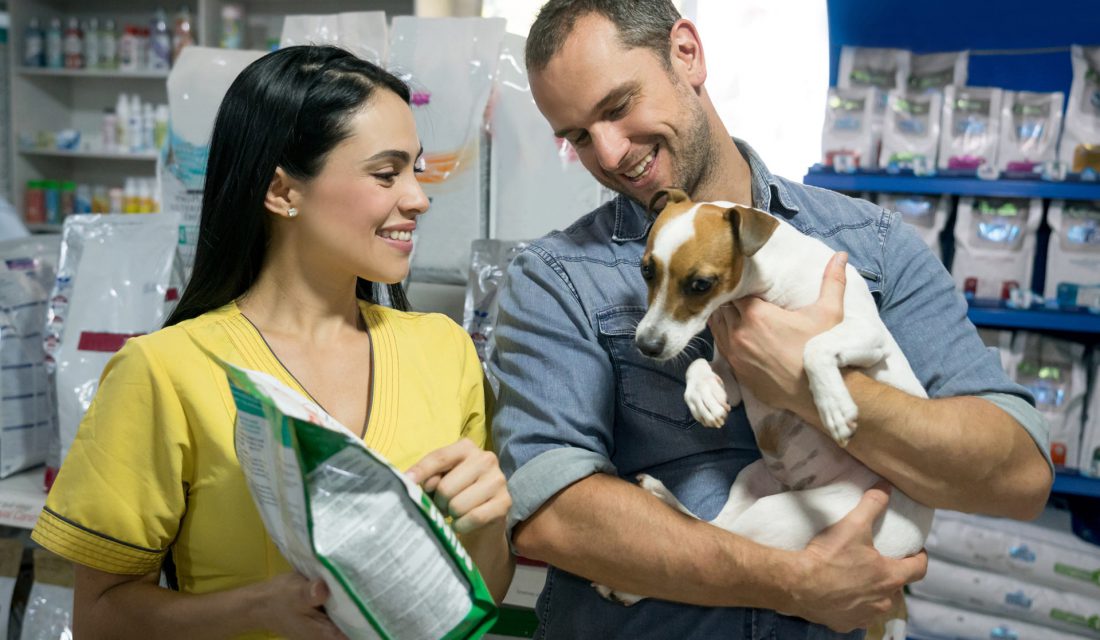 The next time you're at the grocery store, pay attention to the packaging in the pet food aisle – how many times do you see the word "premium"? Pet owners are increasingly willing to spend money on their pets, and that includes high-end food packed full of meat. In fact, some premium pet food brands even claim to use human-grade cuts of meat.
Unfortunately, like so many industries, the meat industry can be harmful to the environment, including through fossil fuel usage and water and land consumption. Gregory Okin, a professor at UCLA, found that cats and dogs account for 25 to 30 per cent of the environmental impact of meat consumption in the United States, and are responsible for creating approximately 64 million tons of carbon dioxide each year.
This doesn't mean you should stop feeding your dog or cat high-quality, meat-based pet food. But consider talking to your veterinarian about the best brands of pet food for a healthy, complete diet – this can help you make choices based on nutritional value rather than potential marketing tactics.
The Poop Problem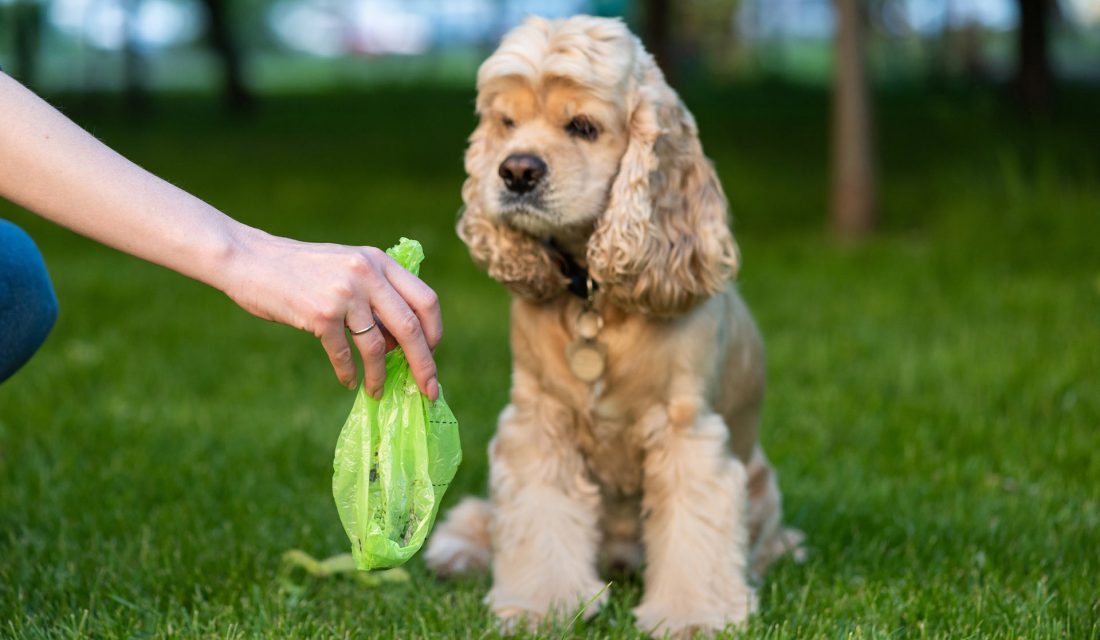 Nobody likes to see dog poop on the ground – but did you know it can harm more than the soles of our shoes? In North America alone, dogs produce millions of tons of poop each year, and it is often full of bacteria, viruses and parasites. When dog waste breaks down it can enter our water supply, polluting our waterways and potentially harming aquatic wildlife and humans. Make sure you always pick up after your pooch, and use biodegradable bags rather than plastic ones.
Cats and Birds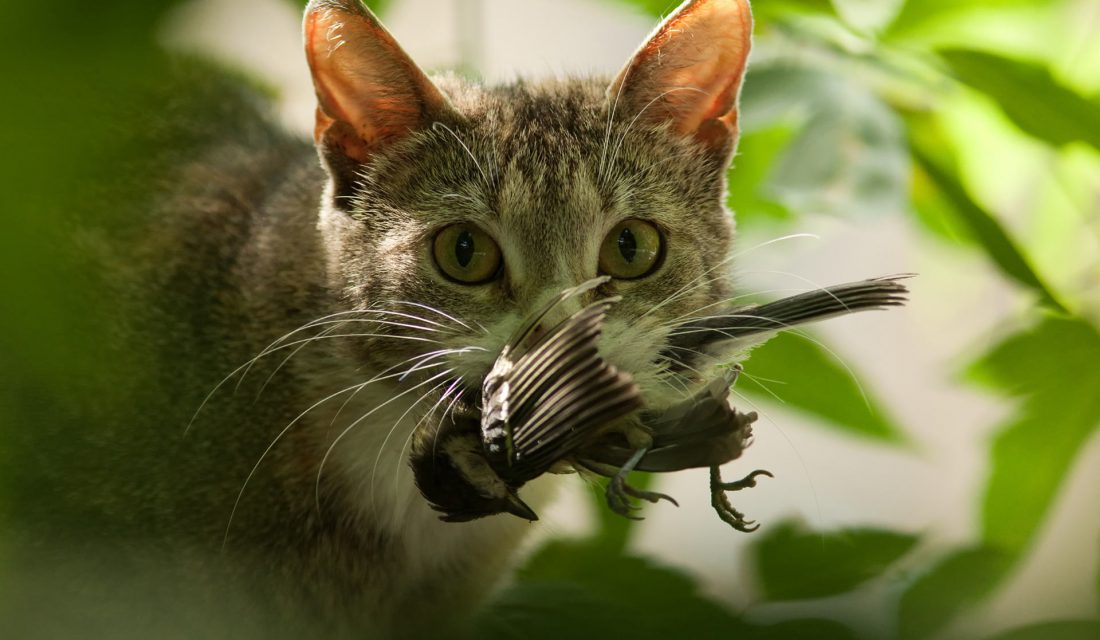 Cats chase more than string, mice and laser pointers. Globally, outdoor cats are responsible for the deaths of billions of birds and small mammals, and they have even contributed to the extinction of certain wildlife species on islands. In Canada, outdoor cats are estimated to kill between 100 to 350 million birds every year. Bird species in southern Canada that nest on or close to the ground are especially vulnerable.
Consider keeping your cat indoors when birds are most vulnerable – at least an hour after sunrise and an hour before sunset. You can also research and purchase certain products that may help, including a bell for your cat's collar or the specially designed "Birdsbesafe" cat collar.
Dogs and cats are wonderful additions to the family, and owning a pet can help people develop a greater appreciation for wildlife and encourage them to spend more time outdoors. But it's always important to consider our impact on the environment. We hope these tips help you be an eco-friendly pet owner!
If you have any additional tips, please share them with us.