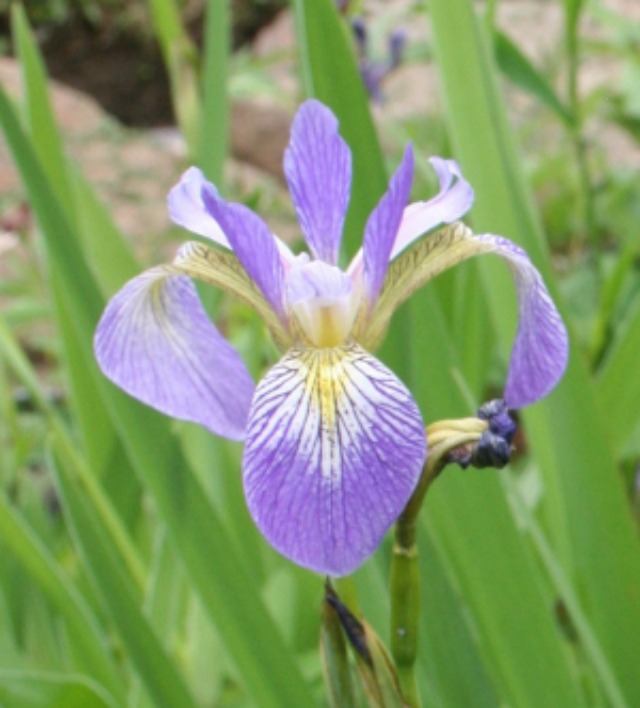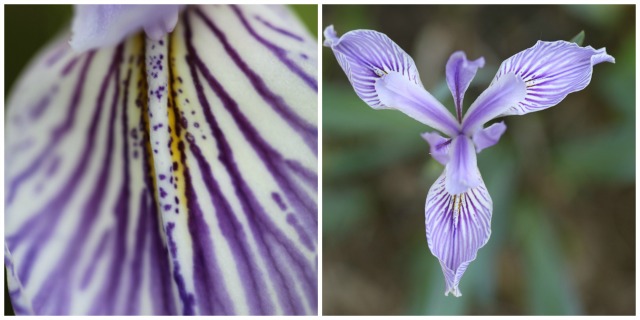 It's our last day at Canada Blooms. Boohoo! We've had so much fun and it's been amazing connecting with so many people who love gardening as much as we do!
For our last hurrah, we'd like to present you with the stunning blue flag. Blue flag (Iris versicolor), also known as blue wild iris, American fleur-de-lis and water flag, is our most widespread native iris. It is found from southern Manitoba eastward into the Atlantic provinces. It grows in wet areas of woods and meadows and along shorelines of lakes, rivers and ponds — to the delight of cottagers and canoeists.
The blooms, containing nectar and pollen, attract pollinators such as hummingbirds, as well as bumblebees, butterflies, moths and other insects. Blue flag also serves as a source of shelter for animals that live along shorelines.
To grow this gorgeous flower, click here!