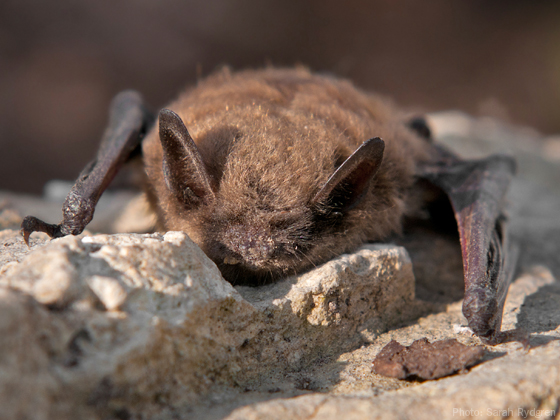 Would you like to be a citizen scientist and report your bat sightings? If so, there are a number of ways for you to get involved!
If you live in Manitoba or Ontario, UWinnipeg's Bat Lab is asking the public to report the locations and sizes of summer bat colonies. Just go to Neighbourhood Batwatch to register a colony that's on your property.
Previously, I posted a blog about bat citizen science projects for many provinces in Canada. Be sure to check it out by clicking here!
You can also report your wildlife sightings, including bats with inaturalist.ca. There's even an app for your smartphone!
Be sure to check out CWF's HelpTheBats.ca program where you can make a bat pledge, get involved in a Guinness World Record and more!