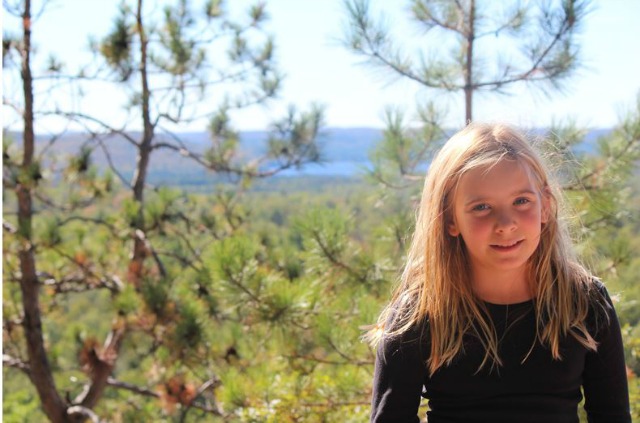 [PHOTO CREDIT: LAURA ZIEMBA]
Paige Ziemba Lee is a 10 year old with a lot of conservation spirit! After hearing about declining bat numbers and white-nose syndrome, she took it upon herself to do something. She decided to make jewellery to sell and donate the money to the Canadian Wildlife Federation. With hopes of raising $100.00 Paige soon found herself with lots of requests for her pendants, necklaces, bracelets, brooches and magnets. In fact, there was so much interest in her jewellery and her cause that she almost tripled her goal with a donation of $272.00!!
Thank you Paige for helping to raise awareness and funds for this very important issue.

From Left to Right: Paige's magnets, bracelets, brooches, necklaces and pendants