We all appreciate wildlife, but there are a few species that could use some extra love this Valentine's Day.
The Monarch Butterfly, American Eel, Barren-ground Caribou, and Burrowing Owl are just a few Canadian species facing some serious challenges. Read on to find out what's causing these threats. We hope you'll be inspired to save a space in your heart for Canadian wildlife this Valentine's Day.
Monarch Butterfly (COSEWIC Status: Endangered)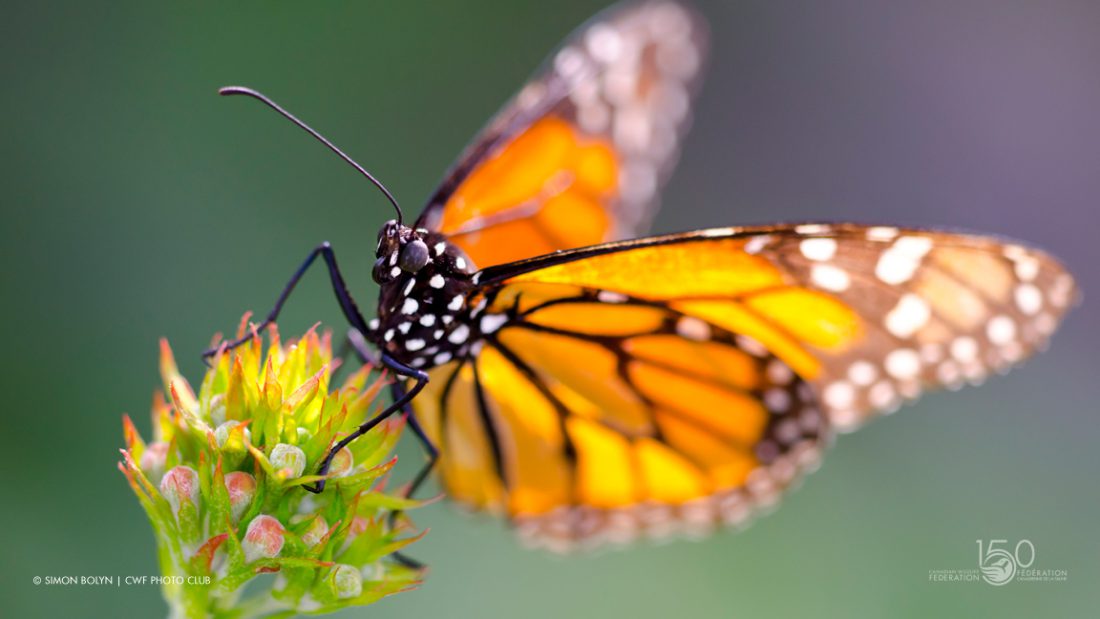 Every year, the Monarch Butterfly makes a gruelling 4,000 kilometre migratory trek to its wintering grounds and back. That's like completing 95 marathons! Besides sheer exhaustion, these majestic butterflies are struggling to find a place to land when they reach Mexico (as their habitat is being robbed by deforestation). And in Canada and the United States? Agriculture and citizens spray their crops and gardens with pesticides and herbicides – killing off their primary food source – the milkweed.
The fact of the matter is, the monarch could use a little help. To protect the monarch, we truly need to protect all of the places they call home throughout the year in all their life stages. You can help by pledging to make your garden a safe space for monarchs this spring.
American Eel (COSEWIC Status: Threatened)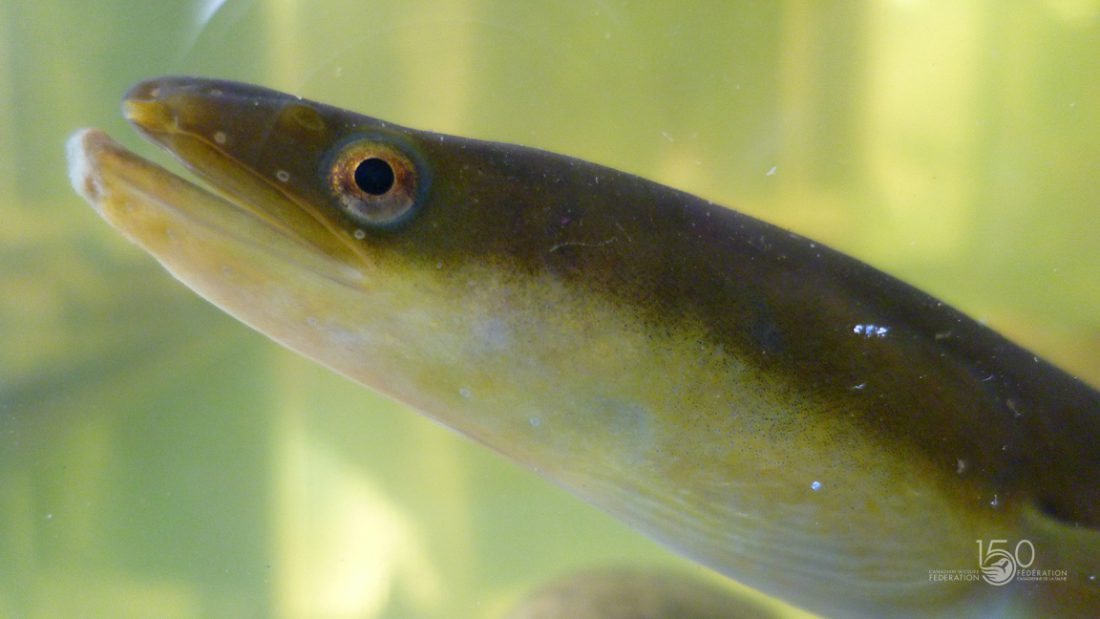 They might have a face only a mother could love, but these little creatures are in serious trouble — and we have to act fast if we want to help the American Eel. This species is in decline worldwide, but one of the most dramatic declines has been in Ontario, where the American Eel is at less than one per cent of its historic abundance. This species is listed as Threatened on a national level, but is severely Endangered in Ontario.
Eels from the St. Lawrence River, Ottawa River, and Lake Ontario are particularly important to the global population. All eels found in these areas are female and they grow to be the largest American Eel in existence. These large females carry so many eggs that, until recently, they contributed 25 to 67 per cent of the global population's reproduction. The loss of so many highly reproductive females is a major threat to the survival of the entire species.
Barren-ground Caribou (COSEWIC Status: Threatened)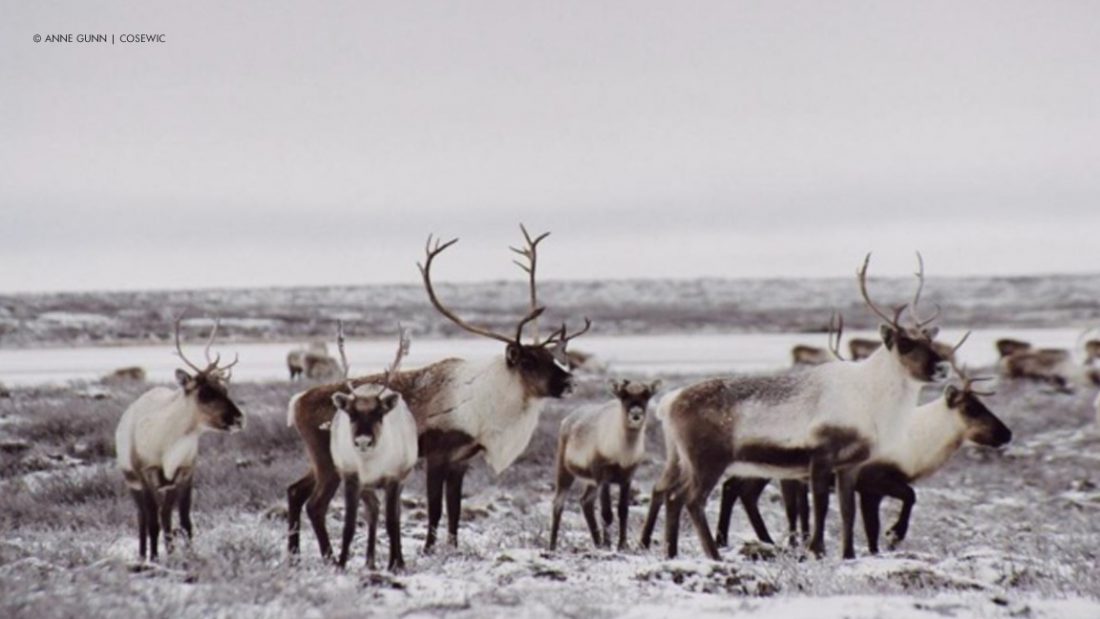 The Caribou is an iconic Canadian species, but many of the great northern Caribou herds have fallen to all-time lows. In December, COSEWIC assessed two populations for the first time and found each to be at-risk: the rare Torngat Mountain caribou population was assessed as Threatened and the Barren-ground population was assessed as Endangered.
Several caribou populations migrate hundreds of kilometres between their calving and wintering grounds every year. These caribou are very sensitive to human disturbances. Development has affected the caribou's migratory habitats, as well as the areas used to birth their young. Warming temperatures in the north also put a strain on the caribou's natural habitat and its ability to thrive.
Burrowing Owl (COSEWIC Status: Endangered)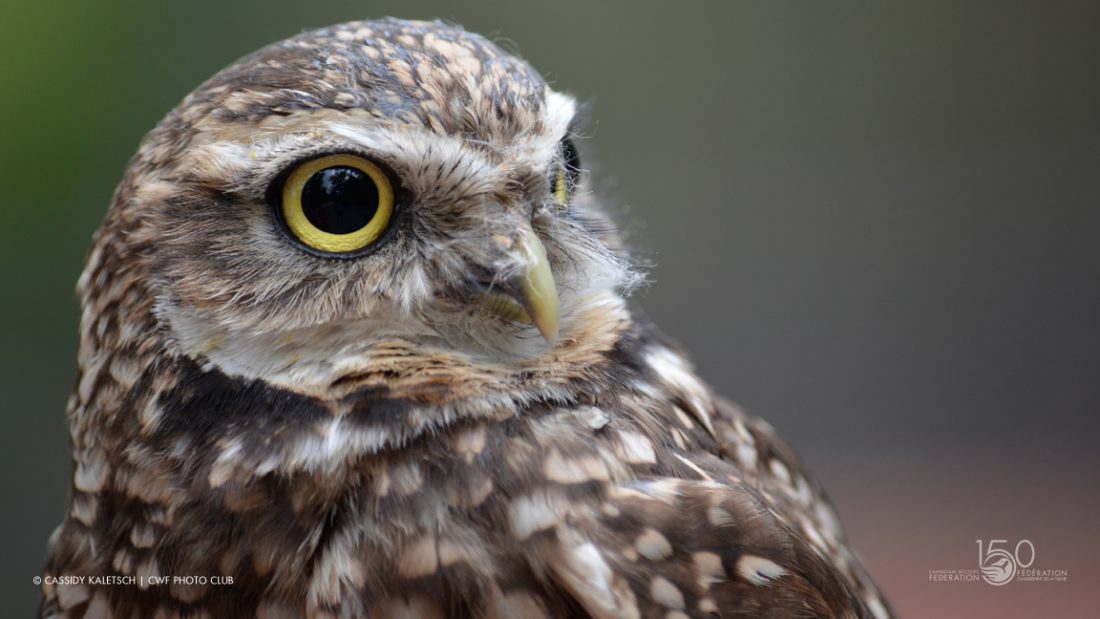 The Burrowing Owl was once a common sight in the short-grass prairies of Manitoba, Saskatchewan and Alberta, as well as in British Columbia. Today, the Burrowing Owl is Endangered. The Canadian population of this little bird of prey has declined over 95 per cent since 1987, and now occupies a mere 36 per cent of its original distribution in Canada.
Although the exact reason for this rapid decline is still unknown, several threats are thought to have had a negative impact on the Burrowing Owl. The conversion of native grassland to cropland, the fragmentation and degradation of the owl's habitat, as well as pesticide use, has taken a toll. Find out what CWF is doing to help the Burrowing Owl.
There are a few #SpeciesAtRisk that could use some extra love this #ValentinesDay. Find out how you can help.
Share the love
There are many ways to share your love for wildlife this Valentine's Day.
Symbolically adopt one of the wild species on the CWF shop. Every purchase goes towards conservation and education in Canada.
If you haven't already, become a monthly donor.
Help raise awareness by sharing this blog post with your friends and family. The more people know about species at risk, the more support we can give these animals.