Climate change is the change in weather patterns and conditions which can be a result of human influenced activities. Warming of global temperatures will affect both terrestrial and ocean systems with our oceans absorbing over 80% of the extra warmth. All species of sea turtles, not only leatherbacks, will be affected by changes associated with warming global temperatures in a variety of different ways. Sea turtles use many different habitats throughout their life cycle, such as beaches, mangrove forests, seagrass beds, reefs and the open ocean.
Nesting sites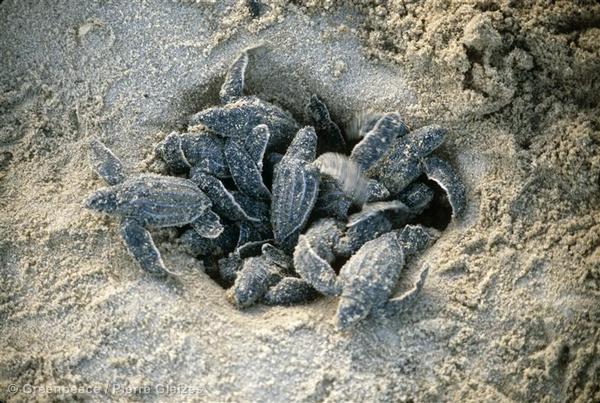 Although leatherback turtles only come to land to nest, beach habitats are extremely important in marine turtle lifecycles, as it is where females lay their eggs. With warming global temperatures, the ocean level has risen approximately 1.8mm per year, since 1961 and could continue to rise. This rise in ocean level, will increase beach erosion and reduce available habitat for nesting. Additionally, all marine turtles have temperature dependent sex determination, which means that a hatchling's sex is determined by the temperature in which it incubates as oppose to mammals, who's sex is determined by genetics. Marine turtle eggs incubate at temperatures between 25 – 35°C, with eggs that incubate at higher temperatures becoming female and lower temperatures becoming male. Global warming temperatures can influence the sex-ratio of marine turtle populations and create female dominant populations.
Ocean habitats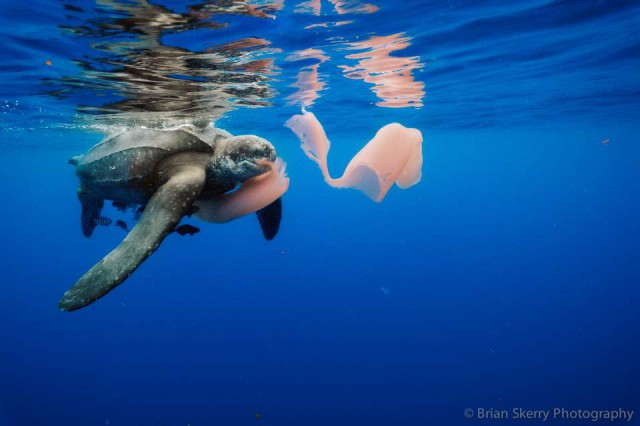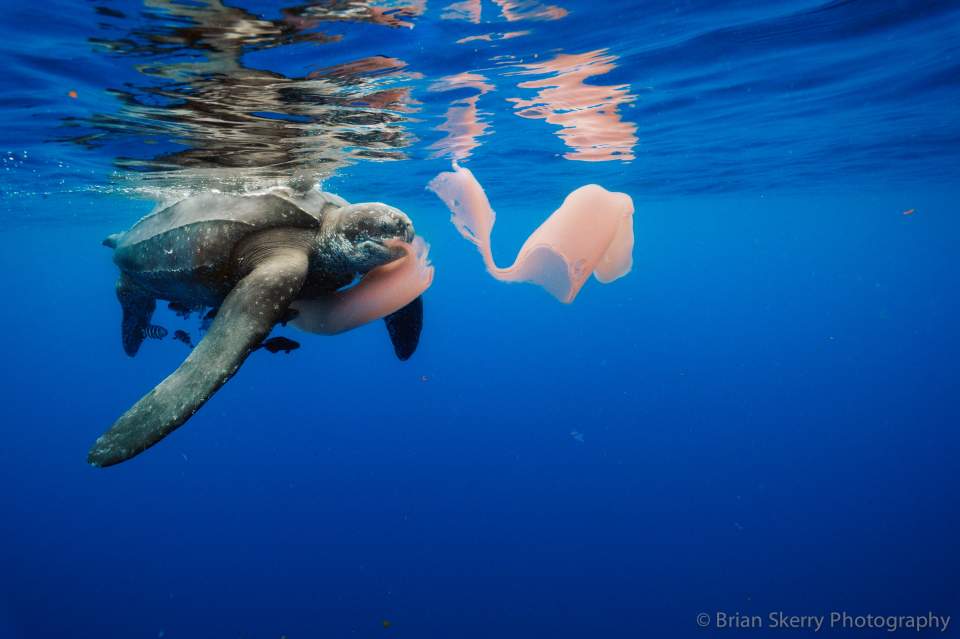 As global temperatures start to rise, ocean temperatures will be affected as well. As ocean temperatures change, so will ocean weather patterns such as ocean currents. These changes will have an impact on leatherback turtle distributions as well as the distribution of their prey. Leatherback turtles feed primarily on jellyfish, which are sensitive to changes in climate, and warming temperatures can change the timing of their abundance as well as the location.
Tune into the Great Canadian Turtle Race at www.turtlerace.ca to learn more about the amazing migration of leatherback turtles!