Maximize your outdoor space and help wildlife
Goodbye nosy neighbours! Adding climbing plants to your property can help to give you a little more privacy and make practical use of the vertical spaces in your backyard. But if you want visitors like birds, bees, butterflies and other beneficial insects to visit your climbing plants, you'll want to primarily plant native climbers. Here are five that you can train to drape over doorways and trellises, climb walls and hang from pots!
1. American Bittersweet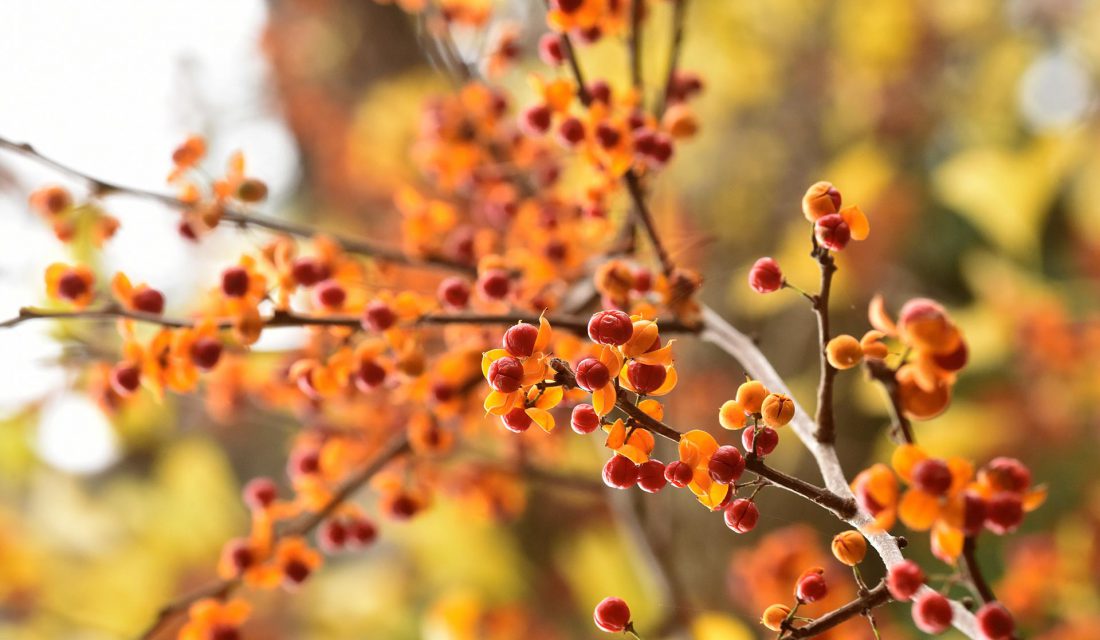 American Bittersweet is a vine that will twist its stems around surfaces like trellises. In the spring, they'll burst into green flowers and when summer comes around it will offer beautiful orangey red berries. These berries attract all sorts of birds and is a great food source for them when winter arrives.
2. Virgin's Bower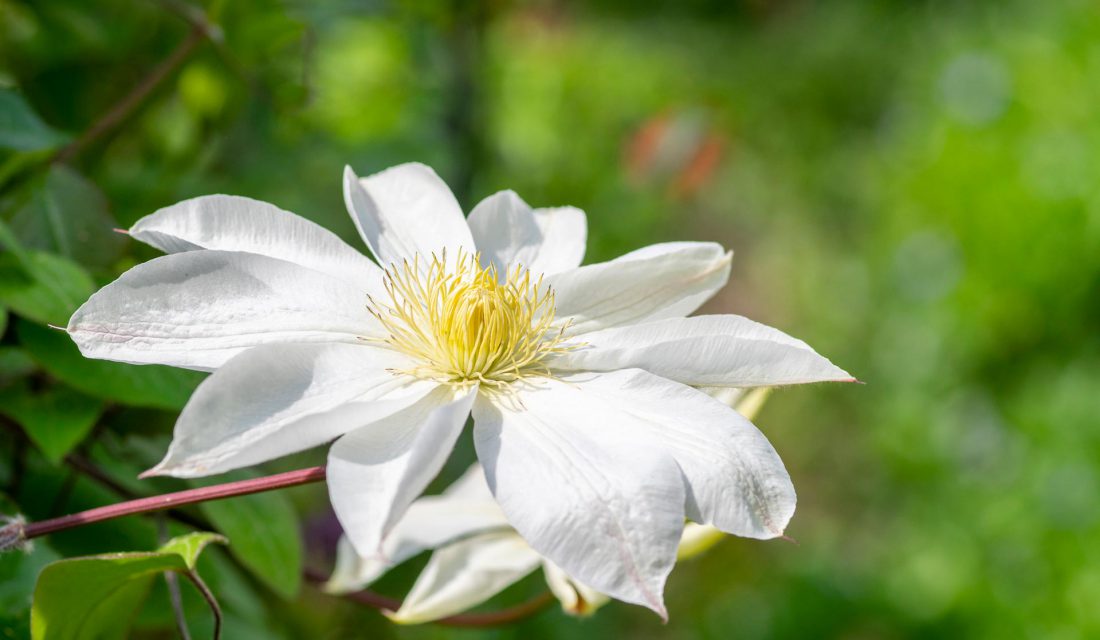 Virgin's Bower is from the clematis family and like others from the genus grows leaves that curl around surfaces like trellises to climb. In the summer, you'll find white flowers blooming from the vine, and in the late summer and fall black fruit will emerge. Its flowers and fruit attract pollinators and birds alike!
3. Virginia Creeper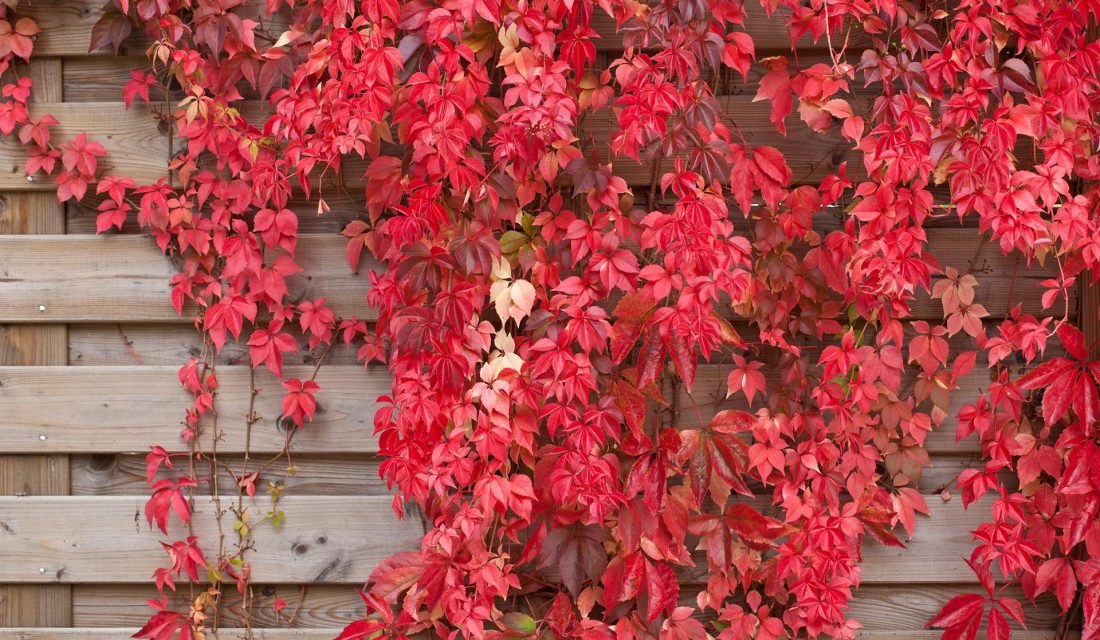 The stems and leaves of the Virginia Creeper curl around supports to climb. In the summer, it will produce green flowers and black berries which attract birds for its sustenance. In the fall, it offers beautiful fire-red leaves!
4. Trumpet Vine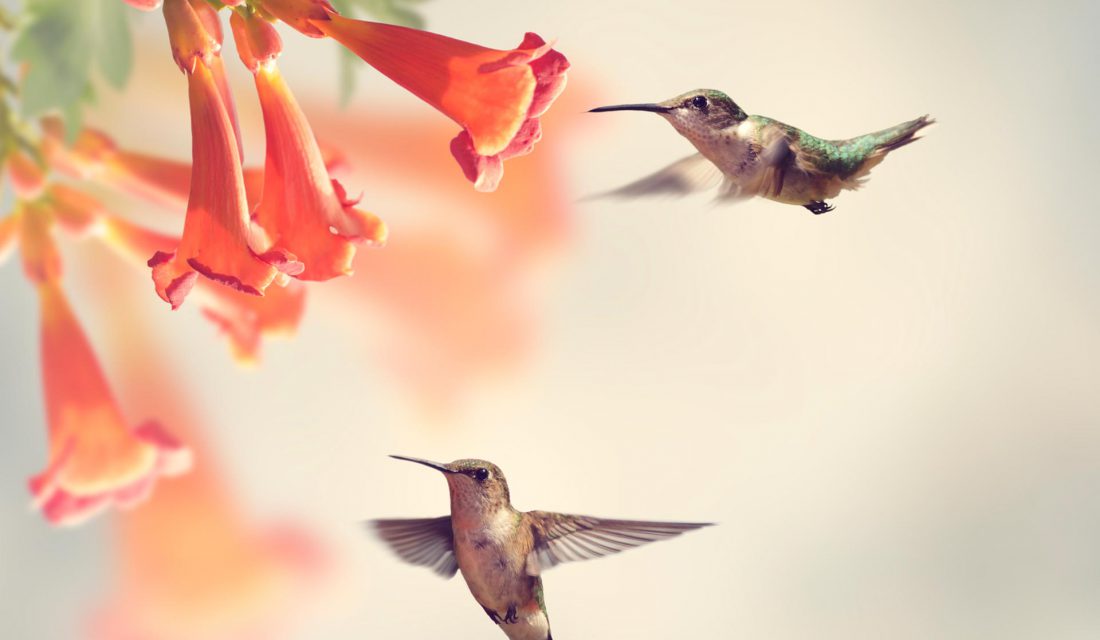 The Trumpet Vine is native to the Ontario region and produces trumpet-shaped blooms in summer that are red and orange in colour. These blooms attract hummingbirds and other pollinators. In the late summer and fall, it will offer brown fruit that attracts all sorts of backyard birds.
5. Sweet Pea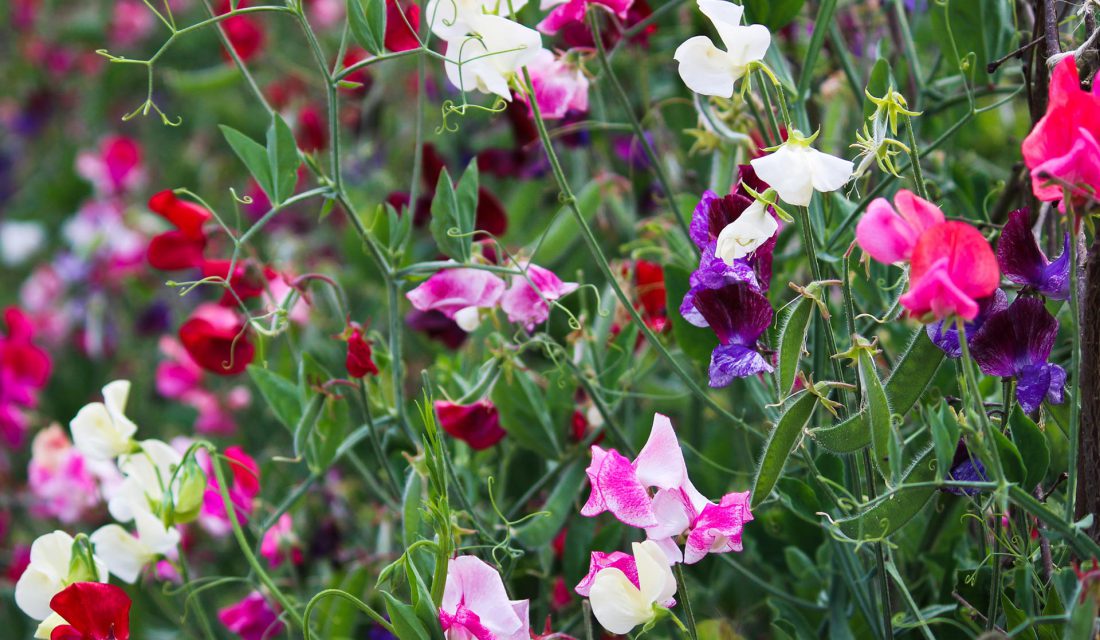 Sweet Pea is an incredibly fragrant vine that provides blue and purple flowers in the spring and summer seasons. It thrives in cool temperatures.