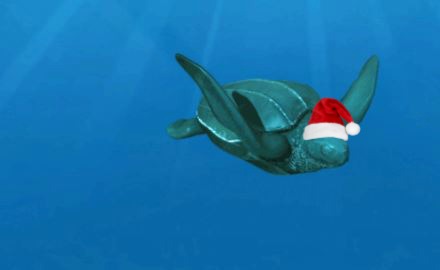 Hello and Happy Holidays to our Turtle Race Aficionados!
We hope you're having a wonderful holiday, making merry and enjoying some down time. We just wanted to touch base to let you know that we along with the turtles will be taking a little vacation this week.
But we'll all be back in the game on January 5th! Until then just keep swimming!